Riot Games has already revealed a new set of skins that will arrive to
League of Legends
 as part of the content added in patch 11.23.
Unlike collections released in the latest patches, these will arrive accompanied by a couple of special skins, which will compliment the other released for the RiotX Arcane event in the next few weeks.
With that said, let's take a look at the new skins unveiled by Riot.
Have a good coffee with the Cafe Cutie crew
Serving as a tribute to Japan's well-known maid cafes, the new "Cafe Cutie" collection will bring us both sweetened and quirky styles for some of the game's most popular champions.
With touches of gold, effects that flourish as you use your skills, and a great design in their costumes, each of these skins will be available for a price of 1,350 RP, within the in-game store.
Cafe Cutie Annie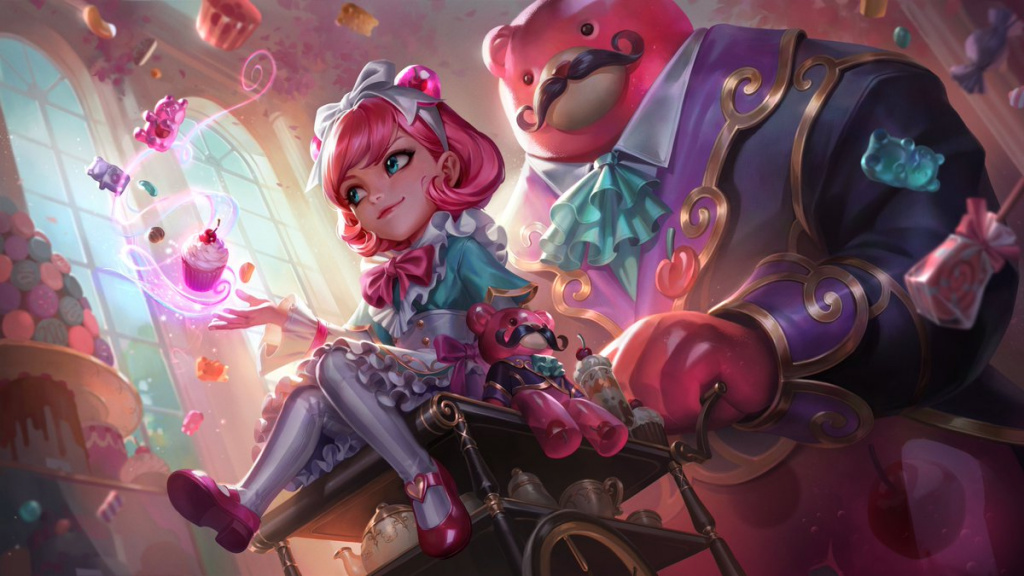 Cafe Cutie Soraka and Akali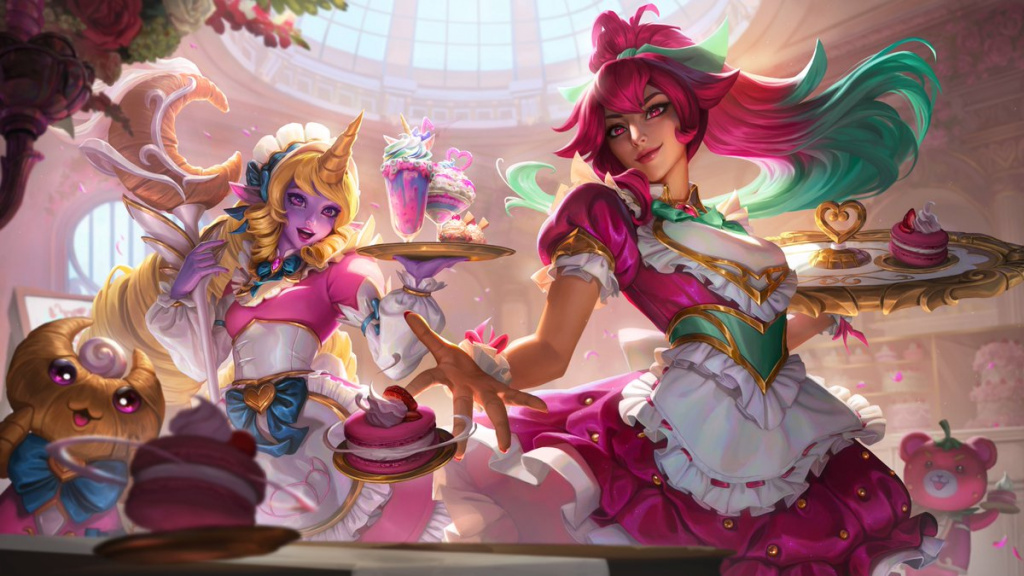 Cafe Cutie Gwen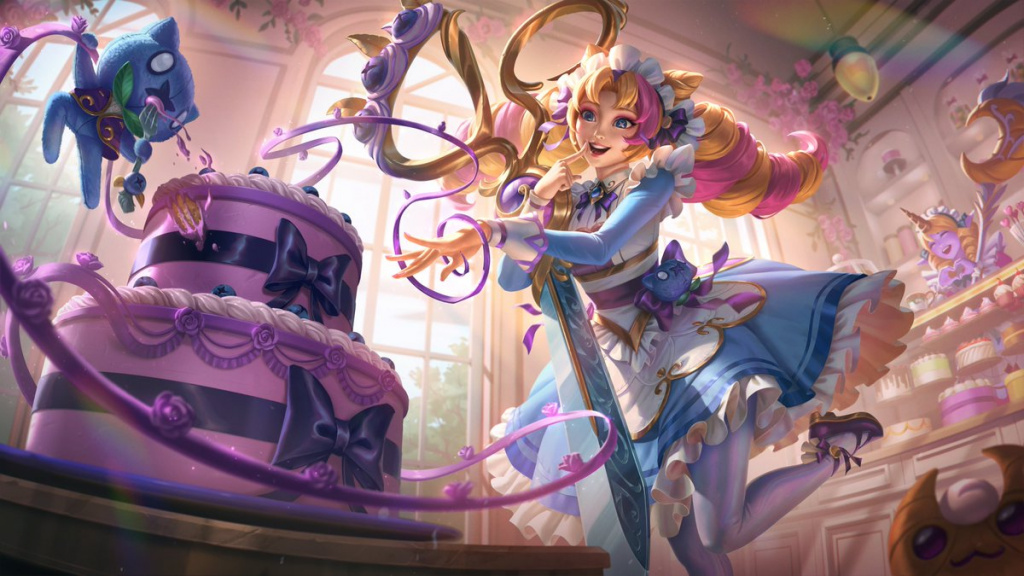 Cafe Cutie Bard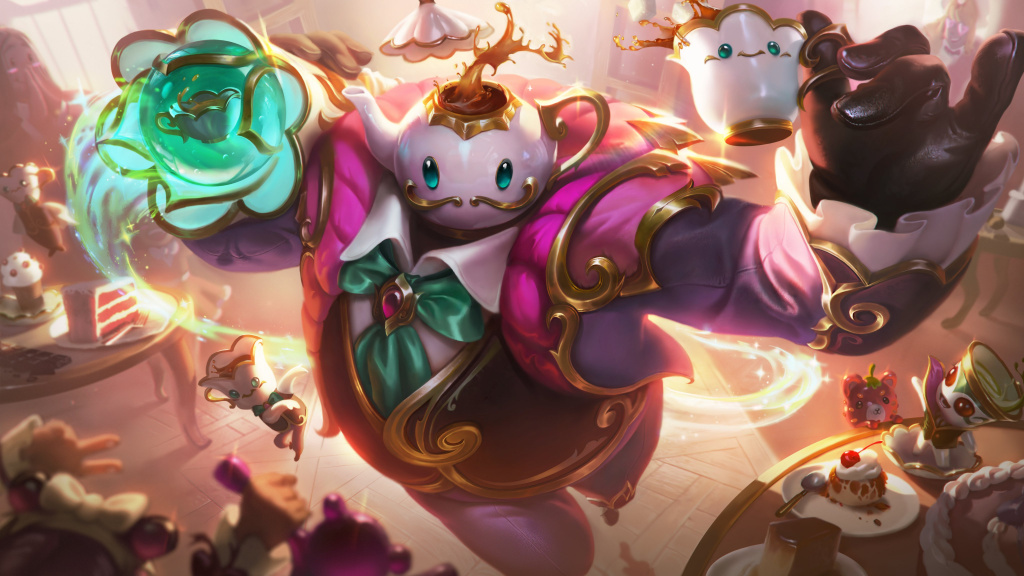 Cafe Cutie Vladimir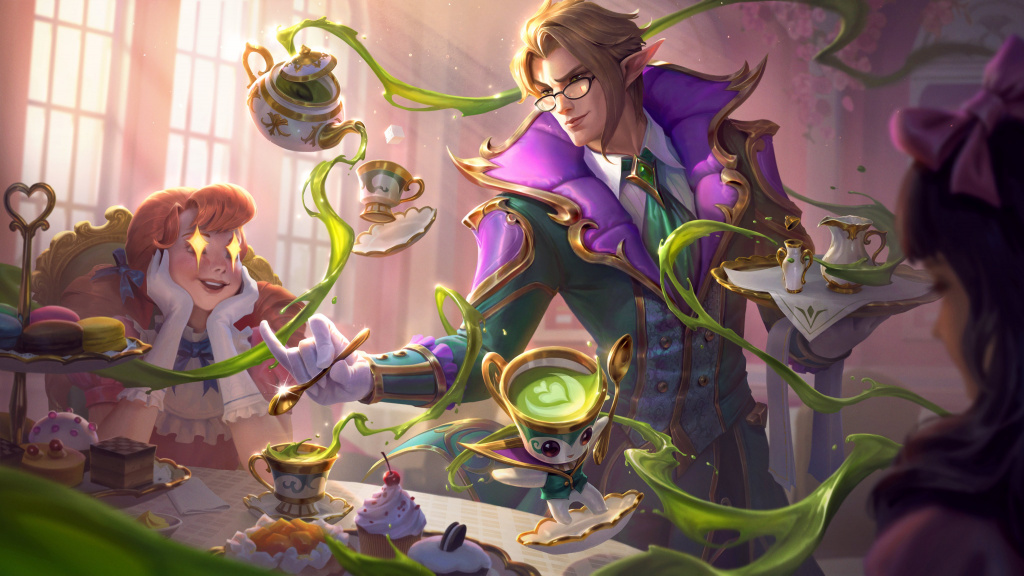 The Cafe Cutie skins will arrive accompanied by a set of six icons, representing each one of them, and three tender and hilarious gestures.
Get ready for more Arcane content
While patch 11.22 added new styles for Jayce and Vi, based on their designs from the animated series to celebrate the RiotX Arcane event, the 11.23 will allow us to have the long-awaited Jinx skin and also one for the renewed Caitlyn.
Both skins will be available for free, by completing a series of missions within League of Legends from November 22 to December 9. After this, each of the Arcane skins will cost 975 RP.
Arcane Jinx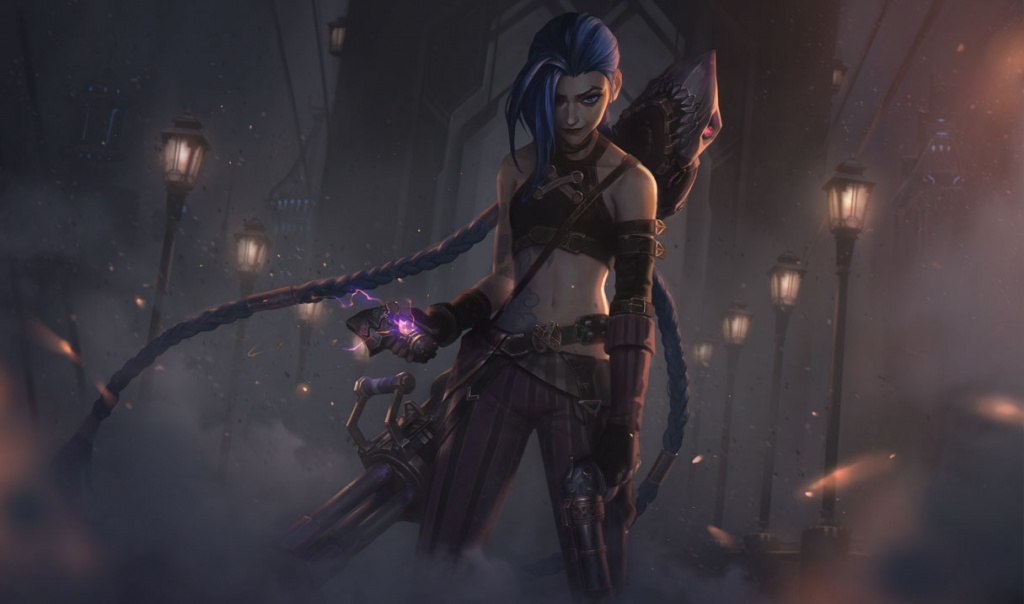 Arcane Caitlyn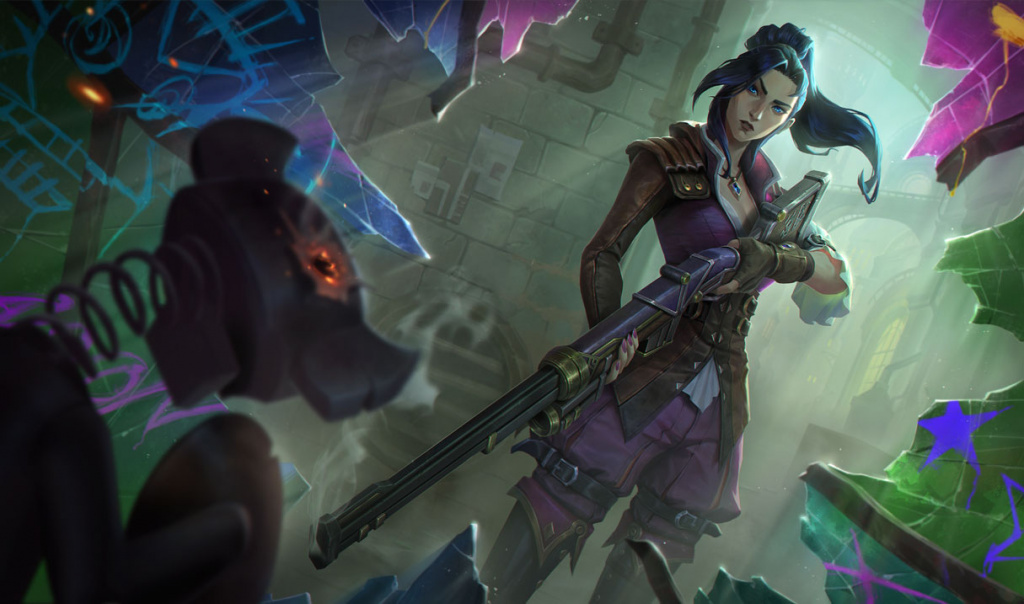 Both the Cafe Cutie collection skins and the new ones dedicated to Arcane are set to be available with League's patch 11.23, on 17th November. You can also try them now through the PBE.
Don't forget to check out our League of Legends dedicated section for more news, guides, updates, and esports coverage.
Featured image courtesy of Riot Games.