After being announced during the course of 2020, and with a small teaser shown as part of the new Arcana skins within the PBE, more details about the rework for Tahm Kench have been released.
Thanks to this preview, it has been confirmed the update on the River King's abilities will arrive within the changes of Patch 11.10, which will be released on 12th May, changes that we will see in depth below.
Tahm Kench's rework: Gameplay changes
Starting with the main one, both Tahm Kench's Devour (W) and Abyssal Voyage (R) will be swapped, similar to Diana's case with her E and R back in 2019.
This exchange also provides certain balance adjustments to both abilities. While the Abyssal Voyage will no longer be able to move allies with you, it will have a new effect that will allow you to do a certain amount of damage and knock up enemies on arrival.
While on the Devour side, when swallowing an ally it will give it a new shield which will scale during the game, however now being an Ultimate, opponents should also be able to capitalize on Tahm Kench's downtimes better.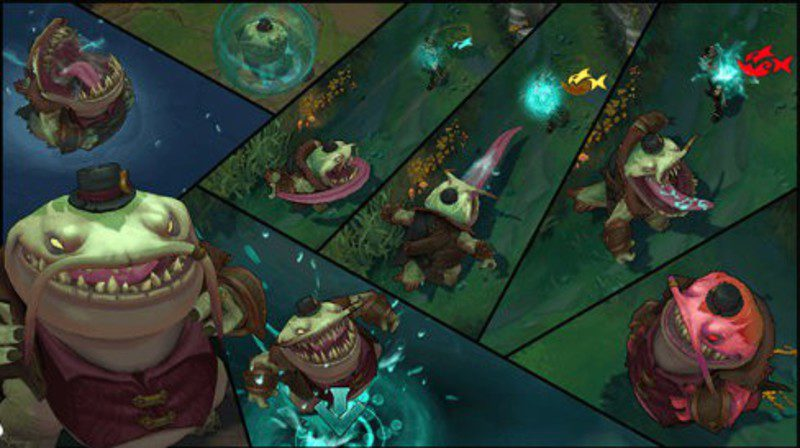 (Picture: Riot Games)
The next big change will come with his Tongue Lash (Q), which in addition to applying a stack of his passive "An Acquired Taste", it will allow him to receive a healing according to the damage done, in addition to being able to use Devour while being cast.
Although this rework was originally going to be released during the offseason, the game's balance team decided to take their time "to tune and adjust him before the professional scene picks back up.", which moved the plans quite a bit until the start of the 2021 Summer Split.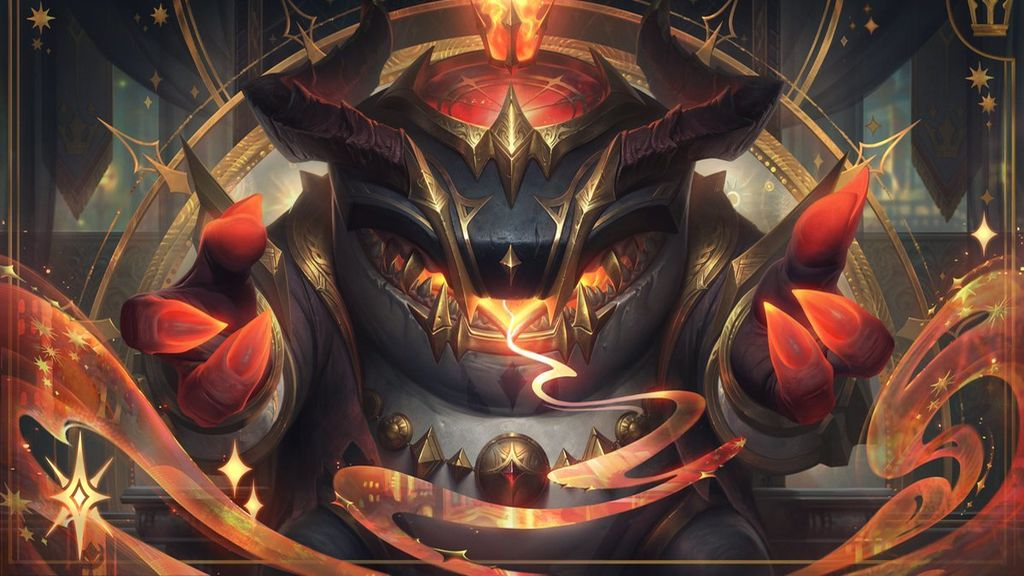 So for now, it only remains to wait to see these changes in the live servers, which can already be tested within the PBE along with a new skin that will come out to accompany its long-awaited update.