Riot Games announced today that the 2021 LoL World Championship will be held in the Chinese city of Shenzhen, starting from 6th November 2021.
This will be the 11th edition of the League of Legends World Championship, one of the longest-running and biggest annual esports events.
Worlds 2021 marks the second time in a row that the crowning event of League of Legends esports will be held in China, as the 2020 World Championship was held in Shanghai.
According to a report by Yahoo, the event will be held in Shenzen's Universiade Sports Centre, also known as Longgang Stadium. This multi-use complex was built in 2011 for the purpose of the 2011 Summer Universiade and features a stadium with a capacity of 60,000 spectators, where the 2021 Worlds will take place.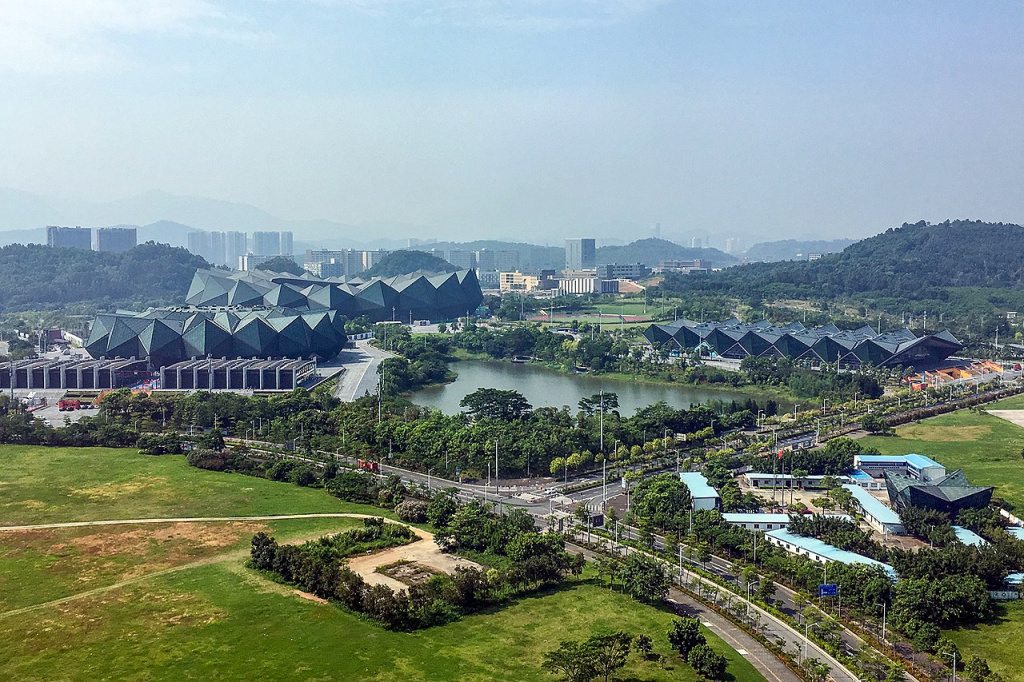 Riot plans to utilize "the prismatic architecture and design of the venue." (Picture: Windmemories)
Riot explains that they have chosen Shenzhen to host Worlds because the city is "a leading financial centre in the Asia-Pacific region"  with "four pillar industries of high technology, finance, logistics, and culture."
In the press release, Riot states that their ambitions for this year's Worlds are bigger than ever before, as their goal is to bring a "top-tier entertainment experience not yet seen in esports history."
Over the last couple of years, China is considered to be one of the strongest League of Legends regions and the popularity of the game is tremendous in the country.
Teams from the League of Legends Pro League (LPL) were crowned world champions twice in the last three years, Invictus Gaming in 2018 and FunPlus Phoenix in 2019.
The second biggest League of Legends event of the year, the 2021 Mid-Season Invitational, will be held from 6th to 23rd May in Reykjavík, Iceland, and it will feature the first-ever female player to compete at the event.