The roadmap for Lost Ark's content through April and May has been laid out by Smilegate and there is a lot for players to look forward to. The game developers continue to bring a thrilling experience by providing updates that keep players gripped in the world of Arkesia.
Upcoming content will include new Advanced Classes to join the fight, a new continent to further explore Arkesia, and challenges to push players even higher. Check out all the details of the Lost Ark April and May 2022 content roadmap here.
Lost Ark April content roadmap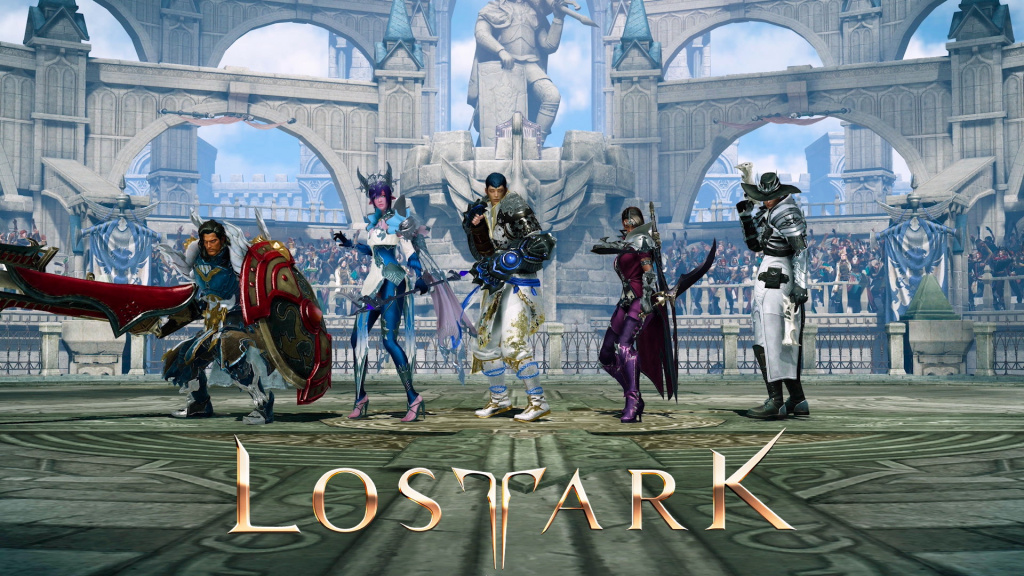 An exact date has yet to be locked in for the release of the April content, but it will all be rolled out by the end of the month. Experienced players are looking forward to the new changes, but there will also be content to help get newer players more entrenched in the game.
New Continent - South Vern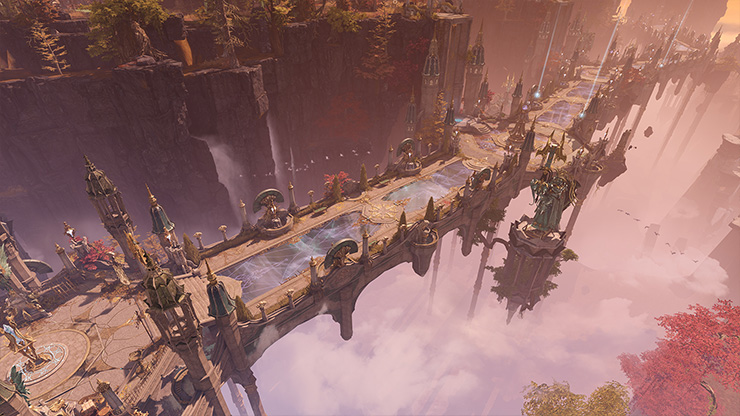 Since day one, South Vern has sat in the middle of the Arkesia map, but players haven't been able to access it. The new changes coming in April will make South Vern accessible and available for players to explore.
Players will need to be at an Item level of 1340 to begin this Tier 3 Continent.  With the dangers happening in North Vern, the Senate closed off South Vern as they were building a new knight order. Ealyn, the Queen of Vern, ordered Knight Commander to see what has been happening in the closed-off South Vern.
Martial Artist Advanced Class - Glaivier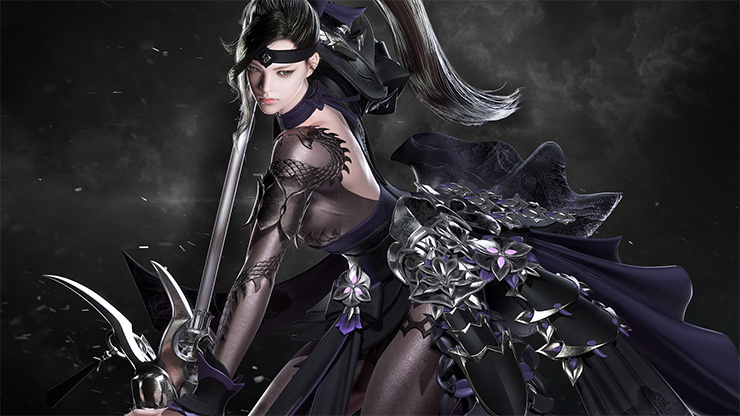 Also coming in April, a new Martial Artist Advanced Class, the Glaivier, is being introduced to Lost Ark. The Glaivier will fight with a spear and glaive in a flurry of fast movements to defeat her foes.
She will have two skill sets, Flurry and Focus, and each one is aligned with one of her two weapons. The Glaivier is the fifth Advanced Class for the Martial Artist along with the Wardancer, Soulfist, Striker, and Scrapper.
General Updates for April 2022
April will bring new in-game events, log-in rewards, new skins, and store updates. There will also be some quality-of-life changes to make your gaming experience in Lost Ark more smooth and enjoyable.
Lost Ark May content roadmap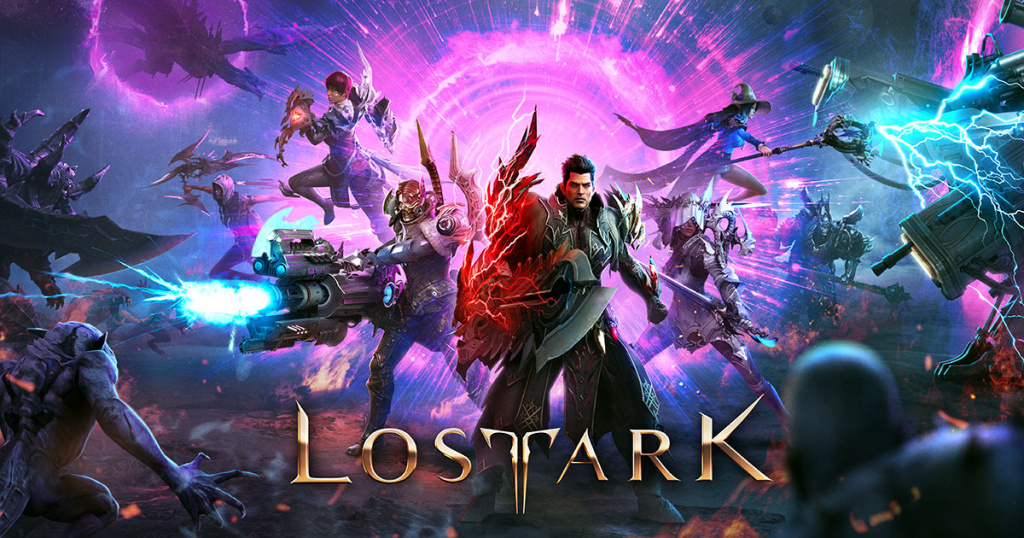 Some of the May material is still considered tentative for release, but Smilegate has announced the new Advanced Class, Legion Raid, and the next Guardian Raid will indeed release in May 2022.
Warrior Advanced Class - Destroyer
A new Warrior Advanced Class, the Destroyer, will be added in May. This raw power, hammer-wielding brute brings out the full strength of the Advanced Warrior Classes.
A power-house class the Destroyer will have skills that can pull, slow, and launch foes in order to take them out. The Destroyer will be the fourth Advanced Class for the Warrior in Lost Ark.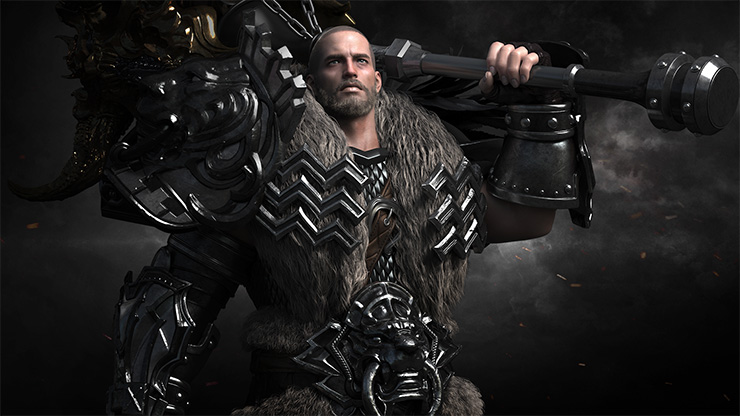 Trial Guardian Raids
The Guardian Raids will be weekly challenges that require defeating three guardian bosses. Each guardian will require different armor levels and will vary in difficulty from one another.
Every week, one of the Guardians will rotate with a new one. Trial Guardian Raids apply Scale of Harmony, which adjusts a player's item level so that they can complete the challenges. There will be new rewards each week for completing the Trial Guardian Raids.
Guardian Raid - Deskaluda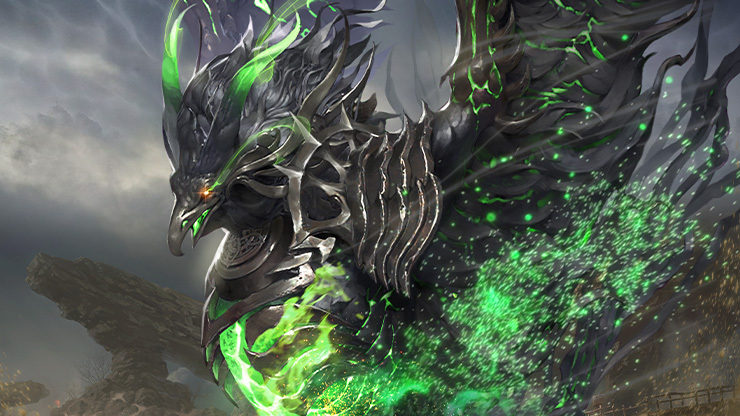 The Deskaluda Guardian Raid is currently tentative to release in May. Deskaluda, the newest Guardian to Lost Ark, will be one of the toughest foes in Arkesia that will require a high item level of 1415.
Guardian Raids can be taken on solo, in a party, or in a matchmade group of three.
Legion Raid - Valtan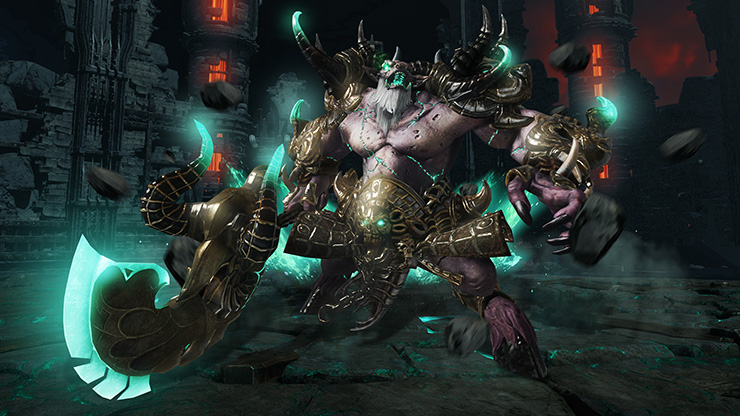 The Valtan Legion Raid is currently tentative to release in May. Valtan will be the first Legion Raid available for the western version of Lost Ark. A Legion Raid will be harder than Guardian Raids requiring players to master more advanced boss mechanics and work strategically with their party.
Valtan will be an eight-player raid that will require players to have an item level of 1415. Legion Raids will offer some of the strongest items available.
General Updates for May 2022
In May, there will be improvements made on the UI system, loot dismantling, and the Market/Auction House. More information will be available as May approaches.
That should be everything you need to get geared up for April and May in Lost Ark. For more coverage on the ultra-popular title, check out our dedicated Lost Ark page.
Featured image courtesy of Smilegate.