Lost Ark is a free-to-play game, which means that you can start playing it on the release date, 11th February, for completely free and experience the whole story and campaign without spending a dime.
Nonetheless, that doesn't mean that everything is free in this highly-popular Korean MMO, as the players from the West will soon learn.
As with most F2P games, the monetisation in Lost Ark is based around aggressive microtransactions, both cosmetic and some arguably pay-to-win.
Naturally, many players with deeper pockets will want to showcase their fancy clad characters with all the latest exclusive items.
One such item that has caught other players' eyes is the unique Cerberus Mount. If you want to get one as well, here's what you need to do.
How to get Cerberus mount in Lost Ark?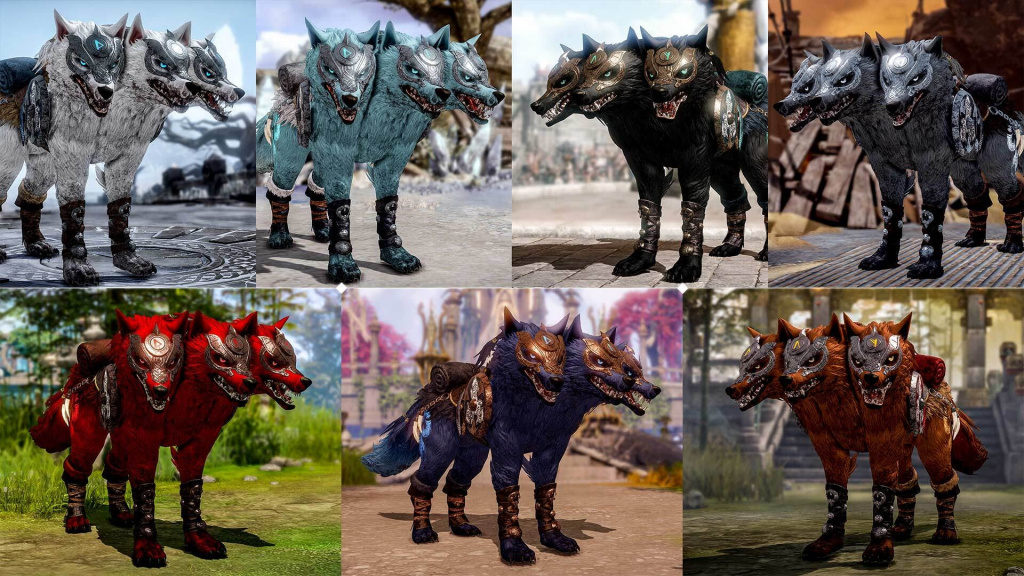 If you are playing Lost Ark, by now you've already seen other players riding on the Cerberus Mount, and we gotta admit, it does look impressive.
It's particularly stylish to travel around Arkesia on the back of the legendary guardian hound of Hades.
So, how can you get one for yourself? If you want a Cerberus mount, unfortunately, there's currently only one way to get it, and it will cost you.
The Cerberus mount is exclusive to the Platinum Founder's Pack, which is the highest-priced Founder's Pack. The Platinum Founder's Pack is priced at $99.99, and not many players are ready to part with that kind of money.
Of course, Platinum Founder's Pack comes with numerous other rewards, including both cosmetic and gameplay bonuses and other unique items, such as Founder's exclusive skin and Founder's exclusive pet, and so on.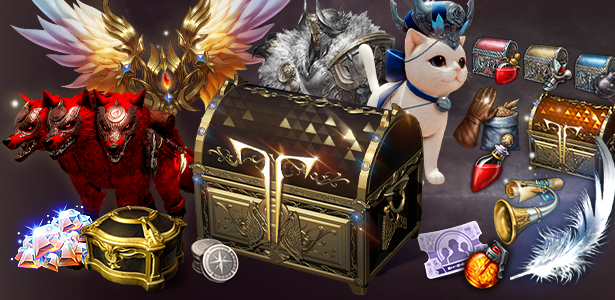 If you are planning to invest a lot of time into Lost Ark and make it your "main" game, then you might consider purchasing this pack, as it's definitely stacked with rewards.
But if you are just interested in getting a Cerberus mount for yourself, then patience might be your ally.
For at least a couple of months, the Cerberus mount will be exclusive to the Platinum Founder's Pack, as Amazon and Smilegate want to sell as many of them as possible, but we are sure that at some point, the mount will become available as an individual purchase in the in-game shop, or there will even be an option to earn him through some in-game activities.
For now, though, it's either 100 bucks out of your pocket or nothing.
Don't forget to check out our dedicated, ever-expanding Lost Ark section for news, guides and much more.
Featured image courtesy of Amazon Game Studios.