Lost Ark is all set to release on 11th February and its early access has already been made available for players who have purchased its Founder's Editions. The game is free to play and players can jump in solo or with friends in its fantasy world to experience the best of ARPG combat and MMO depth. 
However, unlike some other games, you can't invite your Steam friends to play the game with you; instead, you will have to add them first in the game and then invite them to play together. Here's how you can add friends in Lost Ark and play with them.
How to play Lost Ark with friends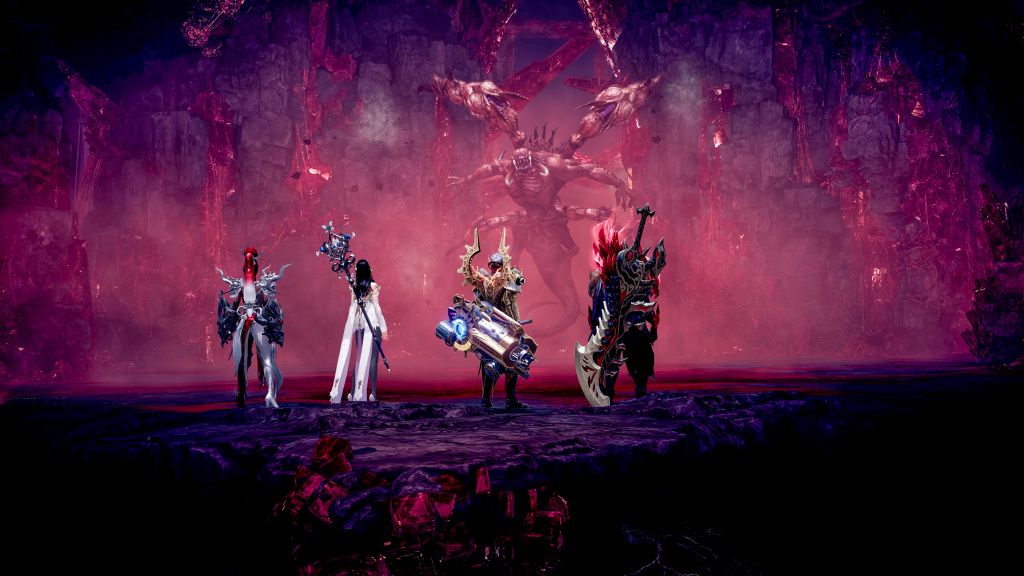 The first thing that you need to do is go to the Community section of the game from the bottom right side of the screen. Then, click on the Friends option and go to the Request tab.
Enter your friend's character name and send the request and once your friend joins, right-click on their name and hit the Invite to Party option. Make sure that you are typing the character name correctly as it is case sensitive.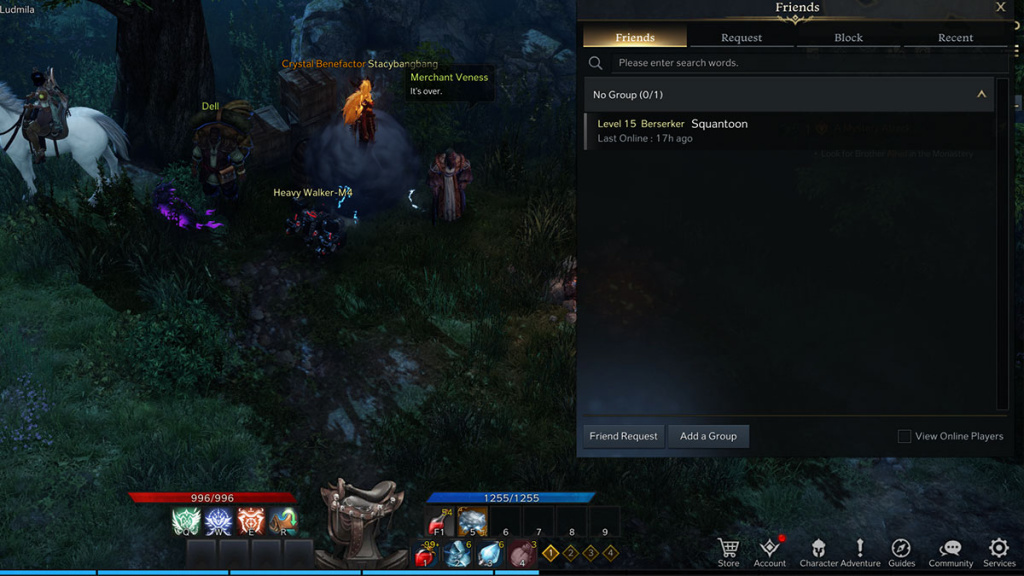 Once they accept the invitation, make sure that both of you are in the same world and on the same server. Lost Ark has revealed the list of servers that will be available upon the release of the game. 
Plan ahead with your friends!

Check out the list of all the servers that you can expect upon launch! pic.twitter.com/8zORO35Eqk

— Lost Ark (@playlostark) February 2, 2022
That's all you need to play Lost Ark in a party with your friends. However, one important thing that you need to keep in mind is that you will not be able to add friends in the game before reaching a certain point in Loghill. After you get eligible to do so, you will see a "Ch. (a number)" box on the top right corner of the screen. 
Don't forget to check out our dedicated Lost Ark section to stay updated with the latest news, guides, update and more regarding the game before and after its release. 
Featured image courtesy of Amazon Games