Co-developed by Tripod Studio and Smilegate RPG, and published by Amazon Game Studios, Lost Ark is a free-to-play title that pairs the "best of ARPG combat and MMO depth" to create the vast, vibrant world Arkesia. The world undoubtedly looks beautiful, and players are diving in with one of Lost Ark's exciting classes. Some PC gamers, however, do want to know if their gaming rig meets the system requirements (specs) of Lost Ark.
If you want to know if your gaming rig is up to the task, we've got you covered with the detailed Lost Ark PC system requirements and file size.
Lost Ark PC system requirements
First off, Lost Ark requires PC gamers to have a 64-bit processor and operating system. Windows 10 64-bit is the minimum. In terms of network requirements, players will need a "Broadband Internet connection" to enjoy Lost Ark.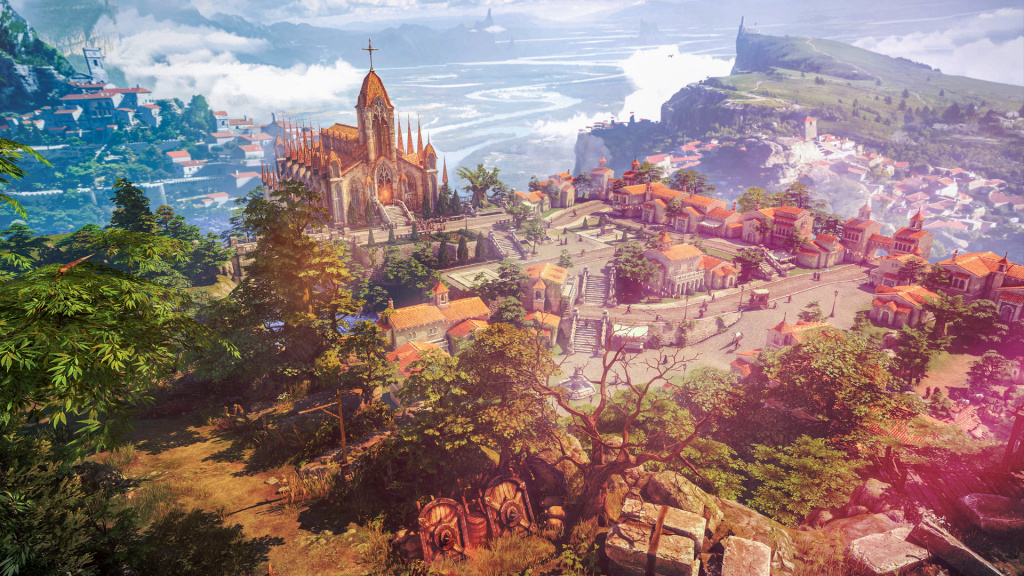 The developers have gone into quite a bit of detail with the Lost Ark recommended system requirements, noting what players will need for different resolutions, all the way up to 4K and Ultra settings.
Lost Ark recommended specs:
Processor: Intel® Core™ i5 / AMD Ryzen 5
Memory: 16 GB RAM

1080P FHD

NVIDIA® GeForce® GTX 1050

AMD® Radeon RX560 2G

1440P QHD

NVIDIA® GeForce® RTX 2070

AMD® Radeon RX5700XT

Ultra Specs (4K, UHD)

NVIDIA® GeForce® RTX 2080

AMD® Radeon RX 6800

DirectX: 9.0c or higher (2010 June)
Lost Ark minimum specs:
Processor: Intel® Core™ i3 / AMD® Ryzen™ 3
Memory: 8 GB RAM
Graphics: NVIDIA® GeForce® 460
DirectX: Version 9.0c or higher (2010 June)
As you can see, the minimum hardware barrier for playing Lost Ark is quite low, which is a good thing for a free-to-play title that relies on microtransactions or those who purchase a Founder's Pack.
Lost Ark file size on Steam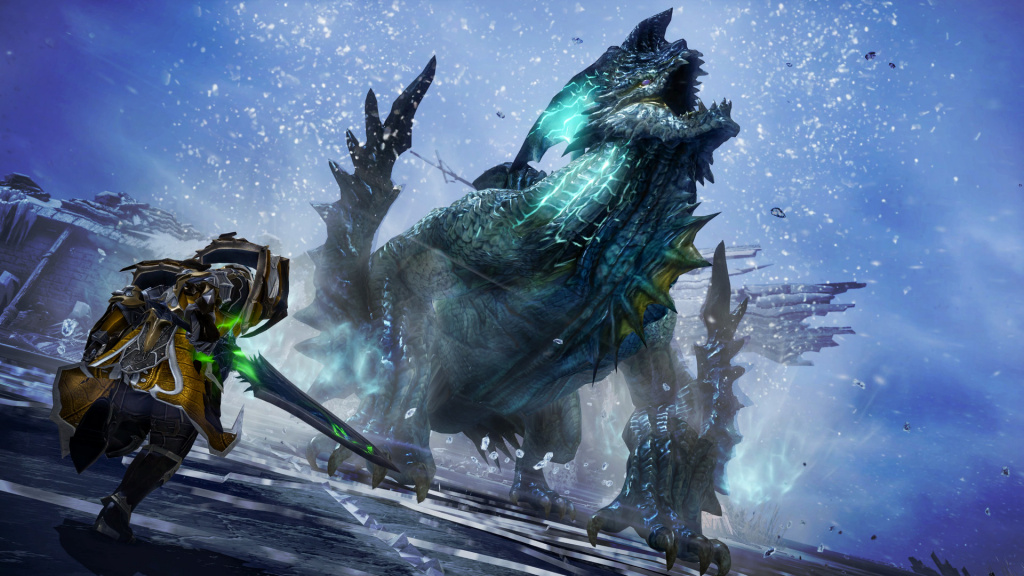 Lost Ark requires roughly 50 GB of free space to install on Steam.
The file size for Lost Ark might be a bit smaller after the installation process is complete. The updated specs do, however, note 50 GB+ as we will likely see game updates increase the file size, especially when new content becomes available. 
If you don't meet the PC system requirements for Lost Ark but want to jump into the mammoth world of Arkesia with decent performance, we might have to suggest looking into some upgrades.
Don't forget to check out our dedicated Lost Ark section for news, guides and much more.
Featured image courtesy of Amazon Game Studios.