The Lost Ark release date has finally arrived with millions of RPGMMO fans rushing to finally try this storied action RPG from South Korea.
The game has been available for several days prior to launch for the Founder's Pack owners, but the 11th of February 2022 is the official release day for those players who want to play the game for free.
Armies of MMO aficionados are raiding Lost Ark servers as they want to be among the first in queues, which will undoubtedly be insanely long.
But instead of securing their spot in the waiting room, players are being welcomed with a message that says - "Selected Region is closed."
What does this mean and can it be bypassed?
Lost Ark Selected Region is closed error
Lost Ark has now become available to the western audience for the first time since the game's initial release in 2019 for the North Korea region.
In order to accommodate millions of players eager to jump into the world of Arkesia, Amazon has prepared dozens of servers across Europe and North America.
But instead of joining the game, some players are currently receiving an error message that reads "Selected Region is closed".
Why is this happening?
Well, the answer is rather simple, the servers are currently down for maintenance.
The game was supposed to launch on 11th February at 6 pm CET / 5 pm GMT / 12 pm ET / 9 am PT, but due to unforeseen issues with the deployment, the launch has been delayed.
"Unfortunately, due to deployment issues, the launch is delayed. We hope to have this resolved in a matter of hours," reads the official Tweet. "Your patience is appreciated and we'll update you soon."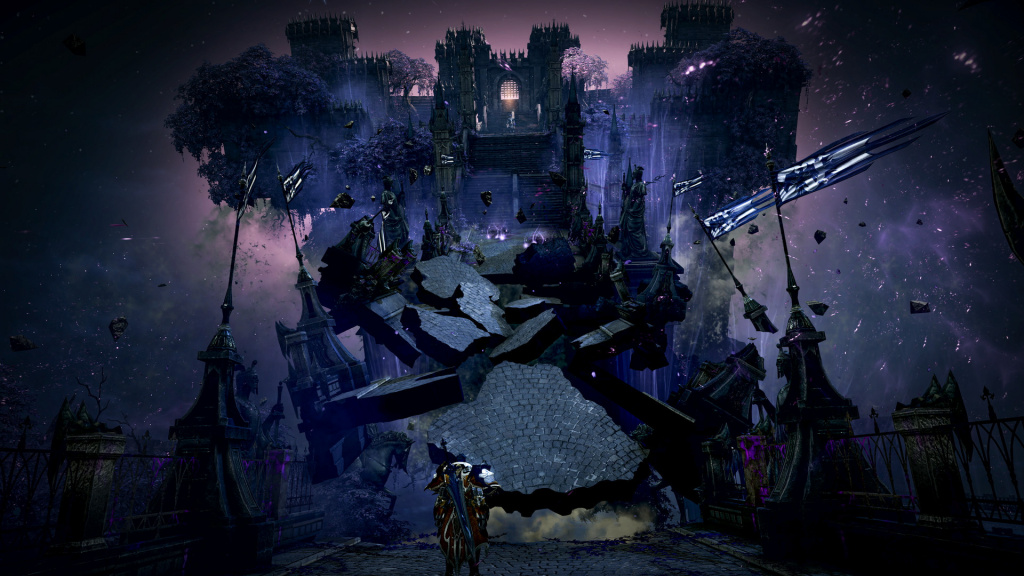 This means that Lost Ark servers are still down and that's why you are getting the "Selected Region is closed" error message.
For now, we don't know when will the game officially launch, but we will update the article as soon as we have more information.
Even if you are reading this article after the launch, the meaning of the "Selected Region is closed" message remains the same - it means that a specific server is currently down either for maintenance or due to some issues with the game.
For more Lost Ark news, check out our dedicated Lost Ark page with news, guides, rumours, and more!
Featured image courtesy of Smilegate & Amazon Games.