It was an extremely long wait for players in the Western gaming world as Lost Ark is finally available. Initially debuting in Asia markets back in December of 2019, the massive fantasy online multiplayer title is now available to another segment of gamers.
First available in an early access period, the full release will go live in Western markets beginning 11th February 2019. Players are already searching out guides to give them the best help at progressing through the early stages of the title.
Amongst the popular inquisitions has been the discussion around songs in Lost Ark. Here's how to get the Lost Ark Song of Resonance as the online multiplayer title is available now.

How to get Lost Ark Song of Resonance
Lost Ark has many different songs that players can unlock and use for various different purposes. Some songs are used for simple interaction with other players, as well as other in-game services.
The Song of Resonance can be used to open hidden spaces once you've acquired it. First, you'll need to play a bit of Lost Ark in order to unlock the ability to travel to other islands by ship.
Once you're ready, head to Peyto island, which is located near Anikka. Here's a detailed map location for where to find Peyto island.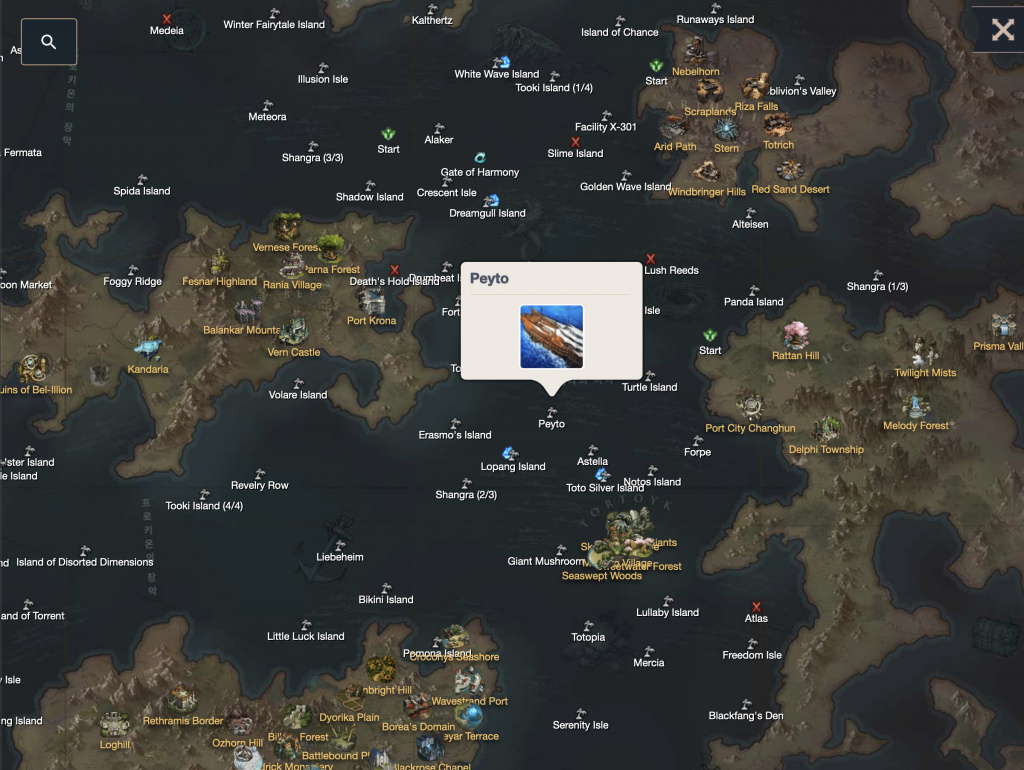 When you arrive, head to the Liner Peyto, where you will come across the Treasure Hunger Igran, a merchant. You will then have the opportunity to purchase the Song of Resonance for a price of 16,500 Pirate Coins.
If you're low on coins and don't have enough to purchase the Song of Resonance, watch this video below. Courtesy of YouTube creator Sike, players can use this early game tutorial to farm coins, and then you should have enough to purchase the Song of Resonance.
There will certainly be a lot of hot Lost Ark content making the rounds in the coming days as the title is finally set to go live in Western markets. Enjoy the festivities of this massive online multiplayer title.
Make sure to check out the rest of our dedicated Lost Ark page for all the best game guides, updates, and more.
Featured image courtesy of Smilegate.