After initially releasing in December of 2019 exclusively to Asia markets, Lost Ark is now available in the Western gaming world and players are full of excitement. The massive online multiplayer RPG is a totally unique title expertly crafted by Smilegate Entertainment for an immersive experience.
The early access period is now live and players are already looking for early game guides including special locations amongst other game information. A popular topic in Lost Ark circles now is the pets feature that allows players to unlock a companion.
Pets can be a great way to help you in Lost Ark as they have special abilities. Here's how to get and rename pets in Lost Ark.
How to get a free pet in Lost Ark - White Bunny
To access a free pet in Lost Ark, players must first complete the main story quest Demons in Prideholm. Completion of this quest will unlock another quest named Learning About Pets.
You'll need to speak with the innkeeper at the Tavern to get started on Learning About Pets. The next step is to go to the Triport area to speak with Blueberry.
Upon speaking with Blueberry she'll ask you to open the jar of Rice and Beans to her left, when you do it will spill the contents and you'll need to pick them up. When you finish picking them up speak with Blueberry again and you'll have two choices of dialogue.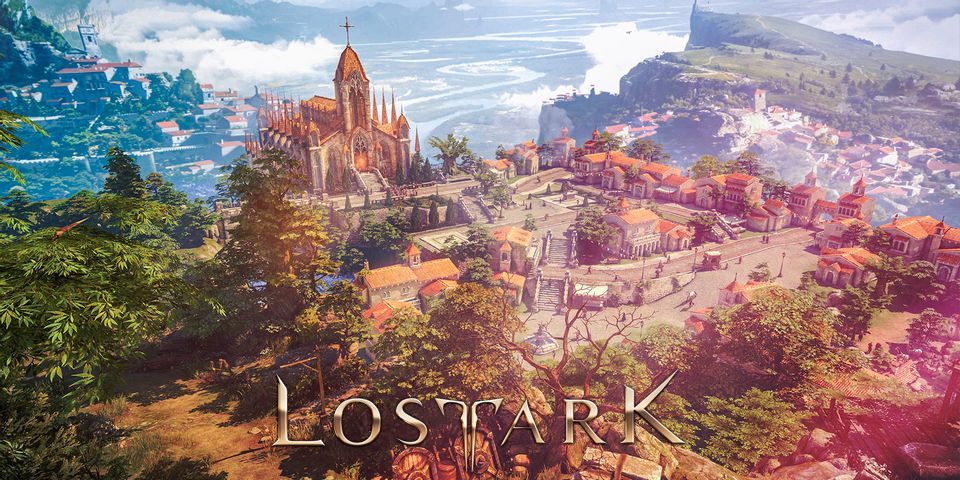 Select the line "I had some help from a pet" which will result in Blueberry tasking you with going to meet her sister, Redberry, who is downstairs. Redberry will tell you to speak with Working Achatemeow to learn more about pets.
After a brief conversation with Achatemeow, you will be awarded a free pet for completing the Learning About Pets quest. The free pet is a White Bunny which will be available in your inventory.
How to rename your pet in Lost Ark
To rename your pet in Lost Ark you'll need to access your inventory first. Use Alt + P to open your pet inventory directly, which will show all pets that you own, as well as the currently summoned pet.
Once you have selected the pet you want to rename, click on the little pencil icon which is next to the pet's name. You are then free to type in any pet name you'd like and press return or confirm once you're done.
Note: The limits for naming your pet is the same as naming your character so you likely won't be able to use profanity, which could even result in an account suspension.
Make sure to check out the rest of our dedicated Lost Ark page for all the best game guides, updates, and more.
Featured image courtesy of Smilegate.