The release of
Madden 22
is rapidly approaching but that doesn't mean players can't get a refresher on some of their skills. 
Whether you're a new or returning player of the Madden franchise, there are certain actions that always seem to escape your mind when playing. More often than not, these actions are the most important and can result in disaster if you don't perform them properly. 
One of these actions is the QB slide, and it's easily one of the most imperative for players to know. If you don't slide correctly with your QB, you're susceptible to the defence's power. This often leads to fumbles and the opponent taking the ball the other way for an easy score. Make sure this doesn't happen to you by knowing how to QB slide in Madden 22. 
Performing a QB slide in Madden 22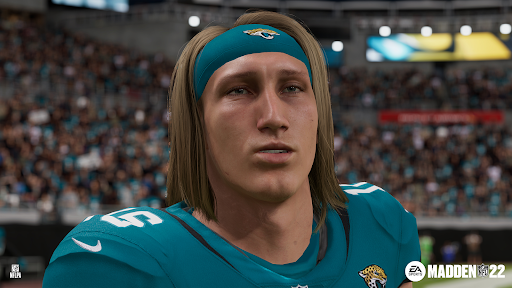 The QB slide is only useful when you take your quarterback and run him past the line of scrimmage. This leads to the QB getting out in space and running for some extra yardage if there were no receivers open. Players will often do this with a speedy quarterback, like Kyler Murray or Lamar Jackson. 
However, these QBs usually have a terrible hands stat and will lose the football easily if they're hit in space by a linebacker or defensive back. To avoid this, you need to QB slide, which is done by pressing a simple button. For Xbox controllers, hit 'X'; for PlayStation, hit 'Square'.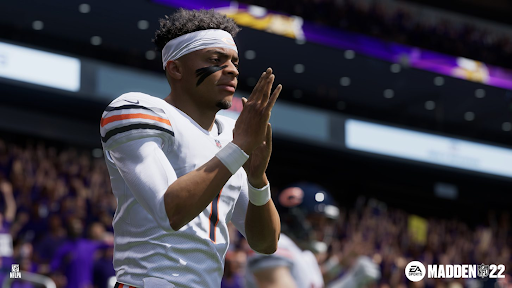 This needs to be done while the QB is running in space and not when they're scrambling behind the line of scrimmage. Also, you need to ensure there's enough space between your QB and the oncoming defender you're sliding to avoid. If not, the defender will hit your QB and you'll likely lose the ball. 
For more news and guides, check out our dedicated Madden 22 hub.