Officially we are two weeks into the Ultimate Team mania, since the release of Madden 22, and it has been nothing short of an authentic rollercoaster.
Although this specific game mode has not received as much bashing as the rest of the game, there is still a considerable sector that has pulled away from the overall experience.
For us, who started this adventure on day one, we will get a new boost as the Team Builders items will now have their Power Up counterparts to reach a new highest overall.
Team Builders Power Up items are now live in MUT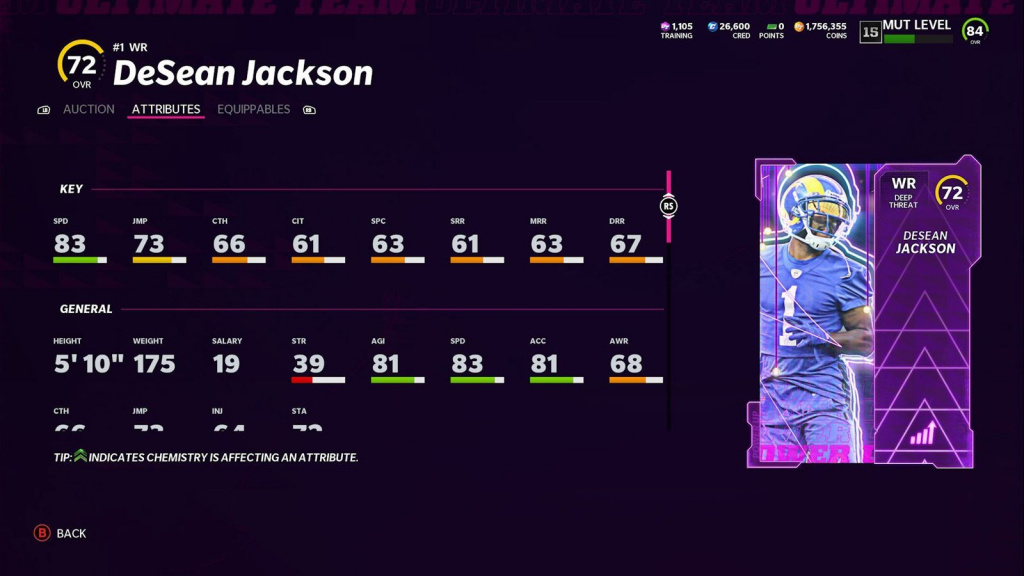 The Team Builders series was released at the same time as the game under the Team Affinity missions that also included the Team Captains.
Whenever you earned that Team Builders reward, you would open a fantasy pack to select one of the 32 franchises that included a pick of one of two themed player items.
With this release, we now have available 64 new Power Up items that you can get either through pack openings or the auction house. You can review the full detailed list here.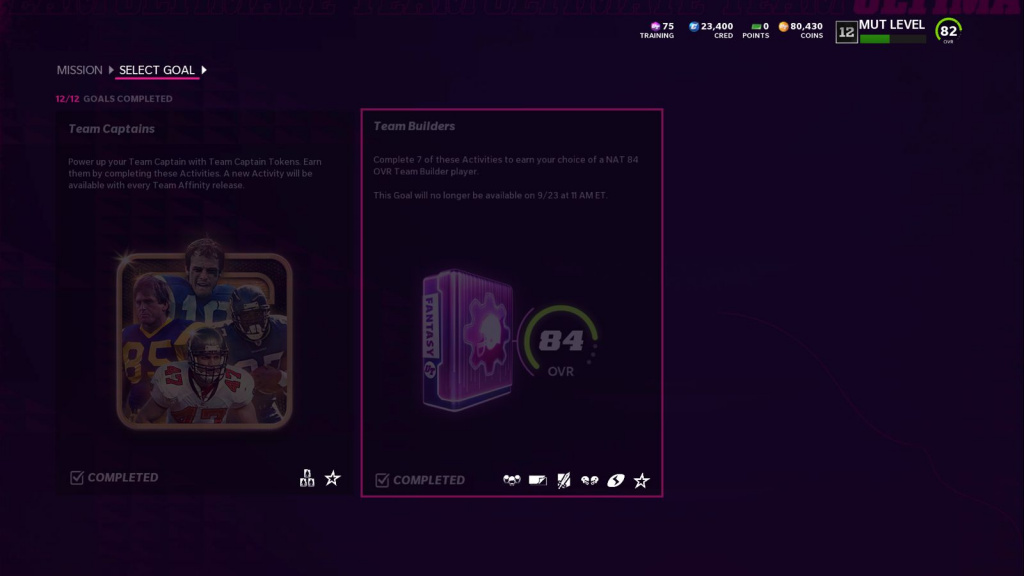 If you haven´t acquired your themed player item, make sure to check the Team Affinity mission as there are Team Builders tasks that you can complete to get your fantasy pack.
You will have to complete seven of the following ten tasks in order to claim your rewards:
Complete 30 games
Get 75 team tackles
Get 15 sacks
Force 10 fumbles
Rush for 1,000 yards
Pass for 1,500 yards
Score 300 points
Score 20 rushing touchdowns
Score 20 passing touchdowns
Intercept 10 passes
The Team Builders were able to lift our lineup off the ground, and with this upgrade, they will be able to also carry some momentum over for us to keep pushing through our Madden Ultimate Team goals.
Make sure to give a look at our dedicated section as we will bring you everything you need to know about every Madden release, news, MUT tips and more.