Following a comment made on 19th March 2021 by YouTube content creator and Twitch streamer, Kaceytron, fans of the famous Minecraft speedrunner Dream, among others, have been harassing Kaceytron. The "Minecraft stans" vs Kaceytron drama shows no signs of slowing down, and now, Dream himself has responded to all the hate going around.
Dream on Kaceytron drama and hate
To catch you up on the situation, in a lengthy explanation via a Google Document about all the harassment and false allegations, Kaceytron explained:
"Addressing an extremely false narrative that is being painted of me by angry MCYT fans who assumed I was talking about Dream & George specifically when I mentioned "gaybaiting".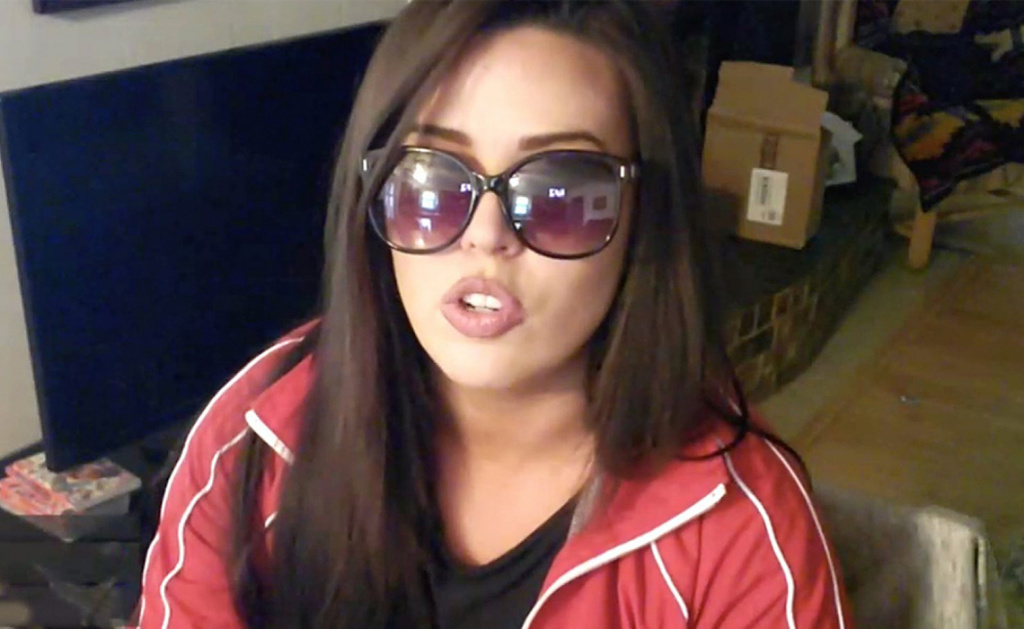 (Picture: Kaceytron)
During a recent stream, Dream was asked to address the issue, and publically denounce people who were hateful against Kaceytron on Twitter.
Basically, the famous Minecraft content creator and streamer denounced all hate, towards anyone. However, it is important to note he never specifically mentioned Kaceytron by name.
Dream explained: "I denounce all hate for anybody, anybody at all, I denounce any and all hate. But I think that some people take certain things that aren't hate, as hate, it depends on the personality.
Dream continued by saying that even with himself, sometimes people can be a bit rough, but "that's criticism."
Dream then explained: "I've seen people say horrible things, I've seen people say threats. And it happens with every community since the beginning of time, but it's horrible to see. It sucks no matter what."
While Dream is denouncing all hate, no specific mention of Kaceytron was made, despite the direct question.
As you can see in the clip in this article, Kaceytron watched Dream's response to all the hate and took a little jab on Twitter about the "criticism" comment.
At the time of writing, there are no signs of things calming down between Kaceytron and what she calls "Minecraft stans".