Mojang and Microsoft aren't slowing anytime soon with their crossover partnerships for Minecraft.
The newest addition to the team is the beloved sidekicks that come in plenty of shapes and forms: The Minions! 
Accompanied by villains from the movie saga and the protagonist, Gru, the Illumination Studios magnum opus will be blocky and available for all Bedrock edition platforms.
From details about the update to how much the contents will set you back, here's everything you need to know about The Minions Minecraft DLC.
Minecraft Minions DLC release date
The Minecraft Minions DLC is available starting 17th July 2021. No end date has been made public yet.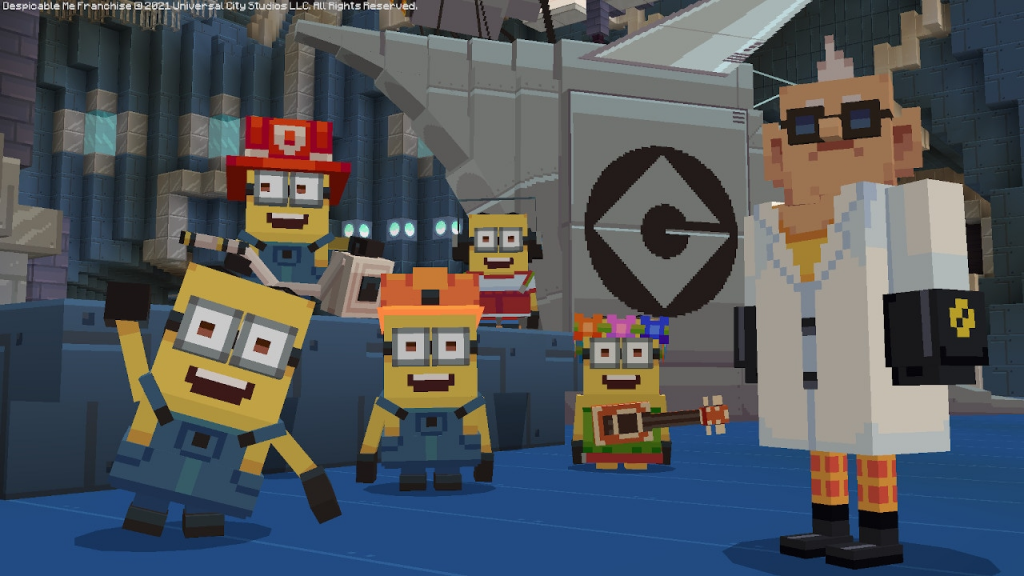 Minecraft Minions DLC content
The Minions DLC includes Gru, Lucy, Margo, Edith, Agnes, Vector, El Macho, our Minions and plenty more!
Minecraft Minions DLC price
The Minecraft Minions DLC can only be purchased in-game for 1340 Minecoins.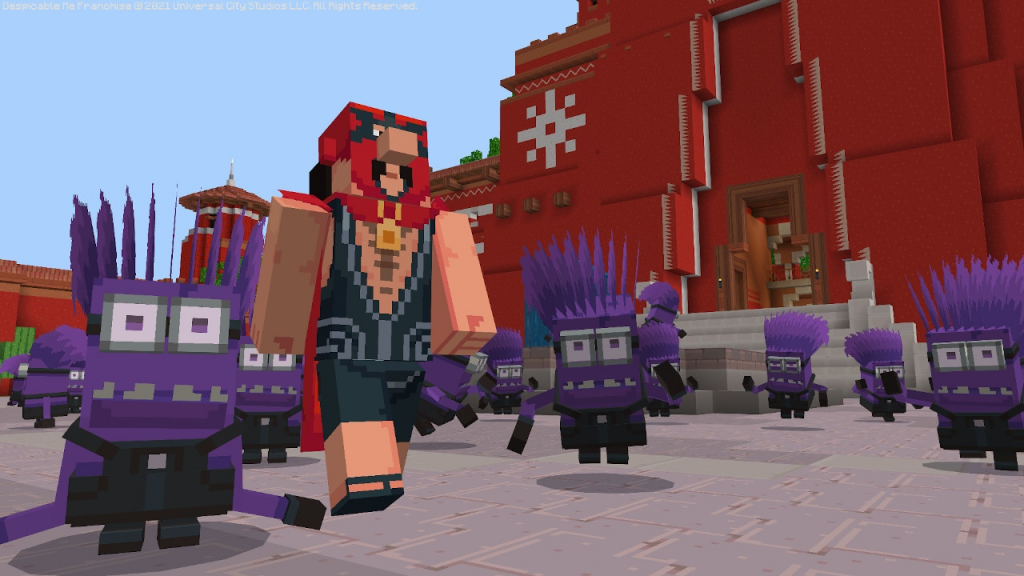 The Minions Downloadable Content is out and ready to be enjoyed by the millions on all platforms that can run Minecraft Bedrock Edition.
Cop this yellow collaboration while it's available and make sure to check out our dedicated Minecraft section for guides, updates and more!