Clay AKA Dream will not shy away from the spotlight anytime soon. The fastest-growing Minecraft personality ever had been intending to keep his brand and content fresh and in those efforts, created a YouTube channel called Dream Music.
Dream premiered the lyric video to his new single "Roadtrip" featuring Kansas City singer and rapper, PmBata on 4th February 2021, kickstarting his music career with a certified banger.
The pop song, produced by Perish and BanRisk, indulges the audience's nostalgia of youth, adventure and love as Dream takes on the first verse and all choruses following it and PmBata having a feature rap verse in the middle of the song.
Parket Makani "PmBata" Bata is an artist and songwriter from the Midwest who was raised by two band directors and has helped Dream on his expansion to the music biz.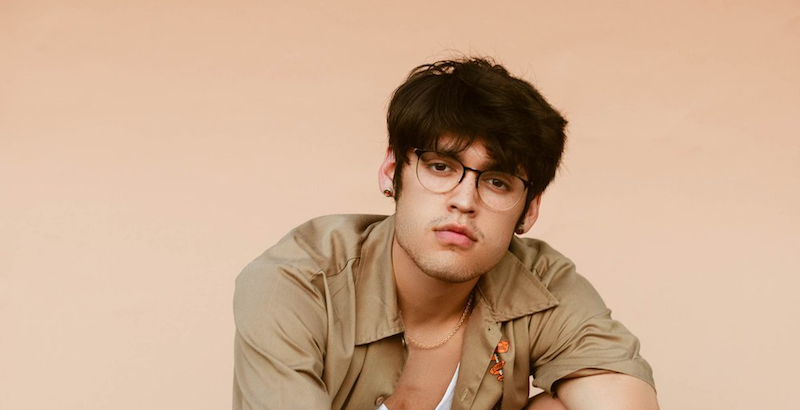 PmBata (Image: Bong Mines Entertainment)
While it's significantly a short song, Roadtrip is currently trending on the lyric website, Genius and is most likely to catch fire on YouTube Music and music platforms alike soon enough.
The Dream Music YouTube channel reached over 100,000 subscribers only thirty minutes after the lyric video released, making this a promising start for the Minecraft star's career.
The single Roadtrip by Dream featuring PmBata will be available worldwide in all streaming services at midnight but in the meantime, you can check the lyric video live on YouTube or the lyrics on Genius for more meaning behind the music.
Minecraft World Record-holder and Grammy award-winning artist, Dream? Only time will tell.