Developer Supercell has just announced not one, but three new games set in the Clash universe!
And the first one of them is called Clash Quest! I bet you are as excited as we are about these new games, so without further ado, let's take a look at everything we know about Clash Quest.
What is Clash Quest?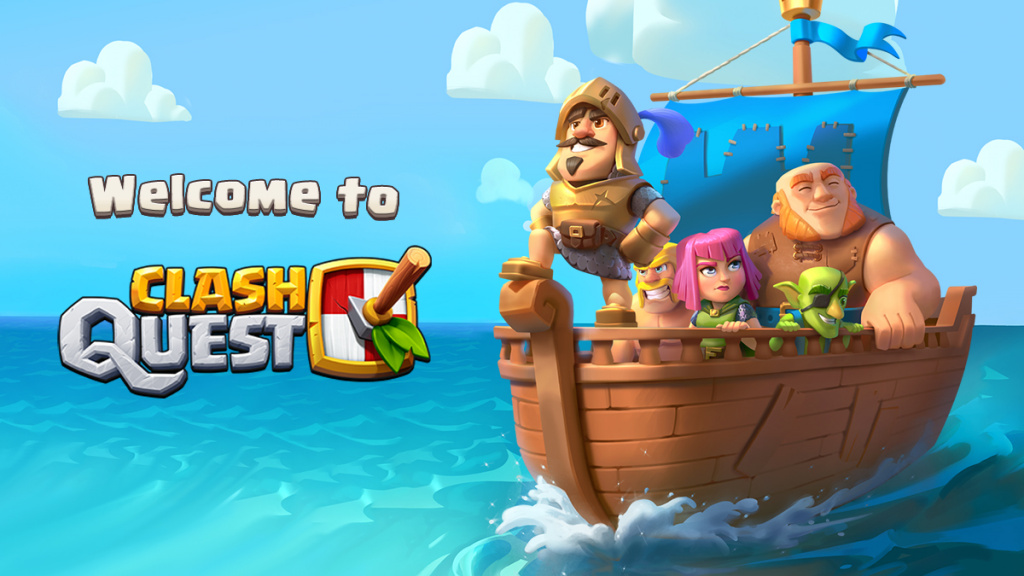 (Picture: Supercell)
Clash Quest is a turn-based tactical adventure strategy game.
The game is set in the Clash universe and that means that we will see a lot of familiar faces from Clash games, like the Barbarian, the Prince, Archers, and Giants.
It combines the strategy elements that you know from Clash games with brand new adventure elements.
Clash Quest gameplay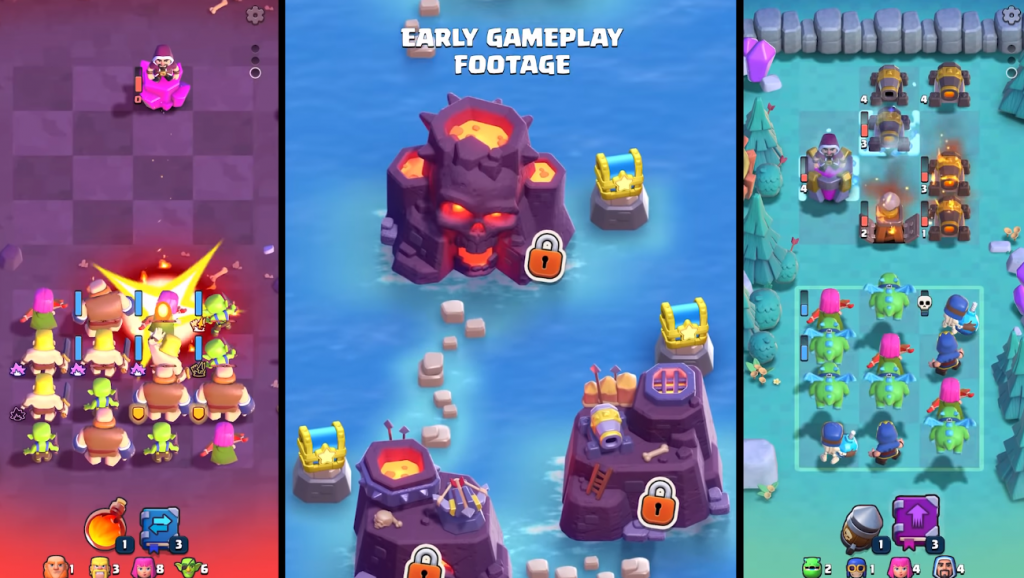 (Picture: Supercell)
The base premise is very simple, the player faces off against preset defences, and your army will work in a very similar way to how it functions in Clash Royale and Clash of Clans, when it comes to things like pathing and targeting.
Battles are divided into stages and in each battle, you start with a set amount of troops. If you lose all of your troops, you lose the match.
The big part of the game is the Archipelago, which you explore and where you get more recruits for your army. New troops come as rewards for either winning the battle or exploring the map.
Clash Quest bosses and items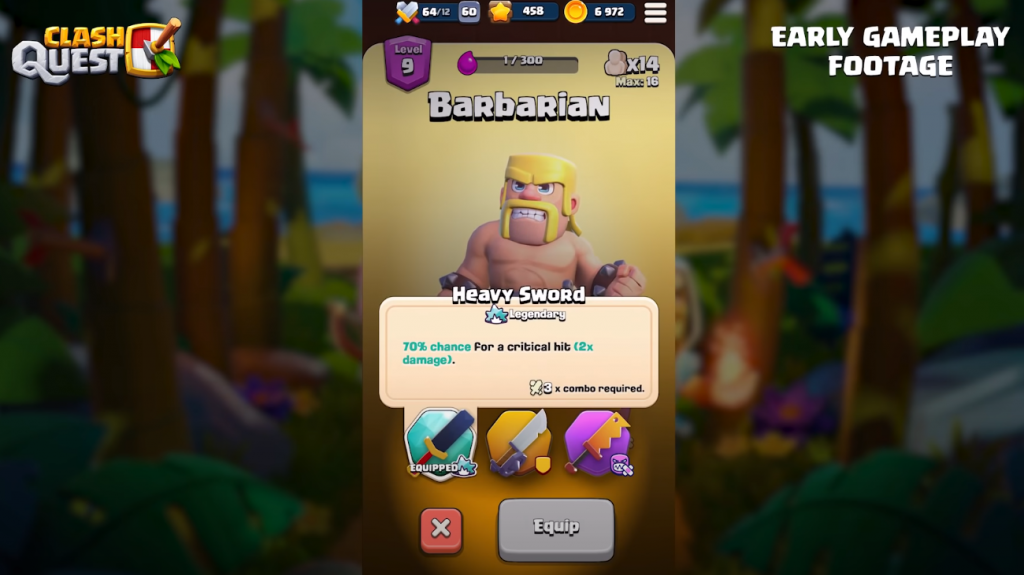 (Picture: Supercell)
Asides from familiar things, the game also features bosses and items, which is for the first time ever in the Clash universe.
In Clash Quest you will be able for the first time to fight against big bad bosses, which represent the villains of the game, and they will require new strategic approaches.
Another completely new addition are items. There are both passive and active items, which can do area of effect damage, provide certain bonuses, etc. The important part of items are combos, the bigger the combo, the better the payoff.
Clash Quest release date: When is Clash Quest out?
Supercell emphasises that all three of these games are very early in development, so there is no release date yet, but our estimation is that we might expect Clash Quest to come sometime during the summer of 2021.
If there are any changes when it comes to the release date, we will update this article.
Update(07.04.2021): The game is now available in Finland, Sweden, Norway, Denmark and Iceland!
As with all Clash games, the game will be available exclusively on mobile.