Clash Royale developer Supercell has recently announced three brand new games set in the Clash universe.
That's right, there are 3 new Clash games in development: Clash Quest, Clash Mini and Clash Heroes!
In this article, we will take a look at Clash Heroes, probably the most ambitious one out of all three!
What is Clash Heroes?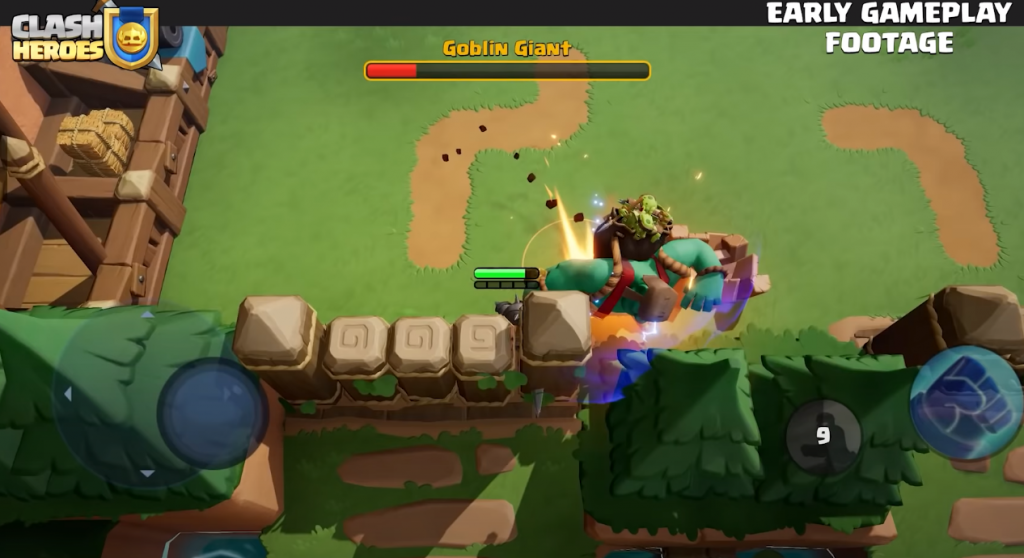 (Picture: Supercell)
While the genre hasn't been specifically revealed, based on the gameplay footage, Clash Heroes is a co-op adventure game with lite RPG elements.
In this game, you will assemble a team of diverse characters and brave heroes to go on an adventure across the world of Clash.
There will be a lot of adventures available to play, which developers describe as both lighthearted and epic.
The game is being made in Unreal engine, which is the first-ever Clash game to use that engine.
Clash Heroes gameplay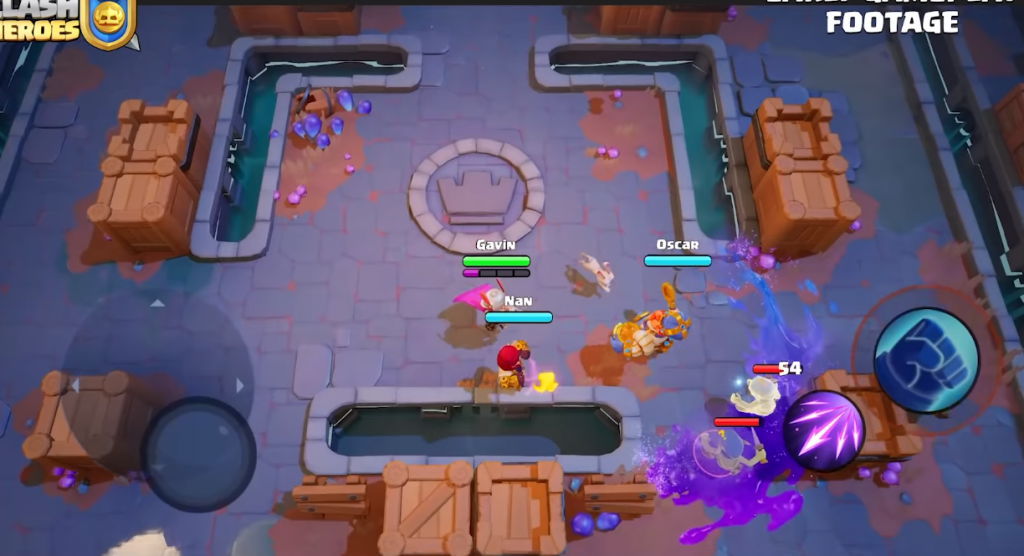 (Picture: Supercell)
The main focus of the game is on your characters and what they can do in the battle.
Combat is completely real-time, and there are no armies here, rather just your heroes.
Characters will have a unique set of skill and abilities, and there will be a lot of customisation options both in terms of how they look and what they can do. 
Asides from many familiar faces, developers are planning to add a set of completely new characters, never before seen in Clash games.
Gameplay is designed so that you can play both shorter (5 minutes) or longer sessions, and both for casual and more devoted players.
The big part of the game will be playstyle customisation, as players will be able to play the game in various ways, but more information about that is yet to be revealed.
Clash Heroes release date: When is Clash Heroes out?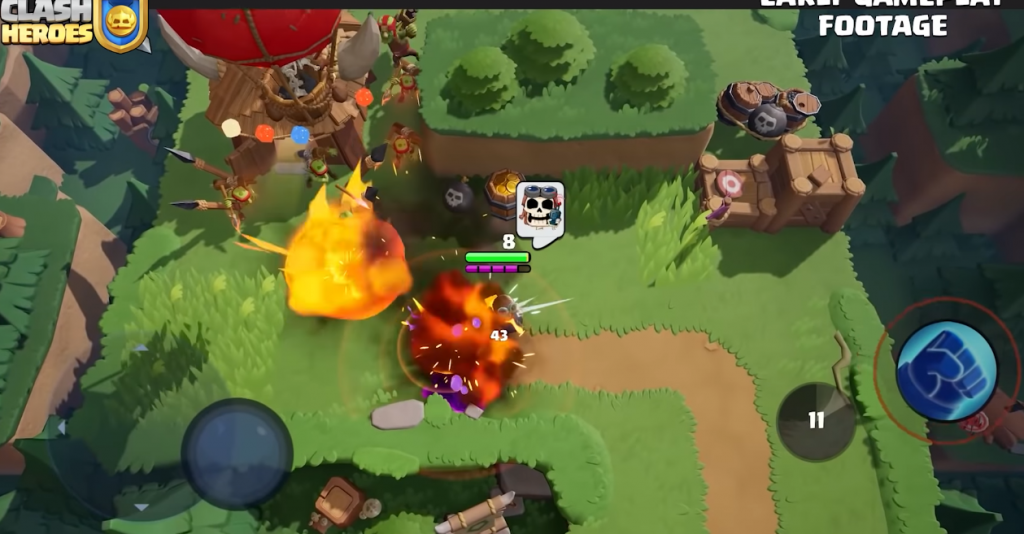 (Picture: Supercell)
All three new Clash games are announced in the early stages of development, so don't expect them to come out anytime soon.
Clash Heroes is a completely new challenge for Supercell, as the game is being made in a new studio, with a new engine, and with drastically different gameplay, so we think that there is at least a full year before the game is being released.
If there are any changes when it comes to the release date, we will update this article.
As with all Clash games, the game will be available exclusively on mobile.