Garena Free Fire is one of the biggest mobile titles in the world, and it is a pretty great Battle Royale. If you've never played Garena Free Fire on Android or iOS before, then we've got you covered. Here's what you need to know about downloading Garena Free Fire, and what the device requirements are for a great mobile Battle Royale experience.
Garena Free Fire: How to download
First up, you should always stay clear of websites offering APK files for Garena Free Fire on Android devices, with the promise of free Diamonds. These types of APK files can compromise the security of your mobile device.
With the warning out of the way, you can download Garena Free Fire directly from the Google PlayStore for Android, or the Apple App Store for iOS by following the links below.
The game weighs in at roughly 1.5gb on both Android and iOS, so as a rule, you should make sure your Wi-Fi is connected when downloading Garena Free Fire or its updates if you have limited mobile data.
Garena Free Fire Device Requirements
Garena Free Fire isn't one of the most demanding mobile titles out there.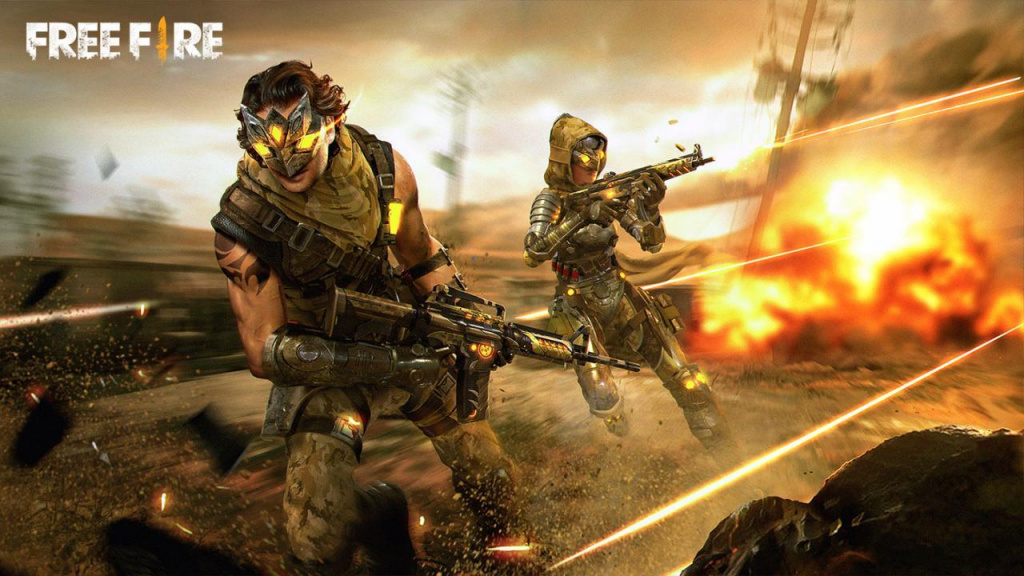 (Picture: 111dots Studio)
Most modern mobile smartphones released in the last few years should be able to meet the Garena Free Fire device requirements with relative ease.
Garena Free Fire on Android: Device Requirements:
1GB of RAM 
Android 4.0 and up
Roughly 1.5GB of internal storage
For Android devices, Garena Free Fire could work even on 500MB of RAM but you won't have the smoothest of experiences.
Garena Free Fire on iOS: Device Requirements
1GB of RAM
iOS 8.0 and up
Compatible with iPhone, iPad, and iPod touch
Roughly 1.5GB of internal storage
If you plan on playing Garena Free Fire with a mobile device which just barely meets the requirements, it is important to close any unnecessary apps to get the best experience possible.