Project M, a mobile first-person shooter developed by NetEase, has just been revealed today and it has immediately sparked interest in the Valorant community as the game looks like a rip-off of Riot's popular hero shooter.
You can read more about this mysterious mobile game in our article about Project M, but in short, the game shares many similarities with Valorant, and it looks obviously designed to deceive potential players into thinking that it has something to do with Riot's game.
Nonetheless, the similarities have got a number of players intrigued. Many of them want to try Project M and see what the game is all about and find out if it's really a cheap rip-off or just an "overly inspired" clone.
If you are interested in participating in Project M closed beta, here's how you can do it.
How to join Project M closed beta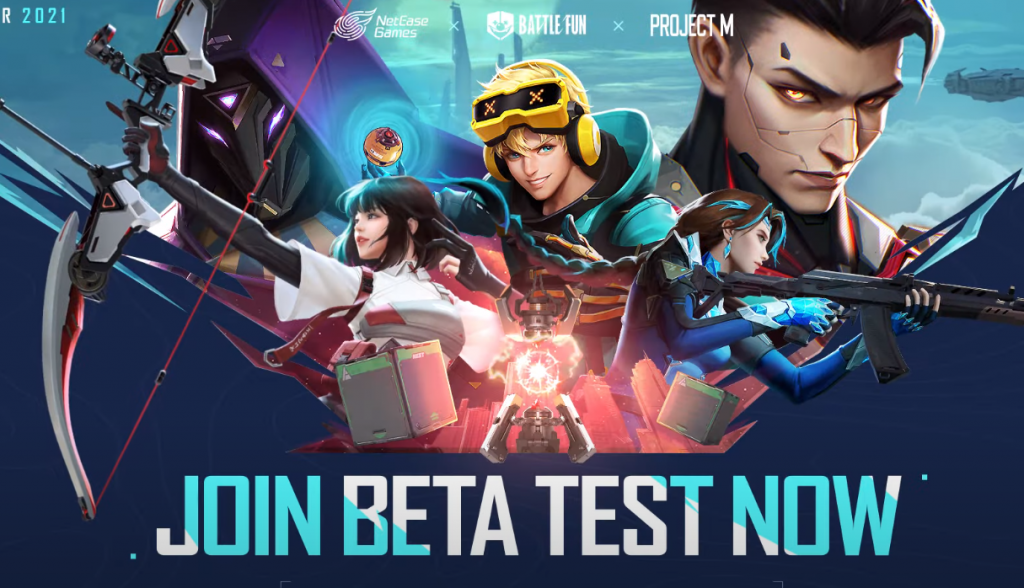 The closed beta started today, on 4th August, at 7 pm CET / 1 pm ET / 10 am PT, and it will last until 6th August at 7 pm CET / 1 pm ET / 10 am PT.
The closed beta is currently only available to a selected number of Android devices, but given the lack of information from the official sources, we don't currently have the list of supported devices to share with you, but we will update the article once that info becomes available.
If your Android device is supported, you will be able to see this closed-beta test in the Google Play Store and download it from there, otherwise, the APK file will not be visible to you.
Unfortunately, the first beta test was in a very limited form, as it had only 1000 spots available, and developers have revealed that all spots are already filled.
"We feel sorry to inform you that the number of registered users has reached 1000, and the new user registration ends now," wrote the official Project M YouTube account.
Still, the good news is that devs are planning to have new rounds of beta tests "in the near future", but when exactly will that be, we currently don't have the information.
It's worth noting that the communication from the developers is rather scarce at this moment, as currently, the only official lines of communication are their YouTube channel and a closed Facebook group, as the game doesn't have an official website nor its landing page on the official NetEase website.
We will share more details about other Project M beta tests as soon as they become available.