Did you ever think that you can play your favourite games on a mobile device, with getting almost as good an experience as playing on a console or PC? Mobile gaming is getting more popular and bigger than ever, and looking at the popularity, several PC game developers have also stepped into this market.
Currently, games like PUBG Mobile, Honor of Kings, Call of Duty: Mobile, and Free Fire, etc. are dominating the world of mobile games along with League of Legends: Wild Rift, which is yet to be released globally by Riot Games but is still sitting among the list of top mobile games. However, the competition is increasing day by day as more mobile games are getting announced, and here's the list of the most anticipated ones.
Valorant Mobile
After Wild Rift, Riot Games has announced the entry of their popular First Person Shooter title Valorant on the mobile platform creating massive hype among players.
The game is in the development stage and will take time to be released for testing. However, the basic concept of the game will be similar to its PC title, i.e. it would be a 5v5 multiplayer tactical shooter game where one team needs to get into a designated site in a map to plant a spike, the other team is required to stop the enemy team from doing so.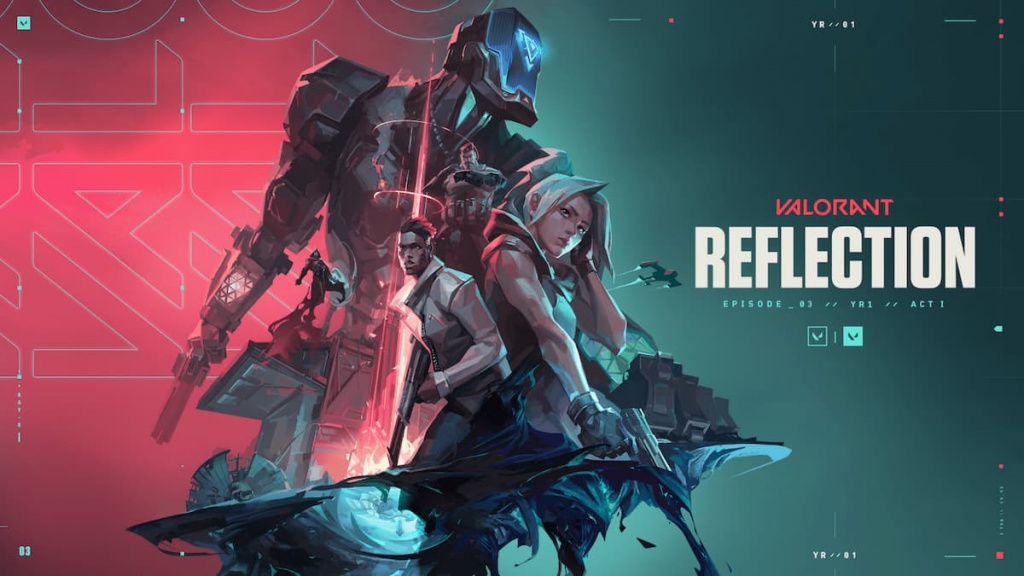 Many videos surfaced on the internet showing Valorant Mobile's initial gameplay, but as Riot mentioned, the game is still in the developing stage; therefore, it is hard to believe that the videos are real. Currently, there is no prominent FPS tactical shooter mobile game in the market; thus, Valorant Mobile is one that everyone needs to look out for.
Valorant dominated the PC gaming circuit just in one year, and its mobile version too has the potential to be the biggest hit of all time.
PUBG: New State
After releasing the popular title PUBG Mobile, Krafton is set to launch another game with a similar concept, but a better experience called PUBG: New State. The game is set in 2051 and has many new features, including futuristic weapons, drones, and many more. The game is expected to release by the end of 2021 and is currently in the alpha testing stage.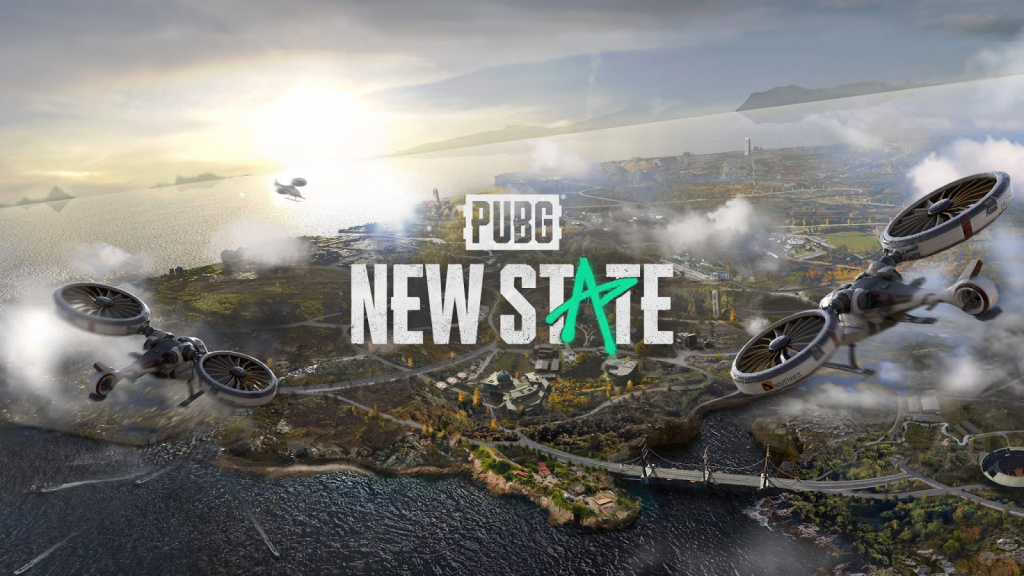 The initial impressions among players have been quite positive since PUBG: New State has a unique touch to the original PUBG Mobile with futuristic graphics, smooth mechanics, and more.
Currently, the game has only one map having an 8x8 size called TROI; however, Krafton will add more maps in the future. PUBG: New State is kind of a sequel to the original game, but don't get confused; the titles are completely different from each other.
Apex Legends Mobile
EA is one of the leading game developing companies out there with several titles across all the existing platforms. Recently, they have announced the debut of their most popular battle royale game, Apex Legends, on Android and iOS devices.
Several leaks and rumours were already prevailing on the internet regarding Apex Legends Mobile until April 2021, when Electronic Arts announced the beginning of its closed beta testing for the India and Philippines region.
Looking at the gameplay from the closed beta version featuring excellent graphics, mechanics, and more, Apex Legends Mobile will definitely provide a tough competition to PUBG Mobile, COD Mobile, Free Fire, etc. Meanwhile, the developers are actively expanding the game to more regions, and it is scheduled to launch for all the players by the end of 2021 or early 2022. 
Rocket League Sideswipe
The announcement of Rocket League Sideswipe took everyone by a pleasant surprise early this year. If you are not familiar with the title, Rocket League Sideswipe is the mobile version of the famous PC title Rocket League.
While the basic concept of both the games is similar, Rocket League Sideswipe has been designed from scratch to make it suitable for smaller screens. The game features fast-paced matches that run for around 2 minutes each, where players can play solo or as a duo.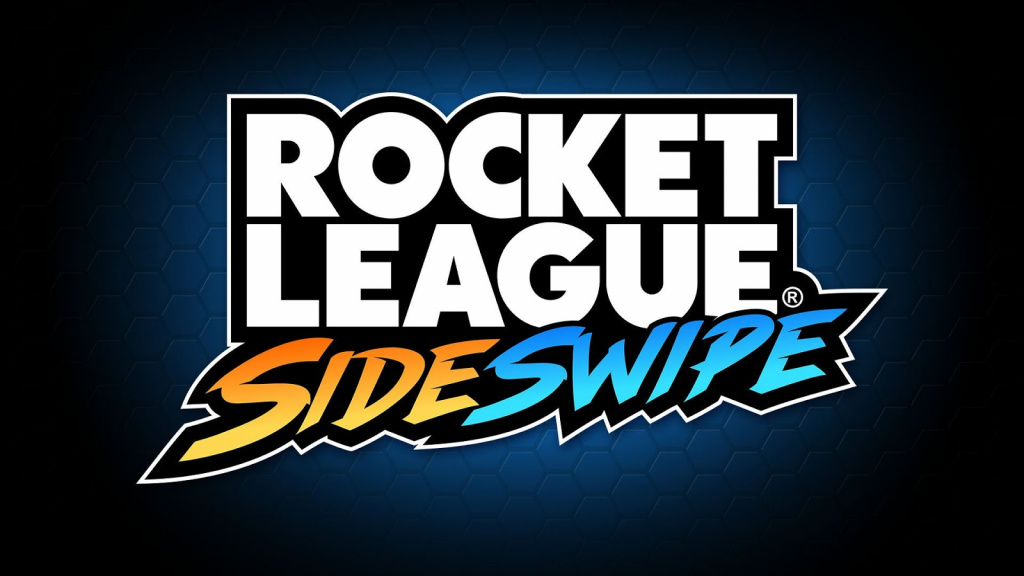 In addition to this, compared to its PC counterpart, Rocket League Sideswipe will have 2D viewing angles that Psyonix implemented to make the gameplay smoother for touch screens; however, it doesn't take away the fun elements of the game, including the crazy aerial trick shot.
Psyonix performed the closed alpha testing of Rocket League Sideswipe in New Zealand and Australia, but since then, no further information has been made available regarding the release or development of the game.
Pokémon Unite
Pokémon Unite, developed by The Pokémon Company, is a MOBA game based on the infamous cartoon Pokémon. The game has been released on Nintendo Switch recently and will be coming to mobile devices this September.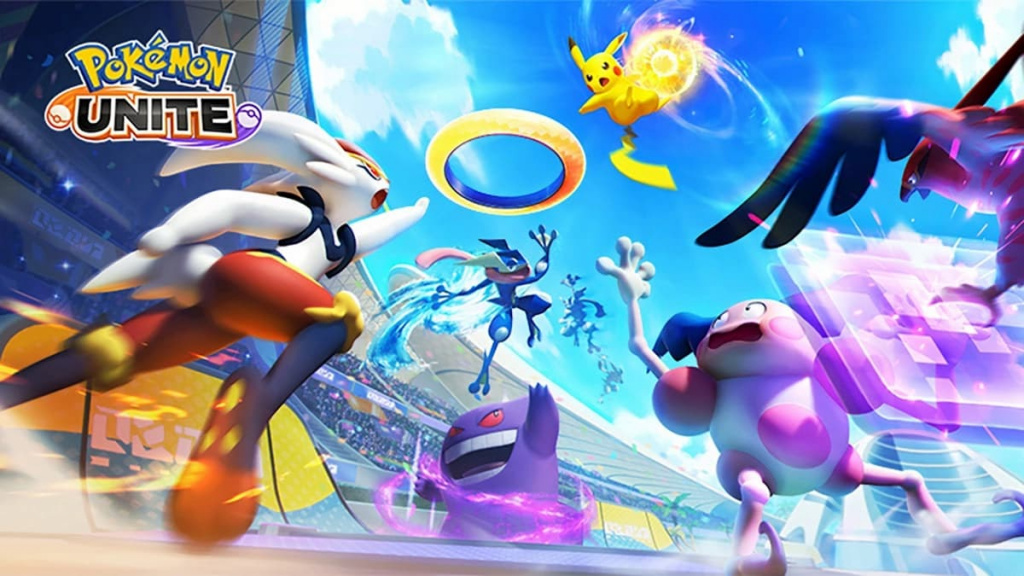 In Pokémon Unite, players participate in 5v5 battles in which each player has to choose a Pokémon, and the goal is to eliminate the enemy Pokémon, collect their Aeos Energy and deposit it into one of their opponents' goal zones.
The game has a very similar map just like other MOBA games with a Top, Mid, and Bot Lane, and in between these lanes, Wild Pokémon appear that you can kill to level up your Pokémon.
Unlike other MOBA games, there aren't many objectives you need to take care of while playing, making it suitable for players entering this genre.
Don't forget to check out our mobile games section for more news, latest game releases, updates, and more.