The rumours for the announcement of Rainbow Six Mobile had been rotating on the internet for a while until 5th April as Ubisoft revealed the game officially. The game is the mobile version of the popular shooter title Rainbow Six Siege and will soon be available on Google Play Store and Apple App Store. 
Ubisoft has announced tons of details regarding Rainbow Six Mobile including the maps it will be arriving with, the operators, modes and more. Here's everything you need to know about it.
Rainbow Six Mobile release date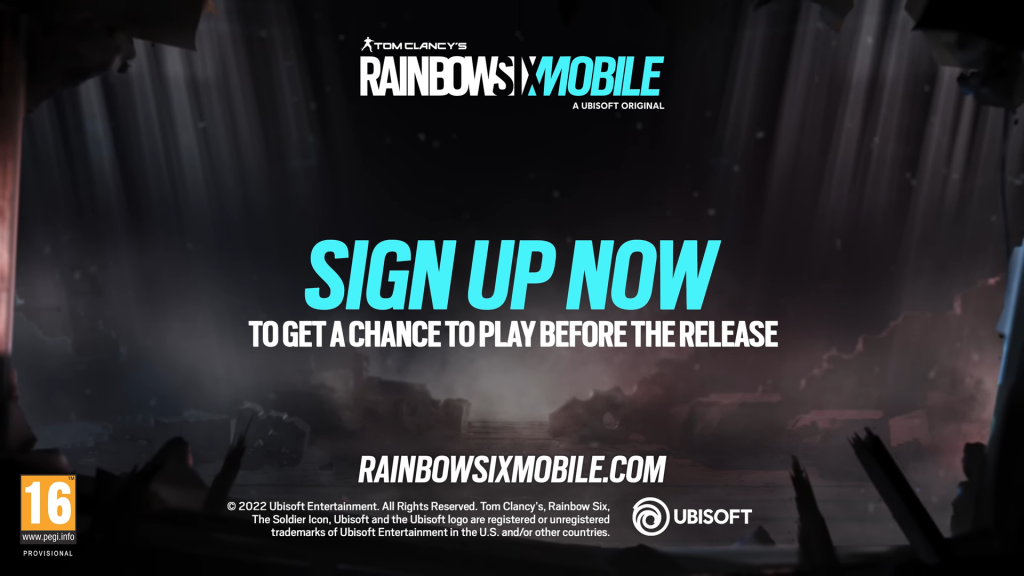 As of now, Ubisoft has not revealed the exact release date of Rainbow Six Mobile but it will be releasing in 2022 at some point. In addition to this, players can participate in its pre-alpha testing by registering on the official website of the game. 
Rainbow Six Mobile trailer and gameplay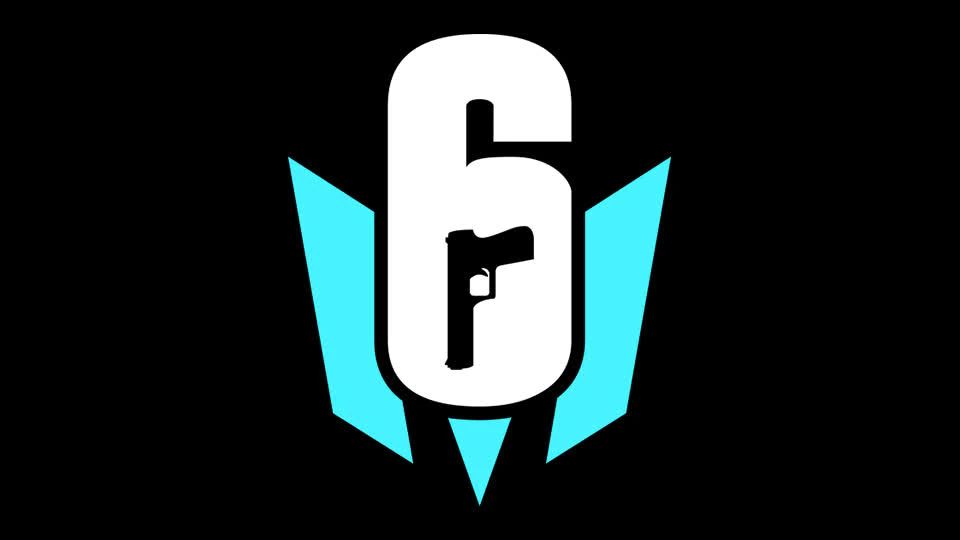 Just like the other versions of the game, in Rainbow Six Mobile, two teams containing five players each will battle against each other. One of them will be the attackers who will try to secure the site while the defenders will be stopping them from doing so. 
We're very excited to have announced the development of #Rainbow6Mobile!

In our first blog post, we take a few moments to talk about the development of the game, our passion for R6 and bringing it to mobile. 🥳👇https://t.co/yiKy9cDMVE pic.twitter.com/HAMustaw9n

— Rainbow Six Mobile (@Rainbow6Mobile) April 5, 2022
In addition to this, the game will feature players' favourite maps Bank and Border along with Secure Area and Bomb PvP modes. Players will be able to pick operators of their choice with different abilities to beat the opponents and a total of ten operators will be available during the launch. Here is the list of them.
Defenders: Caveira, Caveira, Smoke, Valkyrie, and Mute
Attackers: Ash, Sledge, Twitch, Thermite, and Hibana
You can have a look at the official announcement trailer of the game below showcasing the gameplay that it will bring.
Ubisoft will be revealing more details about Rainbow Six Mobile soon and we will keep you updated accordingly as we get our hands on more details. 
Don't forget to check out our dedicated mobile games section for the latest news, guides, and more.
Featured image courtesy of Ubisoft.