The trucking sector in modern video games has been better than ever. The introduction of VR revolutionized the truck simulation in more ways than one. It offers an immersive training experience to understand the concepts of driving and tackling the unpredictable real-life scenarios. There are countless technological approaches that the trucking industry takes to overhaul the driving experience on actual roads. But it does not mean that you cannot get a feel of it unless driving a real truck or purchasing an expensive VR. Countless mobile games offer a similar experience but on a smaller scale, provided you have the right mobile for gaming of course.
In this regard, below mentions are some of the best truck simulators on iOS and Android, those that will change your trucking perception forever.
Heavy Truck Simulator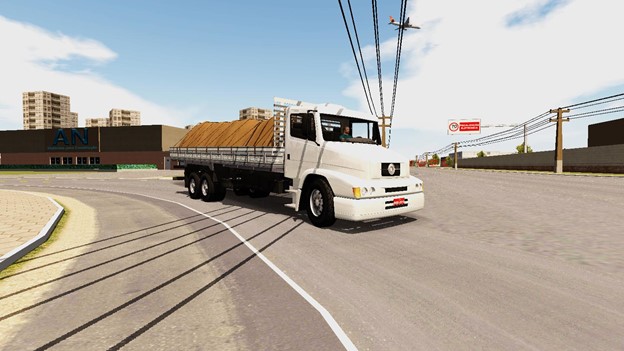 Heavy Truck Simulator - Rating: 4.2 stars on Google Play
When it comes to mobile game simulators implementing the real life elements into the game, only a handful of titles do it to the extent that Heavy Truck Simulator did in their gameplay. The players can drive across the lands in countless trucks that make up for the history of haulage. The developers of this eye-catching simulator, Dynamic Games Entretenimento, did an excellent job mimicking the necessary physics behind the actual trucking experience. If you come across a bumpy road, it will have a significant impact on the luggage that you are transporting.
Heavy Truck Simulator expands across multiple Brazilian cities, and in case of running low on fuel, you will also need to fill them up from fuel stations to continue your journey. The simulator also includes realistic elements of taking assignments and undergoing legislation processes in which you receive tickets for the misconducts. Overall, it is an excellent title to getting yourself the firsthand experience of a truck driver's everyday life.
Truck Simulator USA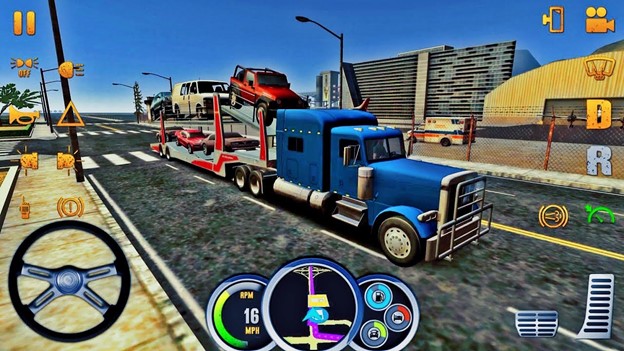 Truck Simulator USA - Rating: 4 starts on Google Play

Do not judge a book by its cover. Although the title states the USA explicitly, you can drive across Canada and Mexico as well. This game focuses more on the real life elements of a typical North American truck driver. You have the luxury to drive in some of the most luxurious US brands of trucks with more realistic and gorgeous interior designs than any game. Also, there have to be various options in the materials that one has to transport when it comes to truck simulation. In this regard, Truck Simulator USA will not disappoint you as you can transport different vehicles, gravel, and even food products.
Furthermore, along your journey, you will come across multiple challenges that real life truck drivers come across, which can differ depending on the terrain. You will have a different experience of driving while driving across mountains, snow tracks, and deserts. Truck Simulator USA also has a multiplayer feature that lets you interact with the other truckers in the game. This game can be a wholesome and exciting experience without dealing with real life trucking issues such as papers and signing up for insurances.
Euro Truck Evolution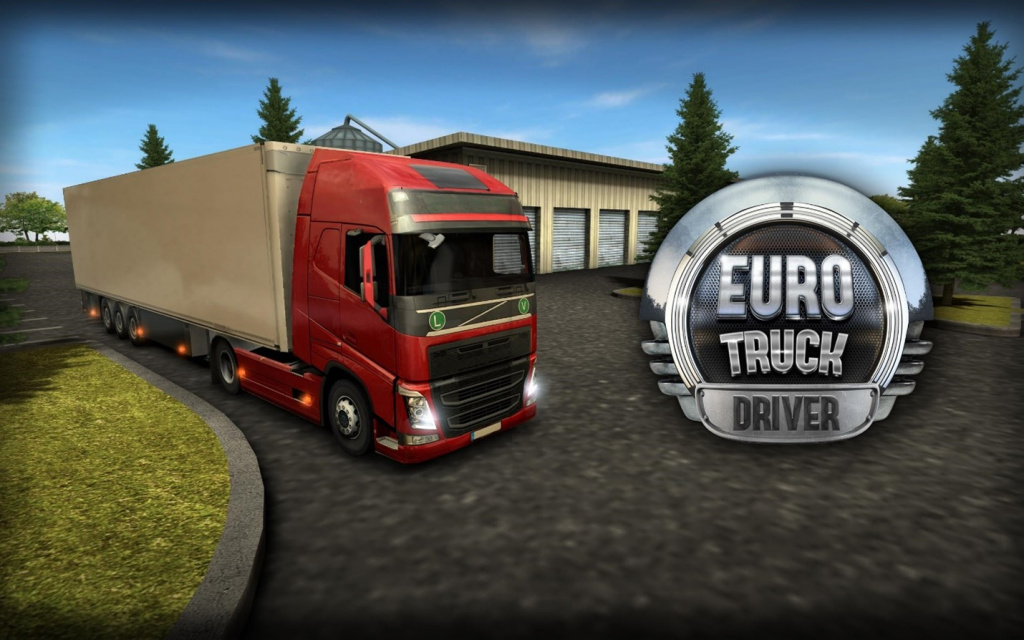 Euro Truck Evolution - Rating: 4 stars on Google Play
After driving across the US roads in the above-mentioned Truck Simulator USA, other places on Earth might spark your interest. Euro Truck Evolution will quench your thirst for exploring the long-distanced ventures across tracks of Europe. This truck simulator illustrates some of the major cities of Europe with its stunning graphics. The assignments you will take on across your journey will take you to the hearts of Paris, Madrid, Berlin, Rome, and Prague.
Unlike most truck simulators, Euro Truck Evolution prioritizes career-building by providing opportunities for drivers to earn by completing tasks. The players can then use this money to overhaul their rigs. When it comes to trucks, there are 12 branded tracks exclusive to the marketplace of Europe only. You can drive across all sorts of terrains, including motorways, offloads, and even countryside tracks. Furthermore, you can put your driving skills to the test against other truck drivers in the multiplayer mode.
Truck Simulator Offroad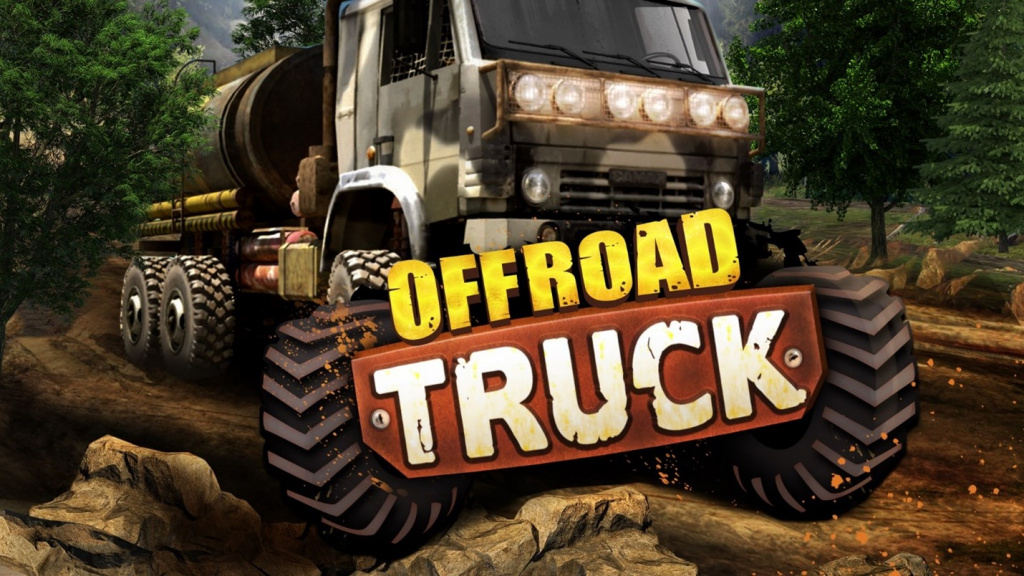 Truck SImulator Offroad - Rating 3.8 on Google Play
Compared to standard truck simulators prioritizing the everyday ventures of transporting goods, Truck Simulator Offroad has a rather intriguing and unique approach towards enhancing your trucking experience. There are necessary elements of truck physics and well-designed environments, but this simulator pushes your curiosity to its utmost limits, and this is the specialty of this title.
As a truck driver, you will face the harsh realities of going on missions that put you up against critical weather and challenging obstacles, all the while not swaying from your original objective of transporting load to its rightful destination. To do so, players must prepare themselves to work their way if a truck gets stuck in mud traps on the roads. There are also thick snowy tracks and steep mountain roads that will test your driving skills' limits. Moreover, you can switch between the season's changes and night mode to further enhance your truck simulation experience.