The Fantastic Beasts spinoff series has so far been a constant source of disappointment for Harry Potter fans. Off to a lukewarm start with the first film Fantastic Beasts and Where to Find Them, 2018's The Crimes of Grindelwald did very little to course correct all the small mistakes the first one set up.
Amid a slew of controversies, including Hollywood A-lister Johnny Depp being recast, J.K Rowling's continuous anti-transgender agenda, dealing with COVID-19 during production, and more, it seemed all hope was lost for the third film, The Secrets of Dumbledore.
If early reviews are to be trusted, however, it seems series veteran director David Yates may have cast his greatest spell: making Fantastic Beasts: The Secrets of Dumbledore one of the best entries in the Harry Potter franchise.
Fantastic Beasts The Secrets of Dumbledore reviews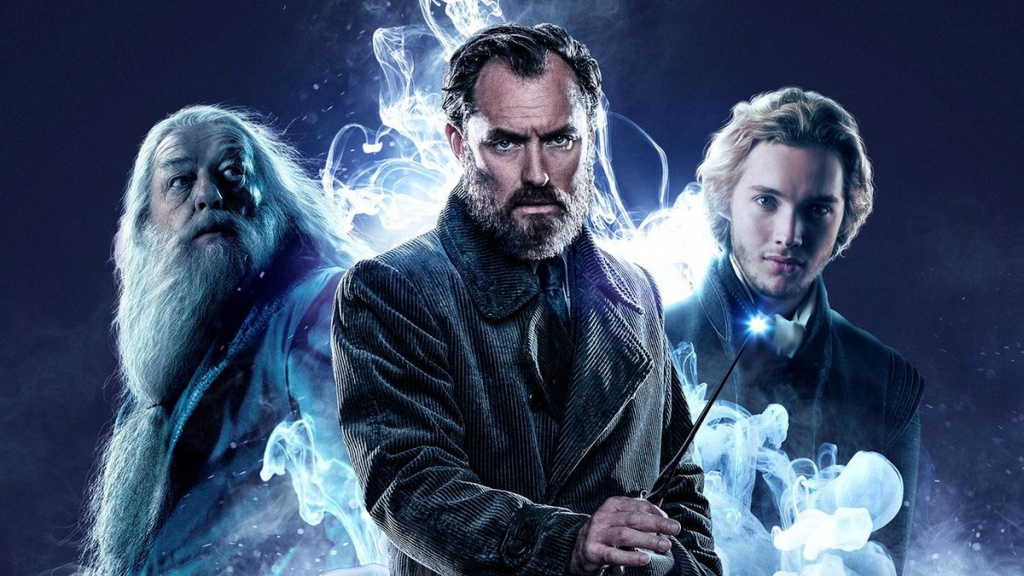 While sites like Rotten Tomatoes or Metacritic have yet to issue a score, first impressions of movie critics have popped up on social media, particularly Twitter.
Collider's Perri Nemiroff called it a "big bounce back" for the Fantastic Beast series.
#SecretsOfDumbledore is a big bounce back for the #FantasticBeasts series for me! Back to enjoying the group dynamic & caring about the main mission. A lil thin here & there but a FAR more engaging ride than the last. Dan Fogler continues to be a favorite … and the Niffler. pic.twitter.com/QBkyMOq4UT

— Perri Nemiroff (@PNemiroff) March 29, 2022
David Lee echoed that sense of positivism, describing The Secrets of Dumbledore as "an exciting and enjoyable Wizarding World adventure."
Thiego Novais also called it the best Fantastic Beasts film by far. "Harry Potter fans will laugh, get emotional and feel the magic of the Wizarding World once again."
#SecretsOfDumbledore is the best Fantastic Beasts movie so far. Harry Potter fans will laugh, get emotional and feel the magic of the Wizarding World once again. One more thing: Jude Law and Mads Mikkelsen are just perfect. Just one more: the visual effects are stunning! pic.twitter.com/F2JLtNOuxO

— Thiego Novais (@thiegonovais) April 1, 2022
The Secrets of Dumbledore - Release date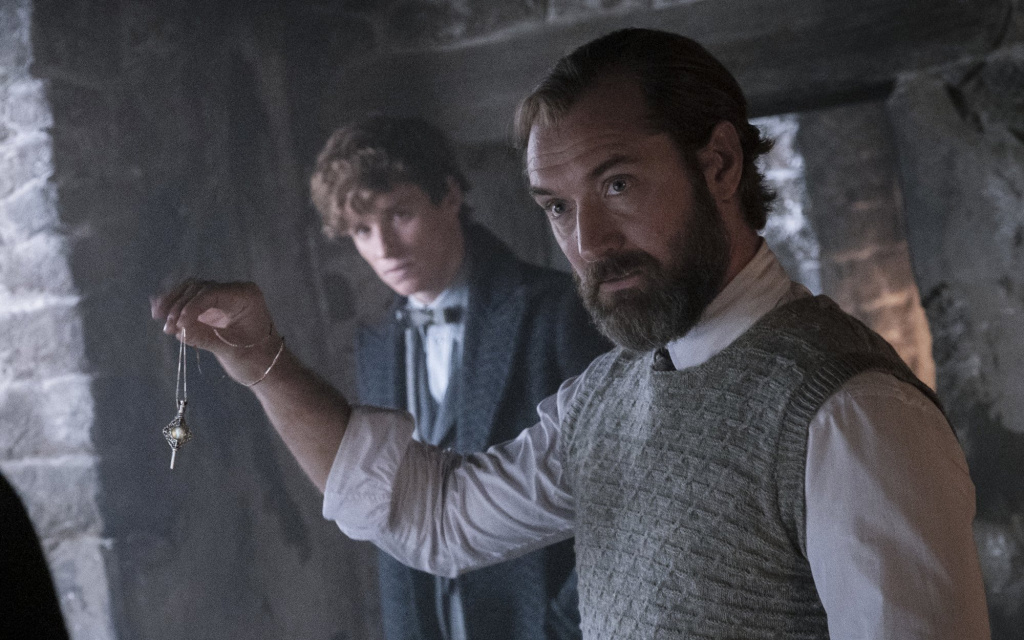 Fantastic Beasts 3 is set to hit movie theatres on 6th April in the USA, 7th April in Australia, and 8th April in the UK.
The film will take place a few years after The Crimes of Grindelwald, in the 1930s, as World War II is an ongoing threat to both muggles and the Wizarding World, Dumbledore will send protagonist Newt Scamander on a journey that will change their entire lives.
Check out the latest trailer down below.
That just about concludes the early commentary surrounding Fantastic Beasts: The Secrets of Dumbledore. If you're looking for more coverage on upcoming films, TV Series, and more, make sure to check out the rest of our dedicated Entertainment section.
Featured image courtesy of WarnerMedia.