Sonic The Hedgehog has spin dashed his way into movie theatres once again with the highly anticipated sequel to his first cinematic outing in 2020. Bringing two iconic characters to the spotlight, with Miles "Tails" Prowler and Knuckles The Echidna, played by none other than Idris Elba, Sonic fans are hopeful the sequel can rack up enough money to justify greenlighting the third film before the second even premiered.
Naturally, many fans are wondering if Sonic The Hedgehog 2 has an after-credits scene to tease the possible next blue hedgehog adventure. It goes without saying, but a SPOILER WARNING is in order.
Sonic The Hedgehog 2 - Is there a post-credits scene?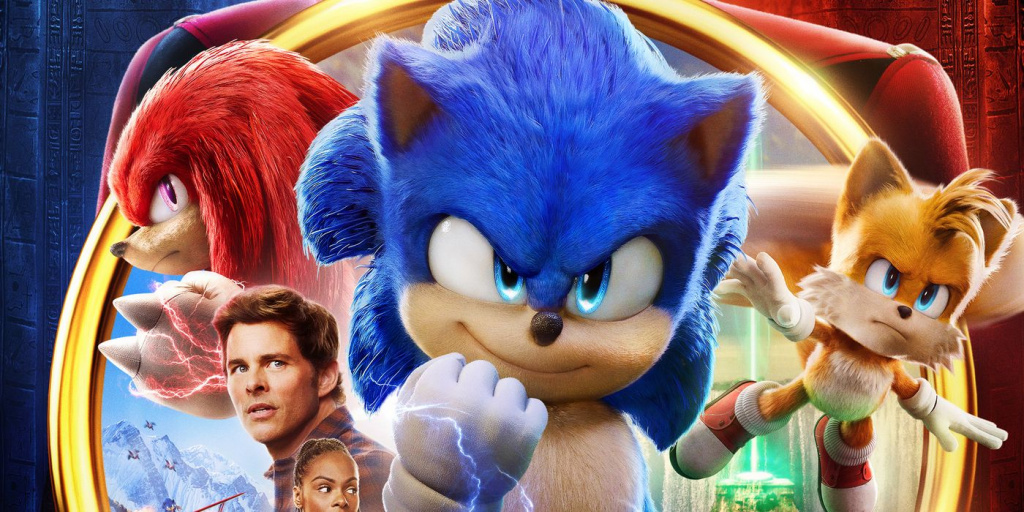 We'll give you one final spoiler warning right here.
Still here? Okay, if you're wondering, yes, Sonic The Hedgehog 2 does have an after-credits scene to tease a potential third movie.
The scene follows an FBI agent inside a super-secure facility hiding one incredible secret inside a very techy laboratory. A black-and-red hedgehog.
That's right, Shadow the Hedgehog makes his official debut in the Sonic The Hedgehog film franchise, a fan-favourite character that's been requested since the first movie began production.
Who is Shadow the Hedgehog?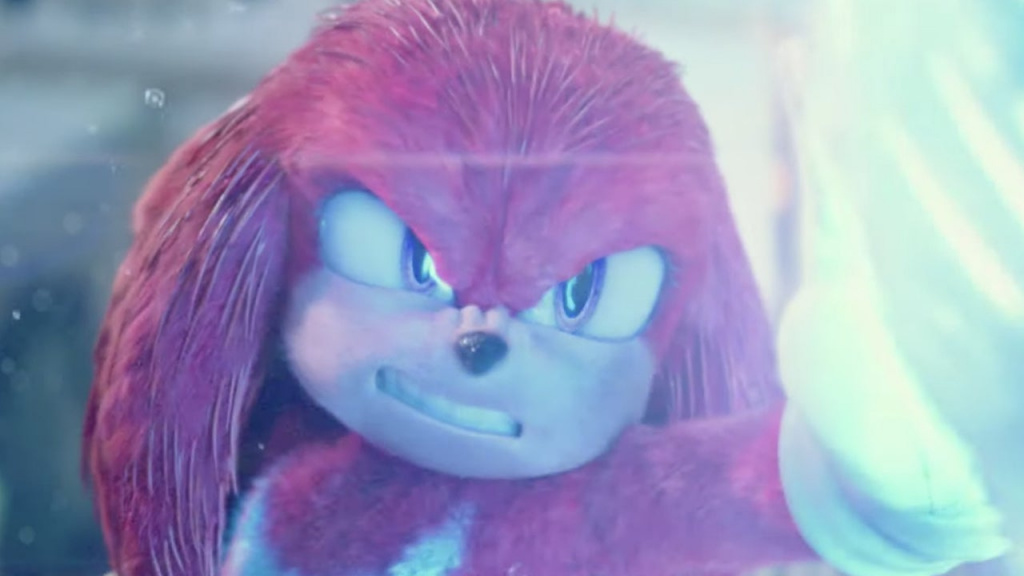 Debuting in 2001's Sonic Adventure 2, Shadow is the brainchild of Dr. Gerarld Robotnik, Eggman's grandfather. He's part of Project Shadow, one that sought to build the ultimate lifeform.
Shadow's original reason for existing was to help develop cures for deadly diseases, including one that plagued Maria Robotnik, Gerald's granddaughter.
Once the military deemed him a threat, they attempted to capture Shadow and in the process, shot Maria Robotnik, who tried to help him escape. Following 50 years of imprisonment, Shadow wanted to take revenge against humanity after being freed by Eggman, leading up to the initial events of Sonic Adventure 2.
Paramount revealed back in February that the third film was already in development alongside SEGA. A tentative release window could potentially see the next installment be released early in 2023.
#SonicMovie3 is officially in development from @ParamountPics and @SEGA! Plus, next year a new original #Knuckles series with @IdrisElba is coming to #ParamountPlus. #SonicMovie2 hits theaters April 8! pic.twitter.com/M0EM3NNd2p

— Paramount+ (@paramountplus) February 15, 2022
If all goes well, Shadow fans won't have to wait too long before seeing him in action in Sonic The Hedgehog 3. If you enjoyed this post, perhaps you'd like to check out the rest of our movies coverage over on our dedicated Entertainment page.
Featured image courtesy of Paramount/SEGA.