It is amazing how fast time goes as the crowning of the Milwaukee Bucks on the NBA Finals now feels like a fading memory, and even though we have been distracted with the free agency the 2K league has played non-stop in order to find its new champion.
With the league being just a couple of days away from the end of the regular season, we are entering the always exciting knockout stage, where the teams enter a kill-or-be-killed mode.
Before that though, we have one final event in order to find out who will earn the last two spots for a chance to win this year's championship.
Where can I watch NBA 2K League The Ticket?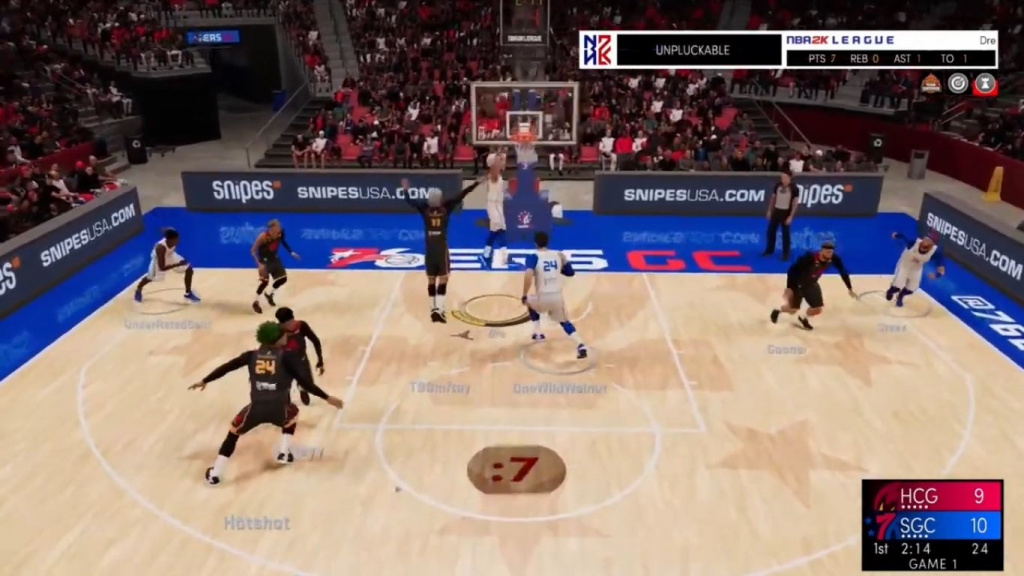 As is accustomed, The Ticket matchups will be played during the weekend starting on Thursday, 19th August with the last three feuds (conference finals and finals) to be played on Saturday of that same week.
You will be able to enjoy these games live on the league's official Twitch channel as well as their YouTube channel starting at 10 pm BST each day.
You can also catch them up on ESRevolution, eGG Network in Southeast Asia, Loco in India, Sport1 in Europe or Dash Radio so you don't miss it no matter where you are.
What is The Ticket tournament format?
Some top line facts for y'all! pic.twitter.com/NwRHL8I8x7

— NBA 2K League (@NBA2KLeague) August 13, 2021
Different to the other in-season tournaments, The Ticket will not have any special layers like the archetype ban, so the teams will do a straight square up each game.
The matchups will be played in a best-of-three series, single-elimination format with the victor advancing to the next round.
The final weekend of the regular season (12-14th of August) will determine each team´s seeding and therefore their rivals on the tournament´s first round.
The Ticket will have 13 participants from both conferences
As we already know, only the five better-seeded teams on each conference will access the playoffs directly, with the remaining teams fighting for two final spots.
There are only five teams who have clinch a playoff spot as of right now:
Wizards Gaming District
Hornets Venom GT
Grizz Gaming
T-Wolves Gaming
Pacers Gaming
The western conference has a wide-open competition as even the eight-seeded Cavs Legion GC has a chance to wiggle their way into the playoffs.
If you want to check more information on the tournament you can visit the league's official website.
We cannot wait to enjoy a weekend full of high-speed plays, highlight scores and tireless battles to punch the final two tickets to the 2K League playoffs.
Be on the lookout because we will bring you the latest news and tips on NBA 2K, Madden, FIFA and all your favourite sports games.