One of the most anticipated releases scheduled in 2021, NBA 2K22 is finally live on all major platforms. The drop comes at the perfect time as excitement for the upcoming 2021-22 NBA season is growing after a momentous summer.
Always one of the first major talking points, player ratings have only just been revealed and gamers are keen on who received up/downgrades. The top 5 rated rookies were no surprise following July's draft, but what about the shooters?
Elite three-point shooting is the ultimate equalizer in basketball, and it's becoming more and more important in today's era of hoops. Here are the official ratings for the top five best three-point shooters in NBA 2K22.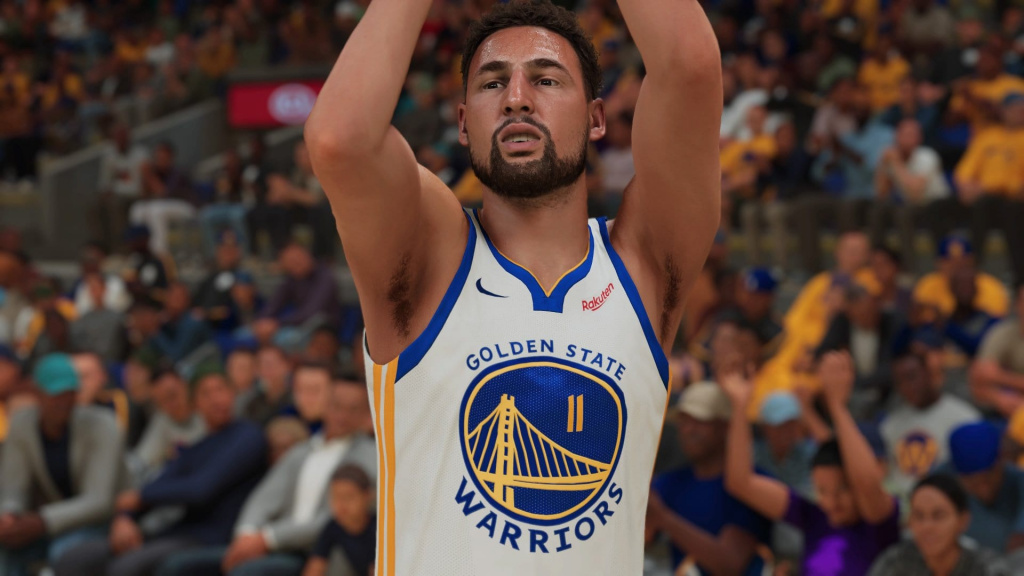 Top 5 three-point shooters in NBA 2K22
As we move further and further into the era of analytics basketball, the three-point shot is becoming more important than ever. It's the most valuable shot in basketball, and the advanced numbers suggest it's actually quite efficient as well.
It seems like every team in the league is now putting a priority on shooting, making sure they have adequate long-range bombers to properly space the floor. The 2K world has been on this wave as well, as gamers who can consistently drain their outside shots can flip any game on its head.
To help get your green releases up and running, here are the best three-point shooters in NBA 2K22:
Stephen Curry - 99 Three-point rating
Klay Thompson - 95 Three-point rating
Joe Harris - 90 Three-point rating
Seth Curry - 90 Three-point rating
Duncan Robinson - 90 Three-point rating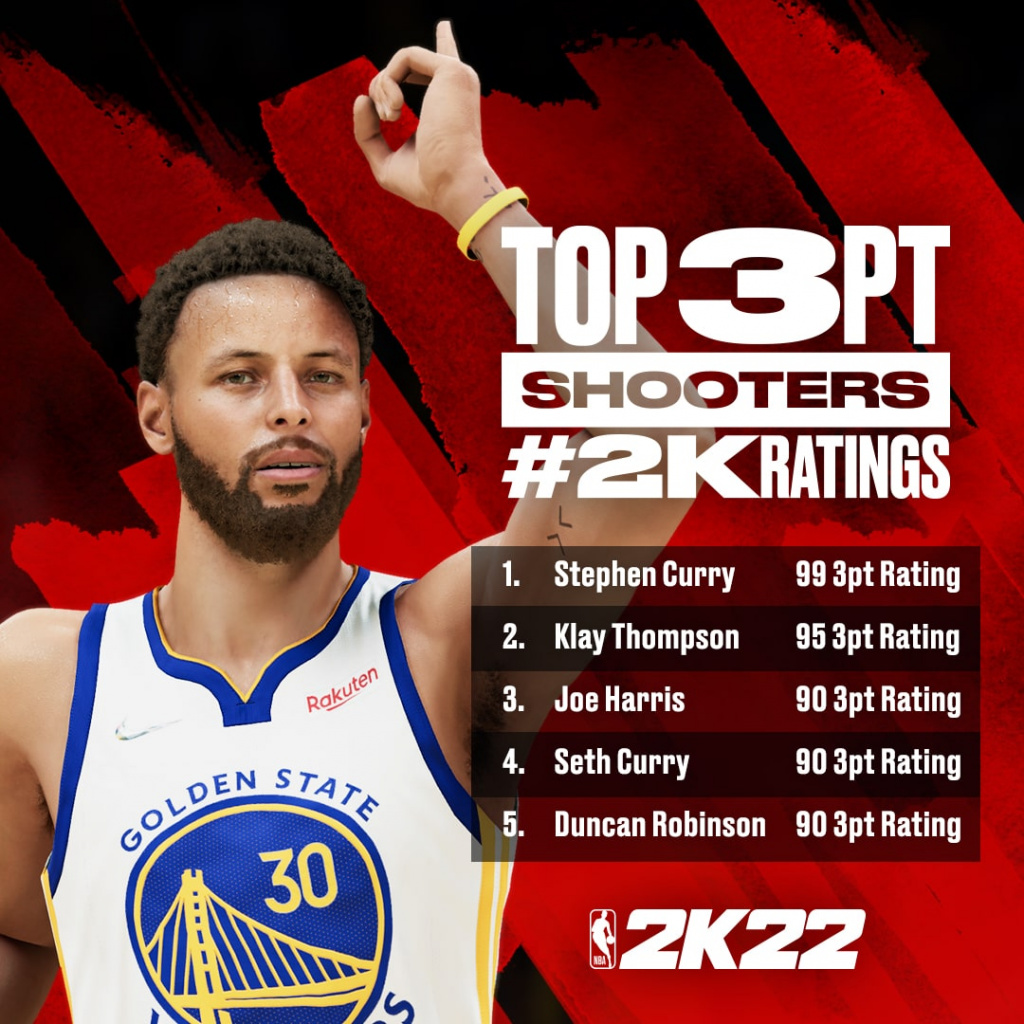 It's no surprise to see the Splash Brothers at the top of this list, as Stephen Curry is without a doubt the greatest shooter in the history of basketball. His younger brother, Seth, and Joe Harris take the 3rd and 4th spots, with undrafted sensation Duncan Robinson rounding out the list.
Make sure to stay tuned to our NBA 2K22 tab as we'll be keeping you up to date with the fresh release.