We've been getting updates about NBA 2K22 droplet by droplet and somehow it has gotten exhilarating anyways.
Last Wednesday we received the first glance of the next heir of the 2K basketball legacy as they revealed their cover athletes along with an official release date.
Earlier today we were able to enjoy the first looks of the overhauled visuals as well as some details regarding the gameplay and here we will tell you all about it.
NBA 2K22 first looks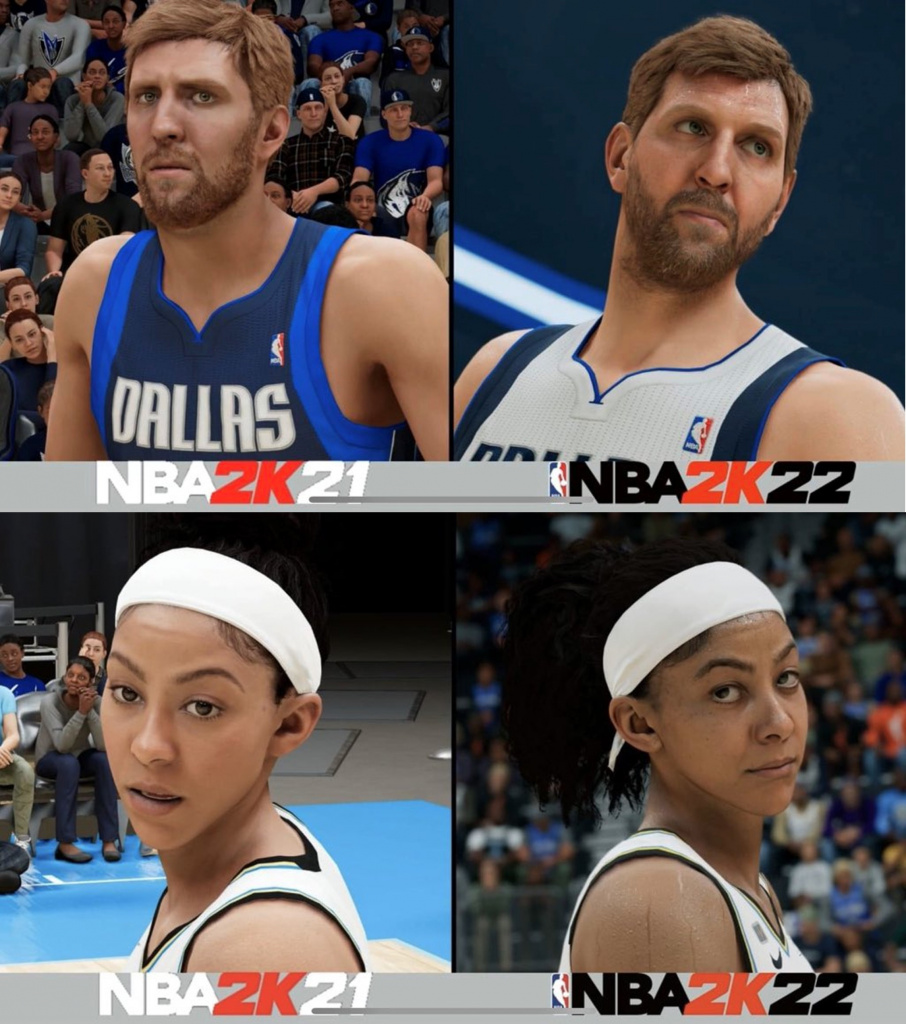 We were able to get a sneak peek at the differences between some of the cover athletes like Luka Doncic, Dirk Nowitzki and Candace Parker.
From what we can observe we do see some improvement in the visual texture of hair, including facial hair, a better physics interaction in the clothing as the jersey has a more instinctive fit, plus the players seem to have a better dynamic of facial expressions as they look more human-like than last years.
As it cannot be appreciated in the pics we will have to wait to see if there are any visual improvements in the stadium crowds.
What differences will I see on NBA 2K22 gameplay?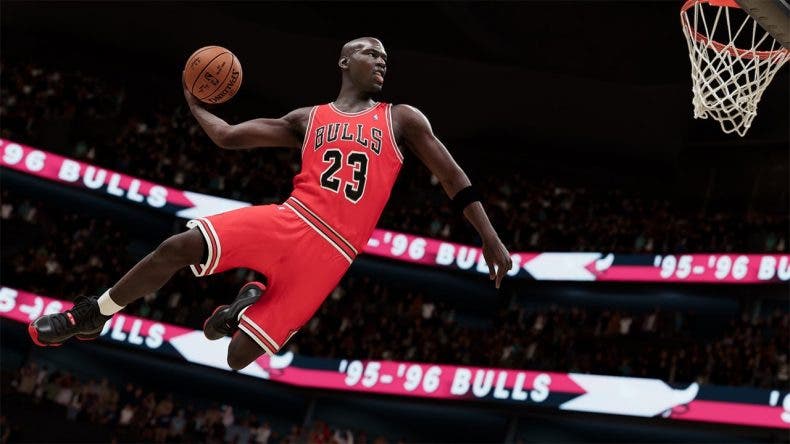 As much as we appreciate the look of the game is the playing experience that players around the world are concerned about.
Although NBA 2K21 was a very enjoyable game, the gaming community is very stringent when about to spend money on sport video games, as the expectation is to see an improved game that feels completely different to the year before.
So here we bring you the main differences revealed for NBA 2K22.
2K Cruise VS. The City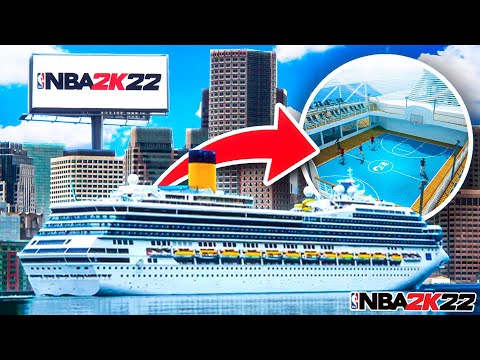 Just like last year one of the main differences will be the players MyCareer hub between past and current generation consoles.
The Xbox One, PlayStation 4, Nintendo Switch and PC users will enjoy a nautical luxury as they aboard a cruise that will become this year's neighbourhood. This cruise will have several docks with the already loved game modes as well as the giant barge will dock throughout different countries around the world for special events.
The current generation players (Xbox X|S and PlayStation 5) will enjoy an NPC-filled city with a fully playable layout for gamers to enjoy. This will be more similar to the 2K21 experience.
More creative offence and more stingy defence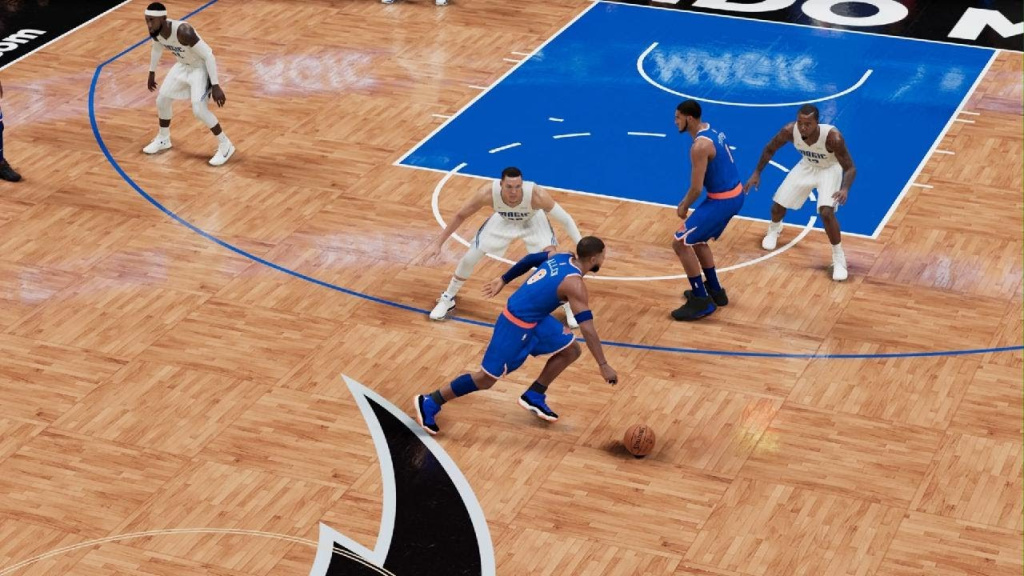 It would not be a new game if the in-court action didn't feel different as well.
Going after the score will now enjoy a more dynamic feel as they include new signature dribble combos, a more precise jump shooting and even a more realistic dunking experience including contact alley-oop dunks.
On the other end, the defence will get a revamped shot contest and blocking system, including a new arsenal of defensive tools at the players' disposal. This will be more obvious when utilizing elite defenders on your roster.
MyTeam Draft has returned
One of the most requested game modes has returned for NBA 2K22.
The MyTeam Draft game mode is making a glorious comeback that will give players a more fresh playing experience as they will play with a different lineup every game.
We certainly hope more and more information will come out in the next couple of weeks along with a gameplay trailer to have a better look at everything coming to us with the release of the NBA 2K22.
Be on the lookout because we will bring you the latest news and tips on NBA 2K, Madden, FIFA and all your favourite sports games.