Basketball fans were relieved this week when the NBA finally reached an agreement to complete the 19-20 season which, like so many other sporting events, was disrupted due to the coronavirus pandemic. 
The game will take a very different form though, with all teams set to play their games at Disney World in Orlando, Florida, where coaches, players, team officials and families will all be housed to negate the risk of a COVID-19 outbreak.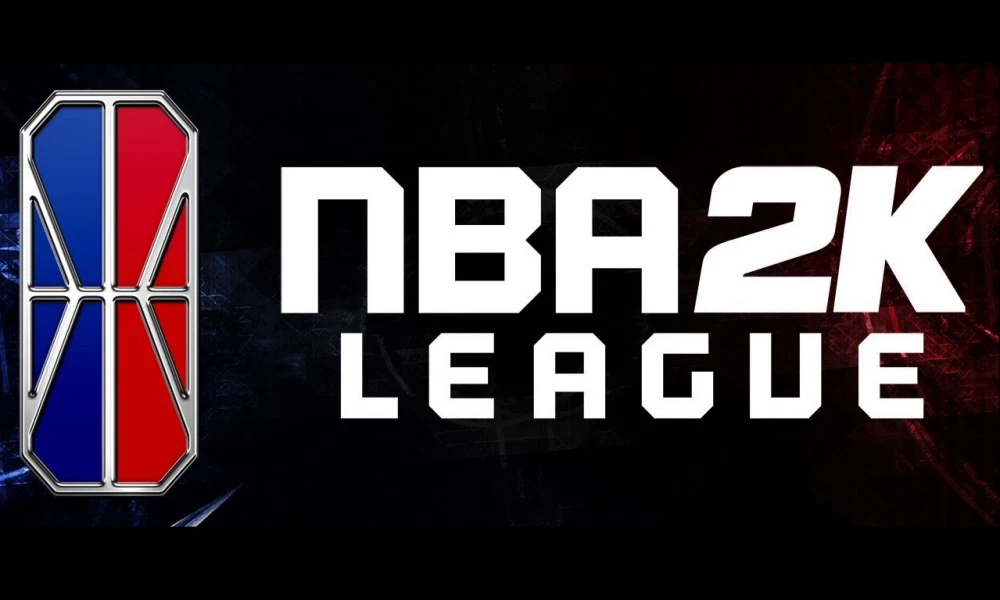 (Picture: NBA)
However, there will be one key thing missing from the games - fans, with all games to be played behind closed doors. So in an attempt to create the atmosphere of a full stadium, the NBA is considering some rather unique solutions, namely using pre-recorded crowd noises from the popular video game version of the sport, NBA 2K.
The idea might not be as strange as it first sounds. The German Bundesliga found itself under similar conditions when it returned earlier this month, with the decision taken to implement pre-recorded crowd noises to their broadcasts, a move that was greeted positively.
The warm reception for in-game noises should help the NBA's decision easier. When asked about Bundesliga's crowd noises, a sceptical Pat Mcafee, a prominent football journalist said: "They pumped in crowd noise in this one game I was watching this weekend, I loved it!"
In an interview with ESPN the Vice President of Sky Deutschland, Alessandro Reitano, stated the goals of recreating the atmosphere of a full stadium, "it was clear that we want to provide fans with extra options as part of our live broadcasts."
Creating these audio samples is no simple task explained Reitano, "we created audio samples for specific scenes: penalties, fouls, decisions from VAR and how people would react. We created samples from the dedicated fans." 
While no substitute for the real thing, fans will just be glad to have basketball back and begin to return to some semblance of normality in a period that has seen complete lockdown in large parts of the world.
The NBA is set to return on July 31st.