So far in the
New World
, one quest has been giving players more trouble than any other in the game. 
That quest is "Weakness of the Ego", as it requires players to collect and gather some rare resources. The resources in question are petalcaps and rivercress, both of which are foreign to a wide range of players. We covered how to find petalcaps in a previous article, so all that's left is the rivercress. 
The rivercress, or rivercress stems, are tricky to locate but do spawn in specific areas. This makes it a little easier for players to navigate the map to find exactly what they're looking for. Below, you can find out exactly how to find the rivercress stem. 
Finding Rivercress Stems in New World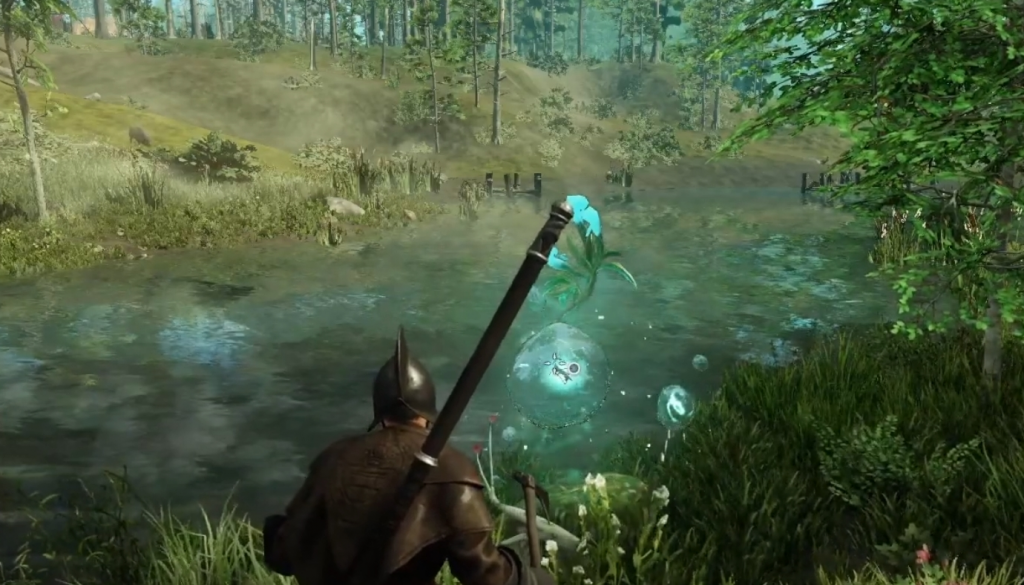 The rivercress steam is a light blue, translucent globe that spawns in any type of water in New World. The globe has a stem with light blue leaves on top of it, which is ultimately what you'll be collecting. 
So far in our travels, we've noticed that the Windsward region has the most rivercress in its rivers and ponds. However, it's likely that the plant can spawn in just about any region of New World. 
One key thing to look out for when trying to spot rivercress stems is waterfalls. The plants seem to spawn near waterfalls more than anything else, so if you happen upon a cascading fall of water, then you might be near a rivercress stem.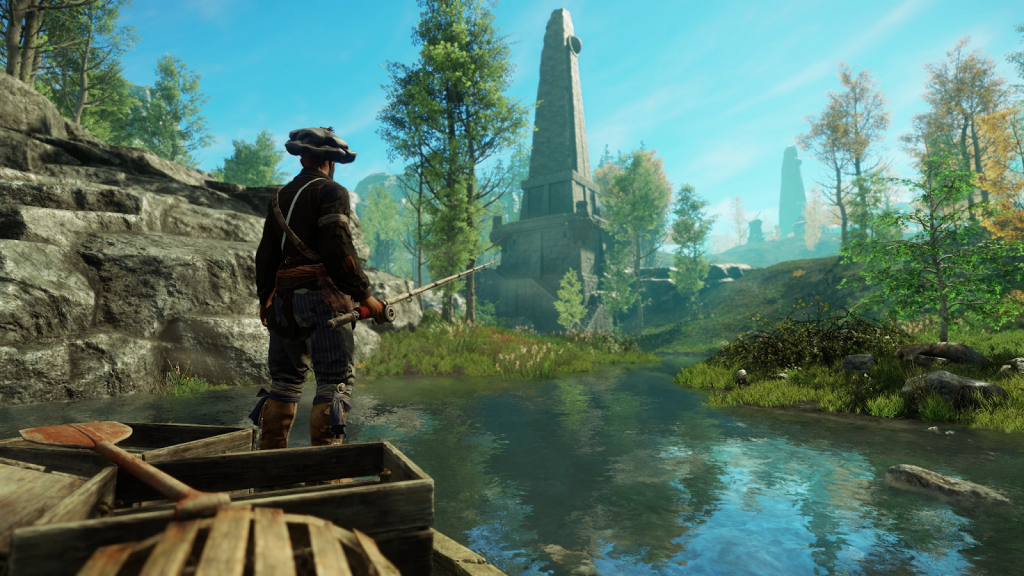 They're fairly hard to miss, as they stick up out of the water and have a blue glow to them. Once you've spotted one, make your way into the water and interact with it. You'll have to hold your breath but that shouldn't be a problem.
To harvest the plants, you need a 30 Harvesting level as well as a sickle of any kind. After you've harvested it, you'll receive a couple of stems and water motes as well, which are used in arcana crafting. You can now complete the Weakness of the Ego quest with ease.