New World
has finally launched this morning with hundreds of thousands of fans rushing into the game to try it, and more importantly, to reserve a name for their characters.
At the time of writing, over 210,000 gamers were playing New World on Steam, and around 100,000 more were waiting in queue to enter the game after having created their characters. European servers were the first to open on Tuesday morning, at 8 am CET / 2 am ET / 11 pm PT.
Given that character names in New World are global, almost everyone interested in playing the game across the world rushed to the EU servers in order to secure their favourite character names. Many of these players secured a name for their friends, family, and partners as well, given that you can have two active characters at a time.
But now when you have both character names saved, how long after you delete your character does the name become available again?
How long is a character name locked to your New World account after you delete it?
As we've previously mentioned, a number of players from other regions rushed to create their characters on the EU servers because they wanted to reserve their preferred names, which are locked globally across all servers and regions.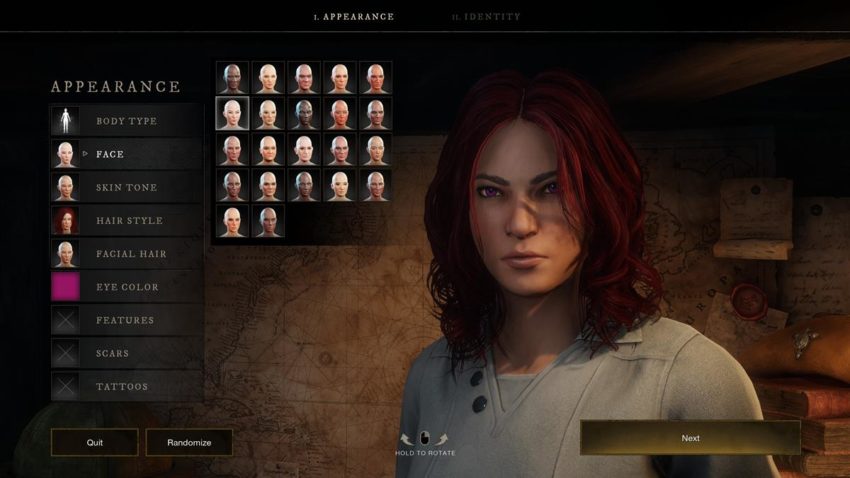 Many of them also locked a name for people they plan on playing with, but the amount of time that needs to pass between deleting a character and the deleted name being readded to the availability pool is something that many players aren't sure about.
In the New World MMO FAQ, the developers state the following about name swapping: "Names within New World are currently global, meaning first come first served and are locked to an account for a short amount of time even after a character is deleted."
Many players understand this as a name becoming available almost immediately upon deleting a character; or after an hour, at worst, but there are currently reports swirling around that tell a different story.
According to rumours coming from some Battle for New World streamers, who had a chance to talk with the developers directly, character names are currently locked to an account for 90 days, which is far longer than the "short amount of time" referenced in the FAQ.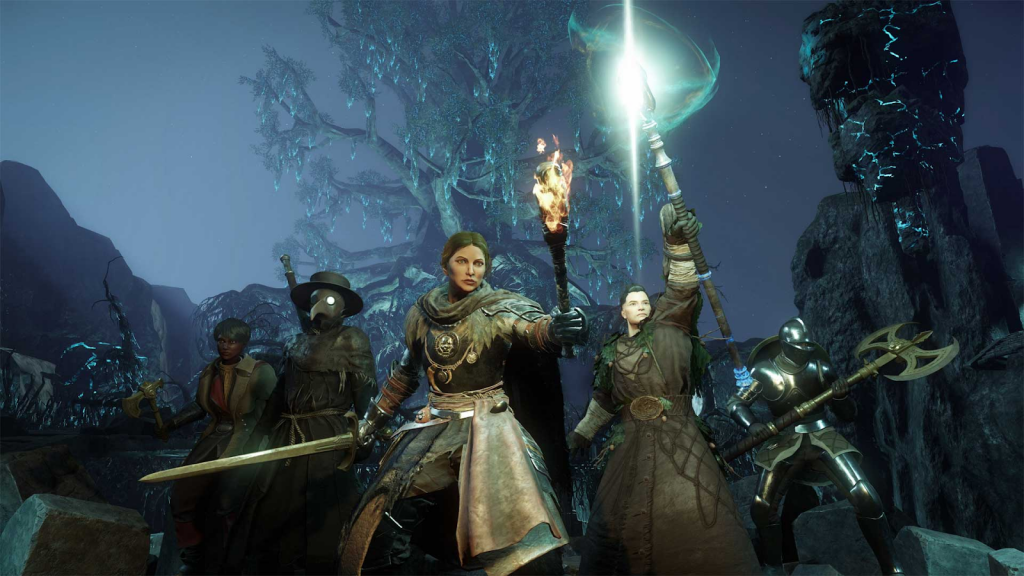 This is something we can not currently confirm nor deny since it is not yet officially publically confirmed by the developers. If it is true, however, it means that many players have accidentally locked their friends out from using their favourite names for three months, rather than saving those names, which was their initial intention.
An army of players rushing to grab their names has resulted in servers being cluttered with players desperately wanting to create their characters and snag preferred names before someone else takes them. Players are reporting more than 5,000 people in queues across all EU servers, with some like Utgard having queue sizes of over 10,000 players waiting to enter the game.
If you have any issues with the servers, try our New World connection issues guide.
If you need a refresher on New World, make sure to check out our guides for the game on our dedicated section. 
Featured image courtesy of Amazon Games.