New World has finally been released, but unfortunately for some players, the game is not optimized particularly well and it may cause issues such as stuttering, lag, low FPS, frame drops, and more.
The developers have previously stated that they don't plan on releasing the game on previous-gen consoles because they want to pull out the maximum of the game's visual fidelity and they didn't feel that would be achievable on the PS4 and Xbox One.
And while the game does look gorgeous, for many players good optimisation and performance are much more important for a good experience rather than how the game looks.
If you are having issues with New World performance, and want to improve FPS while removing lag, stuttering and frame drops, we got a few tips for you that might help you to achieve that.
How to improve New World performance and fix stuttering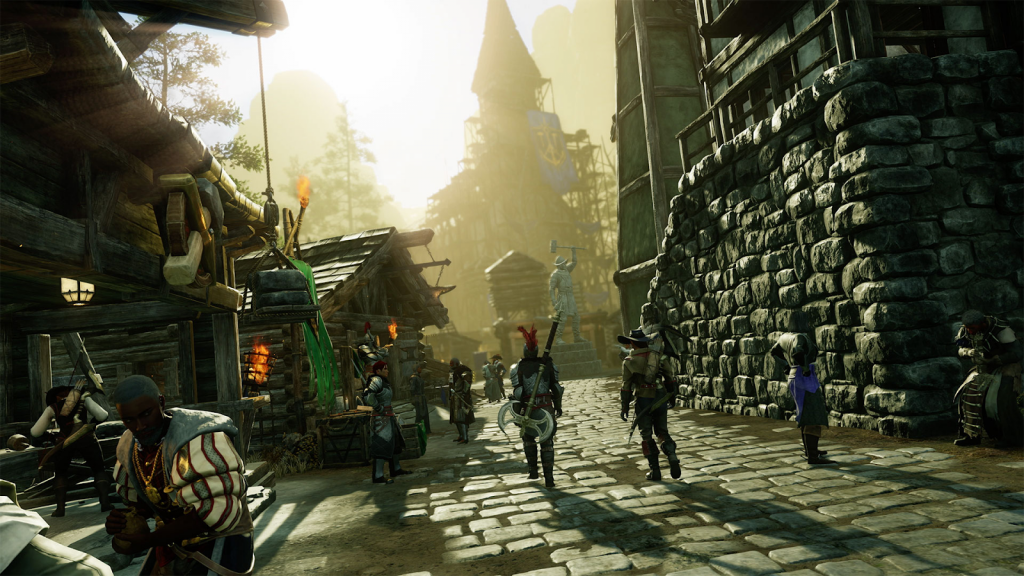 The first thing you need to know is that New World is a rather demanding game when it comes to your PC specifications, before trying all other methods listed below, first check if your PC meets system requirements for New World.
Amazon Games recommends at least 16 GB RAM for the game to work as intended, and that's something not many players will be able to meet.
Before installing the game, make sure that the game is installed on an SSD, if you have one, as that might help with constant stuttering in New World, given that the game's huge areas will load much faster from an SSD. 
Update drivers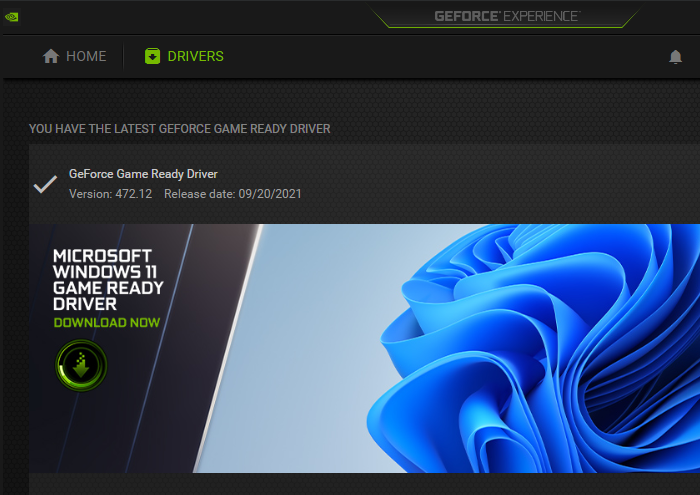 The next basic thing you should check is if your GPU drivers are up to date. Both NVIDIA and AMD have released New World-ready drivers prior to the game's launch, and you should definitely install them before playing New World.
You can check for the latest driver via your GPU apps, or alternatively, you can download them from the links below:
Turn off unnecessary background apps
As we've already mentioned, New World requires a lot of RAM in order to work properly, and thus it's recommended to shut down all other programs you don't need while playing the game.
Things like game launchers (Steam, Epic, Battle.net), P2P apps, communication apps you don't use, browsers, etc.
Make sure that apps you have left working don't use any unnecessary resources, which can hinder your experience with the game.
Things like NVIDIA, Steam, and Discord overlays, scheduled antivirus scans, background downloads/updates, etc.
While you may use Discord to communicate with other players, it should be good to turn off its in-game Overlay.
How to disable Discord in-game Overlay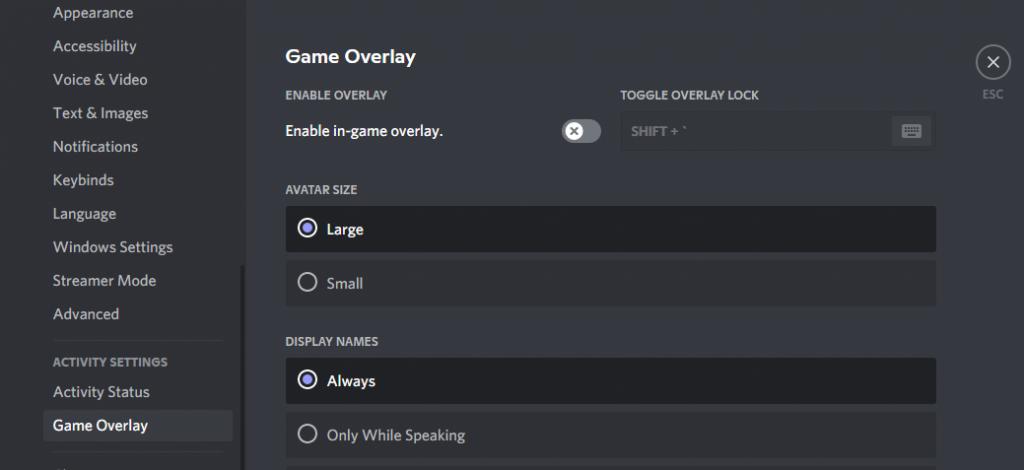 Open Discord
Click on the gear button
Head to Activity Settings
Select "Game Overlay"
Click on the "Enable in-game overlay", this will turn it off (grey X will appear)
Set Windows power settings to High Performance
Windows usually sets your PC's performance to "Balanced" by default, in order not to spend too much energy, but this can butcher performance, and thus, you should change it.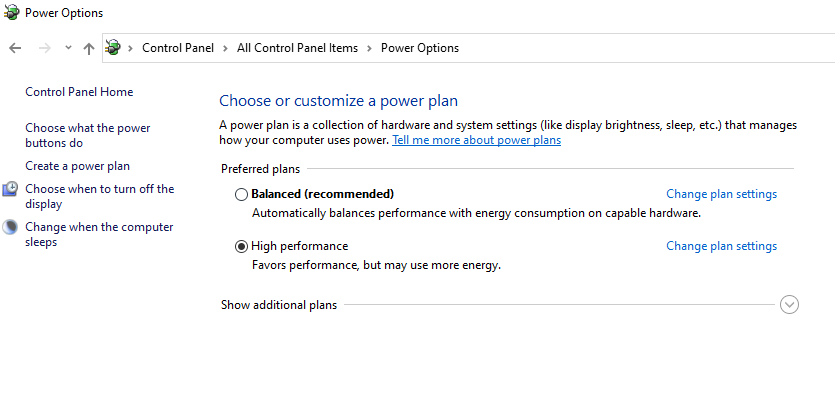 Here's how to change it:
Press Windows + R
Type "powercfg.cpl" into the Run window, and then press Enter
Select the radio button next to the High-performance power plan. You may need to click Show additional plans first.
Verify integrity of game files
Sometimes the game doesn't install properly or some files are simply missing, and that's when you need to use Steam's ability to verify if everything is in order with the game files.
Here's what you should do:
Restart your PC
Launch Steam
Right-click on the icon of New World in your Steam library
From the drop-down menu, select "Properties..."
Select the Local Files tab and
Click the "Verify integrity of game files..." button
Steam will now do the job and notify you if everything is fine or if you will need to reinstall the game in order to fix issues.
Adjust New World graphics settings
Finally, an important thing you should also consider is your video settings, which should be aligned with what your PC can handle.
If you are having obvious problems while trying to run the game at 1440p, consider switching to 1080p.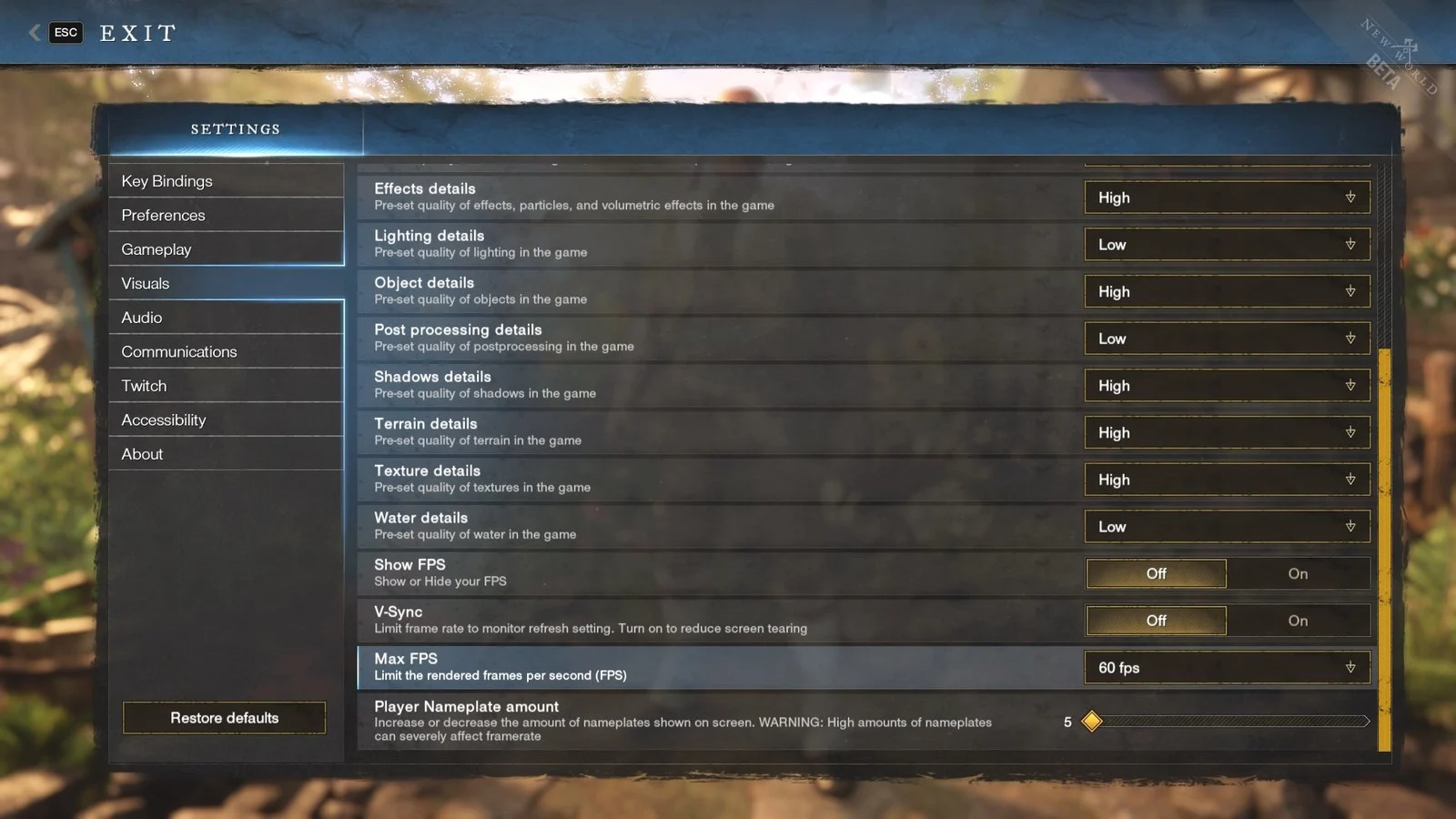 The same goes for 1080p. If the game doesn't run as good at 1080p, try lower resolutions.
When it comes to other specific settings, try testing various variables and see what will help you with improving your performance. Currently, there are no perfect settings for the best performance as the game is still new, but we will update this performance guide with the best setting for optimal performance as soon as we test them ourselves!
Don't forget to visit our New World dedicated section, where you will find lots of guides, news, and updates!