New World, Amazon's highly anticipated MMO, is finally getting released, after several delays.
New World is set to be released on 28th September, but if you want to play it as soon as it becomes available, you probably don't want to wait to download the game on the release day.
Thankfully, Steam offers a pre-load function that allows you to download the game before it actually releases, making it ready for you to start playing immediately upon the moment it becomes available.
When can I pre-download New World?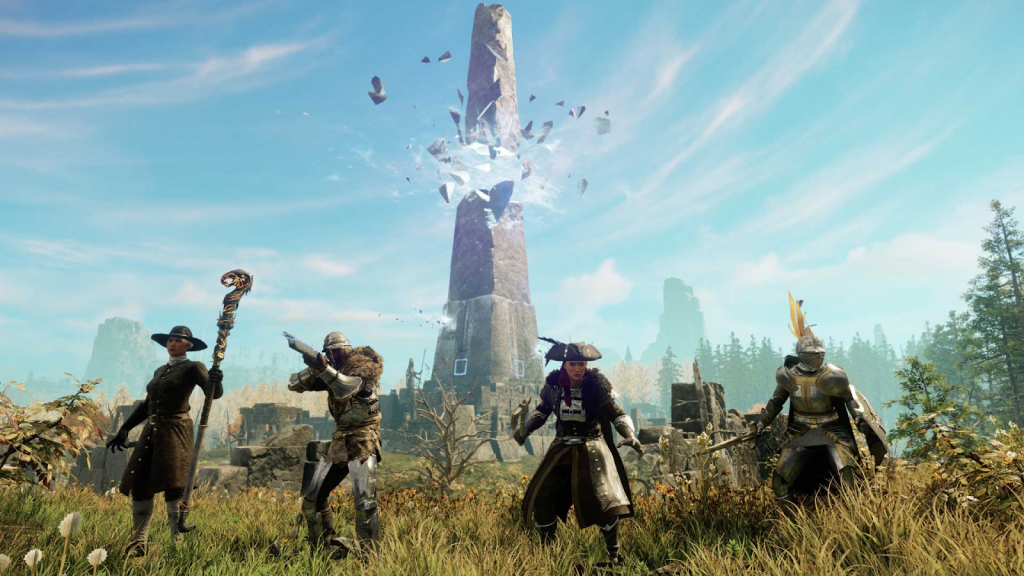 New World developers, Amazon Games, have officially revealed when will the pre-load for New World on Steam become available.
You will be able to pre-download New World starting 27th September at 8 am PT / 11 am ET / 5 pm CET.
Once the game becomes available for pre-load, all you need to do is to open your Steam client, find New World in your library, and click on the big blue install button.
Steam will then start with the download, and once the installation is fully complete the game will be ready to play it immediately when servers come online.
The full launch schedule for each region is found below. 
Australia: 9 pm AEST

Europe: 8am CEST

South America: 8 am BRT

US East: 8 am EDT

US West: 8 am PDT
New World download file size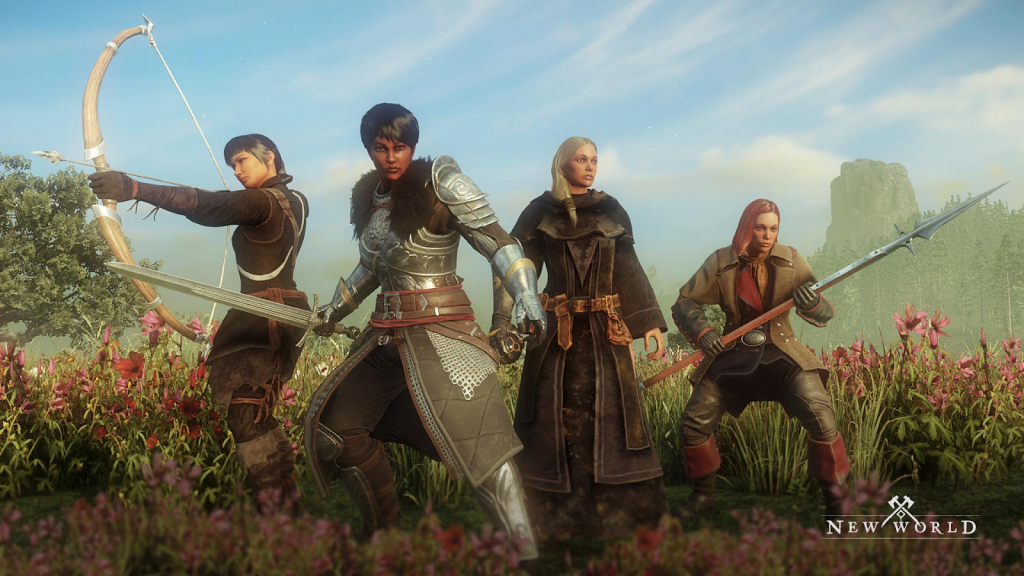 Of course, before you start preloading the game, you will need to make sure that you have enough space on your drive to install the game, otherwise, you won't be able to pre-load the game.
You will need to have at least 50 GB of available space in order to pre-download New World, but we advise you to have more, as there is always a chance for a Day 1 patch which can add extra content and thus require more space.
When the game releases, you will likely need to install another minor update before your start playing, but these are usually minuscule, a few tens of megabytes at most.
If you need a refresher on New World, make sure to check out our guides for the game on our dedicated section. 
Featured image courtesy of Amazon Games.