Just a few days after Boston Uprising announced the termination of Walid "Mouffin" Bassal's contract, the flex tank made an appearance on social media tweeting out a long statement trying to clarify things by telling his own side of things after Twitch streamer KhaleesiBB outed him out.
Mouffin starts his long post insisting on the fact he was trying to become a role model for people and fans in the Overwatch community when the allegations struck, even sharing conversations he was having at the time regarding this topic.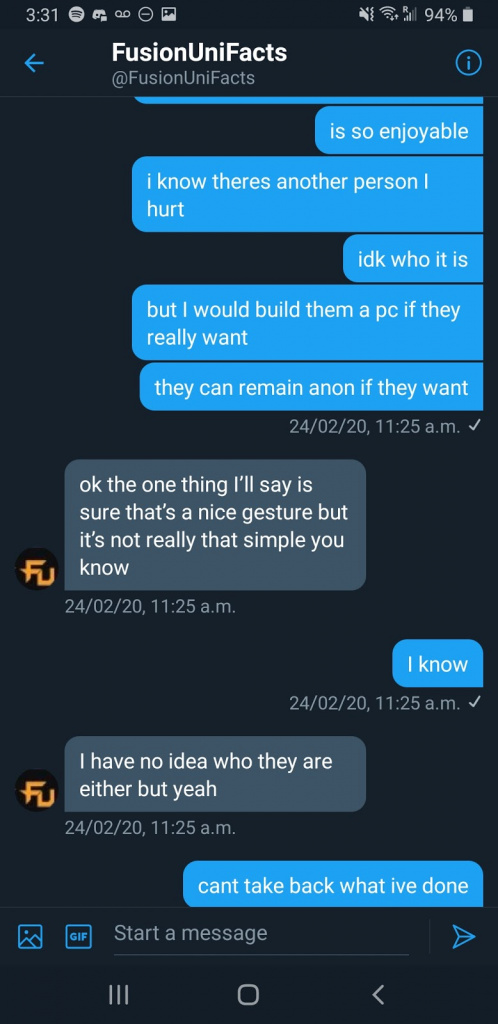 He proceeds to mention a user, uwukaylee, whom according to his retelling wasn't an underaged girl, but a man catfishing people, as the start of the rumours about him grooming minors.
"Yes I flirted with uwukaylee before she was 18 and it was a few days before her bday + we were both Canadian with the legal laws so I didn't see a huge problem with it, no we did not exchange any pictures during that time period and I still have the convo of my d-pics that I did sent 2 weeks after she was 18. 1 or 2 weeks after (after the accusations), uwukaylee gets outted for being a catfish. (sic)"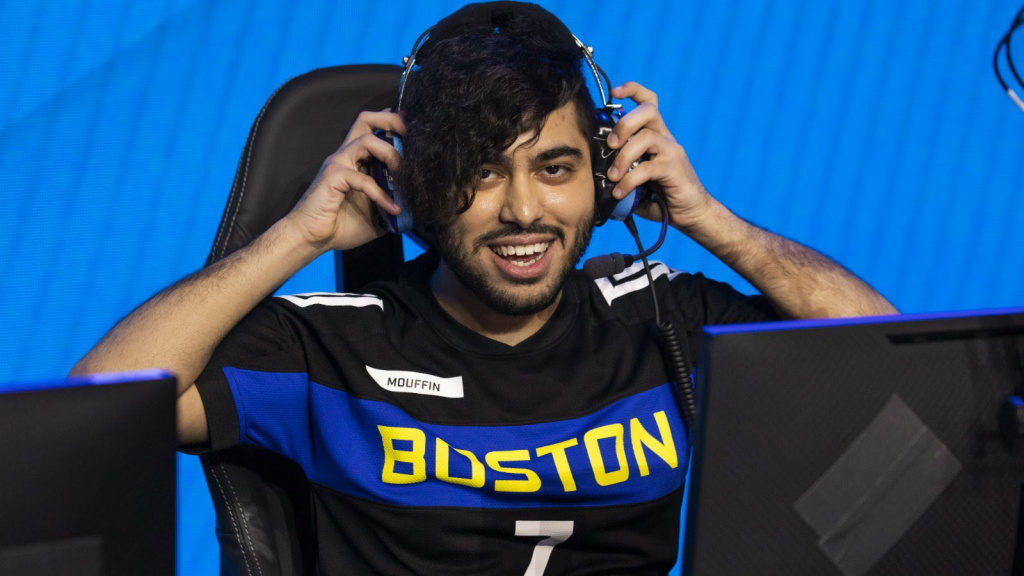 Mouffin was a rising star in the Overwatch League (Credit: Overwatch League)
Mouffin also addressed the TwitchCon incident with Khaleesi and Starhabit, explaining how the convention was going to be a place where both could figure out their relationship.
"For Khaleesi and I, we liked each other and everything at first for months, yes I flirted with other girls but she's also flirted with others on the timeline as well as called others daddy on stream and whatever, since we didn't have a title I thought it would be casual dating, she was not fine with it and we both had a discussion about how we felt and how it makes her feel, especially since breaking up with her ex. we did say that we'll use TC to decide whether or not we'll be together and pursue things more."
Despite this, he admitted feeling hurt after seeing Khaleesi openly flirt with other people during TwitchCon, however, never to the point of becoming a threat to anyone during his stay.
"It never went to the point of violence, if you know me I can never get angry, I flinch easily, and when I get drunk I get super duper happy and loving, if something negatively affects me during that period I bundle up and cry like a little bitch for hours."
Although he goes into lengthy detail, the bottom line is that Mouffin states he felt pressured to find a special someone since their parents had arranged a marriage for him as is tradition for Lebanese people.
"I need to commit with the arranged marriage, if I don't I'll just keep on hurting more and more people around me to the point where I won't have anyone, I can't get out of it without throwing my entire life away, and at that point, I'll have nothing, and there's no more time to try anything."
Boston Uprising will continue their OWL season next April, 11th, when they face the Houston Outlaws.