It has been a year and a half since the announcement of Overwatch 2 during the opening ceremony at BlizzCon 2019, and since then there hasn't been any news about the highly anticipated sequel.
On one hand, Blizzard is known for its policy that things are coming "soon™" and that they are only talking about something when they are ready to talk about it.
On the other hand, this complete radio silence has many fans left concerned that something is definitely not how it should be.
Especially considering the lack of almost any new content for Overwatch "1" during this period, as the game received its last new hero back in April.
The rumours of Overwatch 2's potential delay have been flying around for quite some time and were fueled recently with comments from Metro, member of the Overwatch community known for his insights about Overwatch.
And now the latest not-so-good news is coming from South Korea.
Overwatch 2 will probably not be released this summer. No matter how early it is released, it will be released at the end of the year 2021.

Recently, Overwatch Genji Korean voice actor revealed that he has not started recording Overwatch 2 Genji. pic.twitter.com/DtQYuya4mI

— Naeri X 나에리 (@OverwatchNaeri) January 27, 2021
According to a report from Naeri, who has strong connections with Blizzard Korea, we should not expect Overwatch 2 to be released this summer, and a more likely release date is Q4 2021.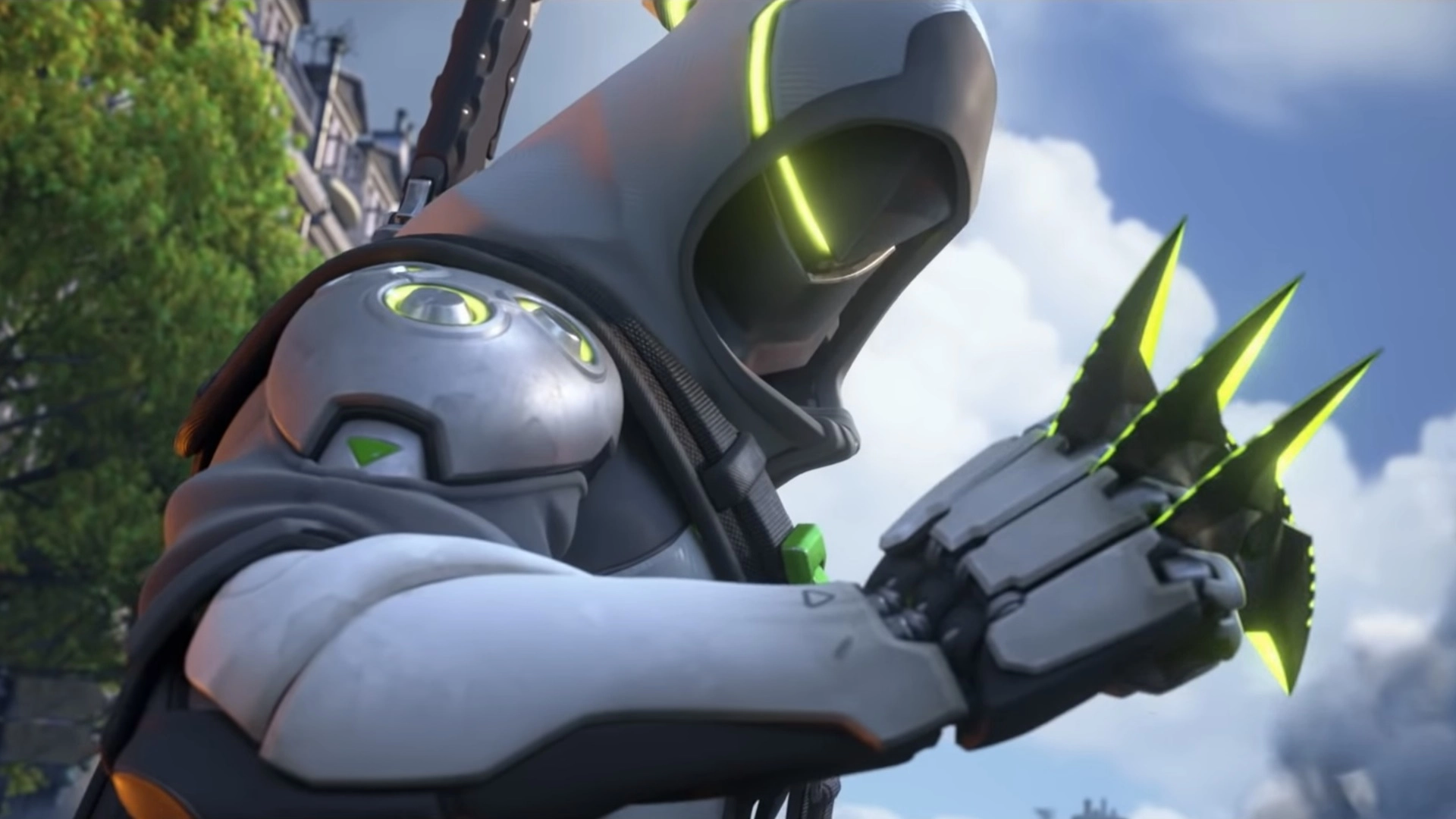 Gaku says he didn't do any work related to Overwatch 2 (Picture: Blizzard)
She states that Genji's Korean voice actor Gaku Space has revealed some bad news for the Overwatch 2 fans. Apparently, the work on recording Korean voiceover for Genji (and assumingly other characters) hasn't even started yet.
Reddit user Evenstar6132 revealed that this statement comes from a recent interview, where Gaku Space says that he is still working on Overwatch but "haven't heard anything about Overwatch 2".
While this is not seriously alarming, as voice localisation is usually one of the last things being done in the development cycle, it still indicates that the game is far from even the beta phase.
Overwatch 2 should come with a story campaign, new PvP modes, multiple new maps and heroes, reworks, graphics overhaul, and much more. There's a lot of work to be done, and maybe it is for the best that Blizzard takes time, as we've recently seen rushed games may end up like Cyberpunk 2077.