January of 2022 will be remembered for the biggest acquisition in the video game industry's history, as Microsoft has announced they are purchasing video game publisher Activision Blizzard for $70B.
This absolutely massive deal will have an immeasurable impact on the video game industry in this decade, as many things will never be the same. By purchasing Activision Blizzard, Microsoft now also owns such iconic franchises as Call of Duty, Warcraft, StarCraft, Crash Bandicoot, Overwatch, and many others.
News are still fresh and the first official announcement was rather vague in terms of what can we expect going forward, but we can already make some predictions based on Microsoft's purchase of Bethesda, and the tech giant's general strategy when it comes to Xbox and gaming.
Blizzard fans have mostly welcomed this news, as the prevailing opinion is that this can help the once-beloved studio to return to its former glory. With so many games currently on hold and content being scarce, things can not be worse than they already are.
This is especially the case with Overwatch, which is stuck in limbo without new content while waiting for the ever-delayed Overwatch 2, resulting in staleness and a dwindling player base.
But what if Overwatch becomes available on Xbox Game Pass?
Will Overwatch come to Xbox Game Pass?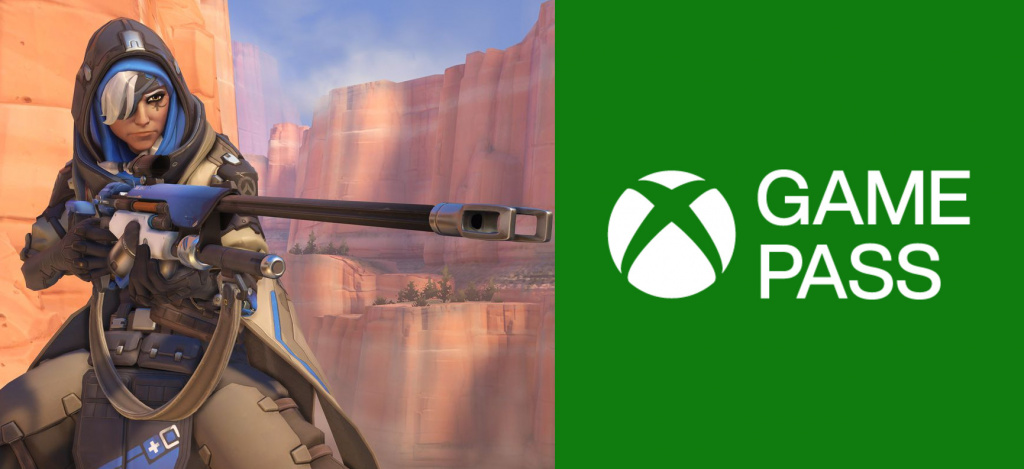 Like most of the other Activision Blizzard games, Overwatch will most likely come to Xbox Game Pass as well.
In the official announcement about the acquisition, Microsoft stated they intend to "offer as many Activision Blizzard games as we can within Xbox Game Pass and PC Game Pass" and this goes for "both new titles and games from Activision Blizzard's incredible catalogue."
This means that the addition of Overwatch to Xbox Game Pass is all but confirmed, and that's most certainly great news for the fans of the series as it will bring many new players and potentially revive the shooter that is currently losing players.
When is Overwatch coming to Xbox Game Pass?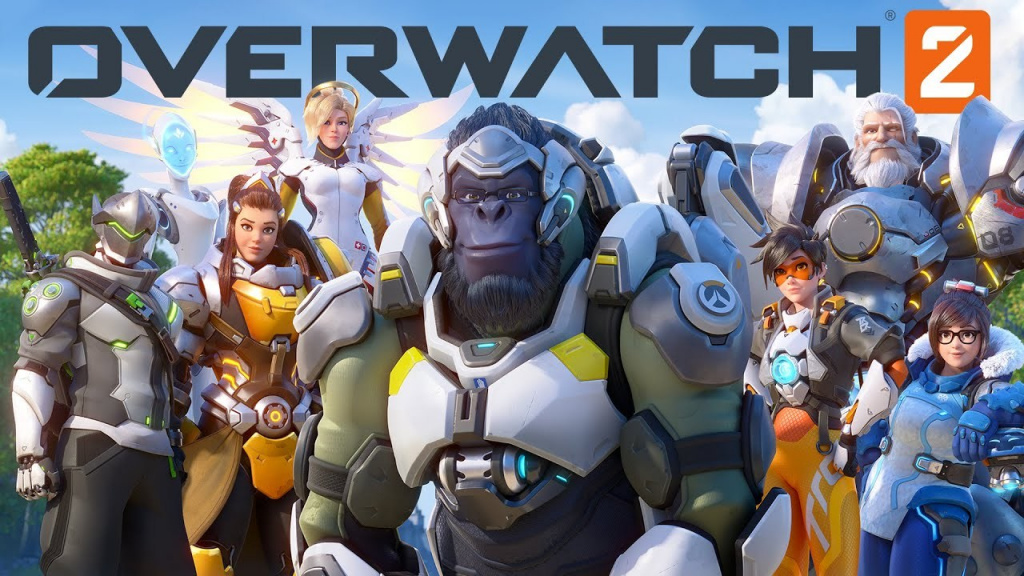 Unlike many other  Activision Blizzard games, which will most likely be added to Xbox Game Pass once the deal is completed in mid-2023, we think that there's a big chance to see Overwatch being added to Xbox Game Pass even before the completion of this deal, maybe even later this year.
On the other hand, we are almost 100% certain that Overwatch 2 will be available on Xbox Game Pass at launch, as the deal will probably be completed by the time Overwatch 2 releases.
With that being said, that's all you need to know about Overwatch on Xbox Game Pass.
Featured image courtesy of Activision Blizzard / Microsoft.