South Korea has no shortage of esports icons across different titles, and we could be witnessing the birth of a new one.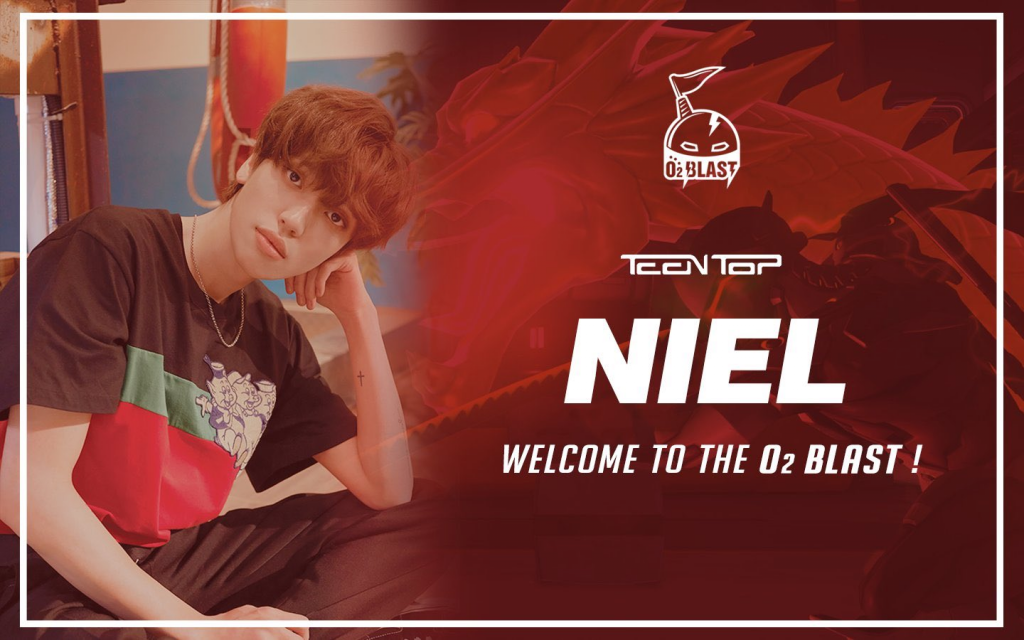 (Picture: Teen Top)
Part of the Kpop group Teen Top, Ahn Daniel, most commonly known as Niel, has just signed a contract with O2 Blast, a professional Overwatch team competing in Contenders Korea, the scene's tier 2 level of play.
"Introducing O2 Blast's newest player. In addition to being an active member of the idol group Teen Top, NIEL is an Overwatch DPS player." The organisation confirmed the 25-year-old will be signed as an "honorary member" of the squad and will rep the brand during his Twitch streams.
As for his skills in Overwatch, the singer/songwriter is still a ways away from considering a career as a pro player viable, sitting in the Platinum rank of the ladder. Despite this, he's shown glimpses of brilliance on heroes like Genji, for example.
Fans that attend the season playoffs winners final between O2 Blast and WGS Phoenix this June 5th at the Afreeca Colosseum will get a chance to meet Niel.
This isn't the first time a Kpop idol shows interest in Overwatch, members of the worldwide phenomenon BTS are avid players, with Jungkook recently sharing a clip of him clicking some heads as Widowmaker.
Catch the Overwatch Contenders Korea broadcast on the official Contenders YouTube channel.