5/20/2021 - 16:00
New map alert! Monte Carlo looks incredible, the latest payload map to be revealed.
5/20/2021 - 15:46
Official confirmation: Rome is a push map!
5/20/2021 - 15:11
New map alert! Rio is finally revealed, it's a payload map!
5/20/2021 - 15:10
Another big character change, Winston will have an alternate fire that will allow him to concentrate his tesla cannon energy into a single target!
5/20/2021 - 14:52
More big changes! Mei's blaster will slow down enemies but WON'T freeze them!
5/20/2021 - 14:18
Time to see 5v5 in action! A quick match is being showcased played on New York one of the maps shown back at BlizzConline.
5/20/2021 - 14:03
HUGE change confirmed, Overwatch 2 will move from a 6v6 to a 5v5 with two DPS, two supports, and one tank.
5/20/2021 - 14:01
Welcome to the Overwatch 2 PvP update! Are you excited for it, OW fans?
It's finally time! Blizzard will be showcasing everything we can expect from PvP in the upcoming Overwatch 2 sequel, which has been in the works for the past few years.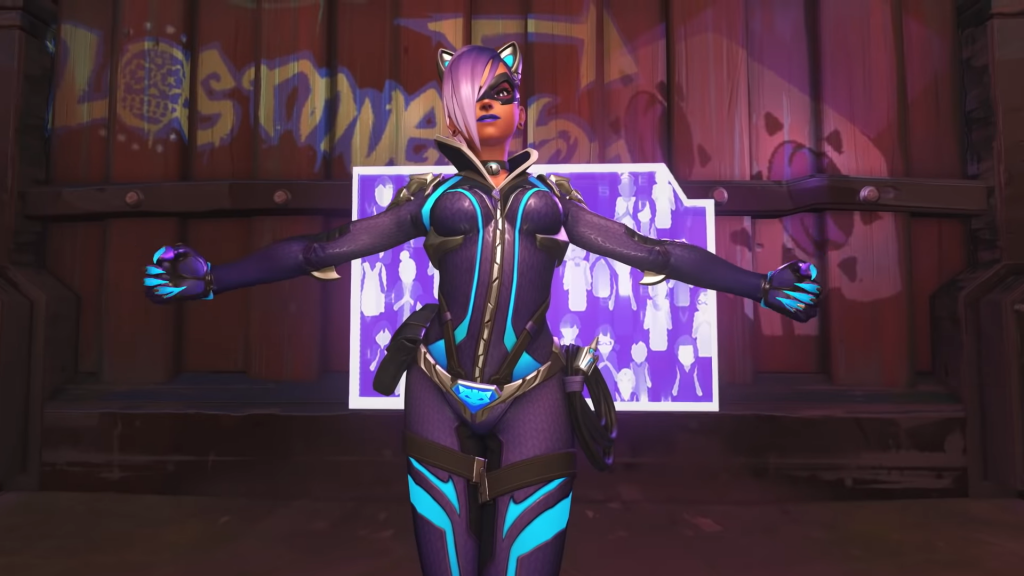 If you can't follow along with the official broadcast which we have embedded down below, stick around as we'll post updates regularly right here on this article!