Lúcio fans will have a blast with this announcement, as Blizzard officially revealed Rio as the fourth new map players will get to enjoy when Overwatch 2 releases.
During the Overwatch 2 PvP stream, in which the dev team also revealed the game will be steering away from a 6v6 format moving to 5v5 brawls, Rio was showcased as the newest payload map.
Among the locations within the map players can visit is Lúcio's club. The healer is known for being a prominent DJ in the world of Overwatch and fans will be excited to see where he usually performs in his hometown.
Overwatch 2 Rio map
As we've mentioned, the Rio map will be a classic payload map. For further context, two of the other maps revealed previously, Toronto and Rome, are confirmed to be push, a brand-new mode that will debut with the sequel, meanwhile New York is going to be a hybrid map.
Take a look at Rio in Overwatch 2 down below.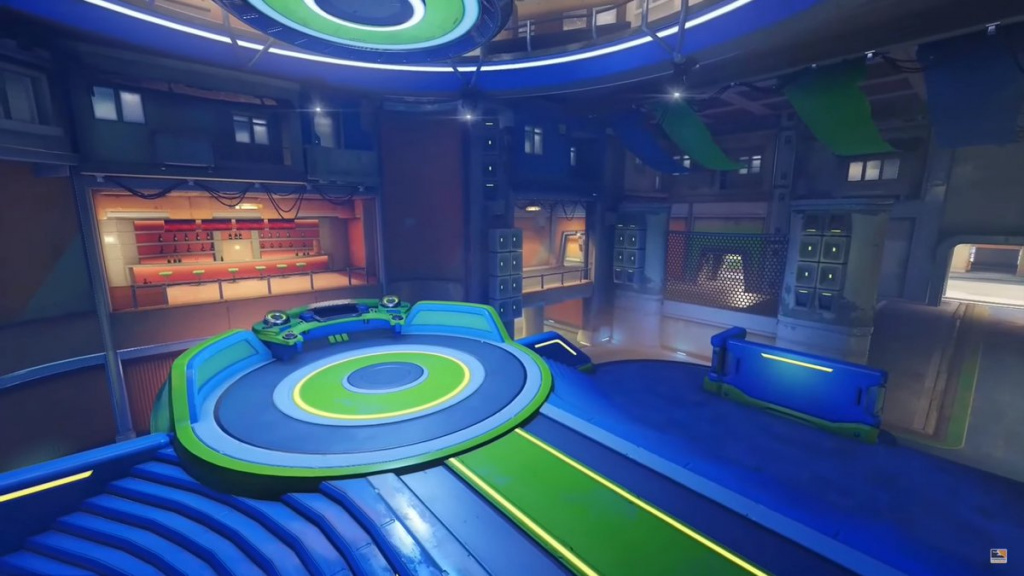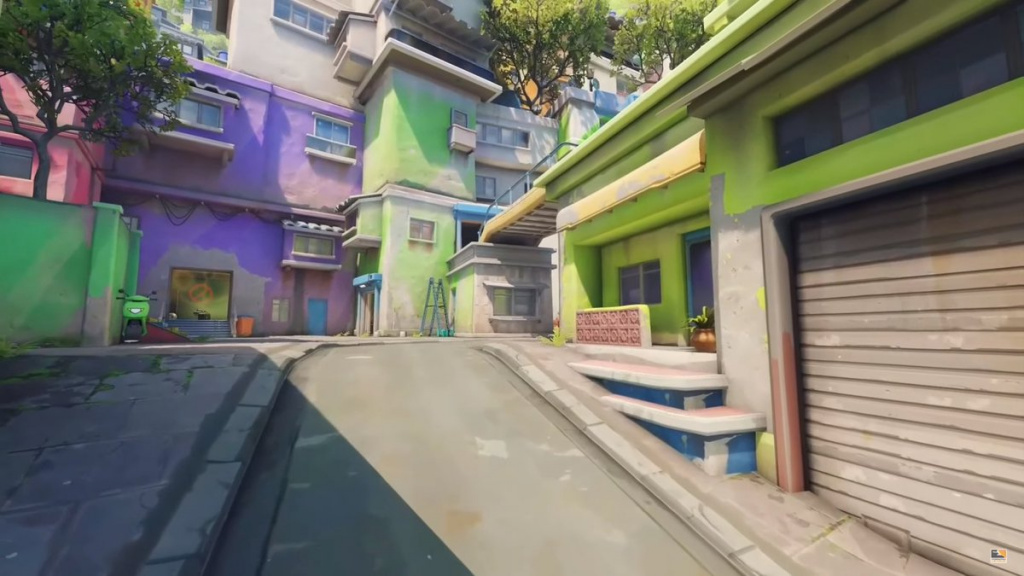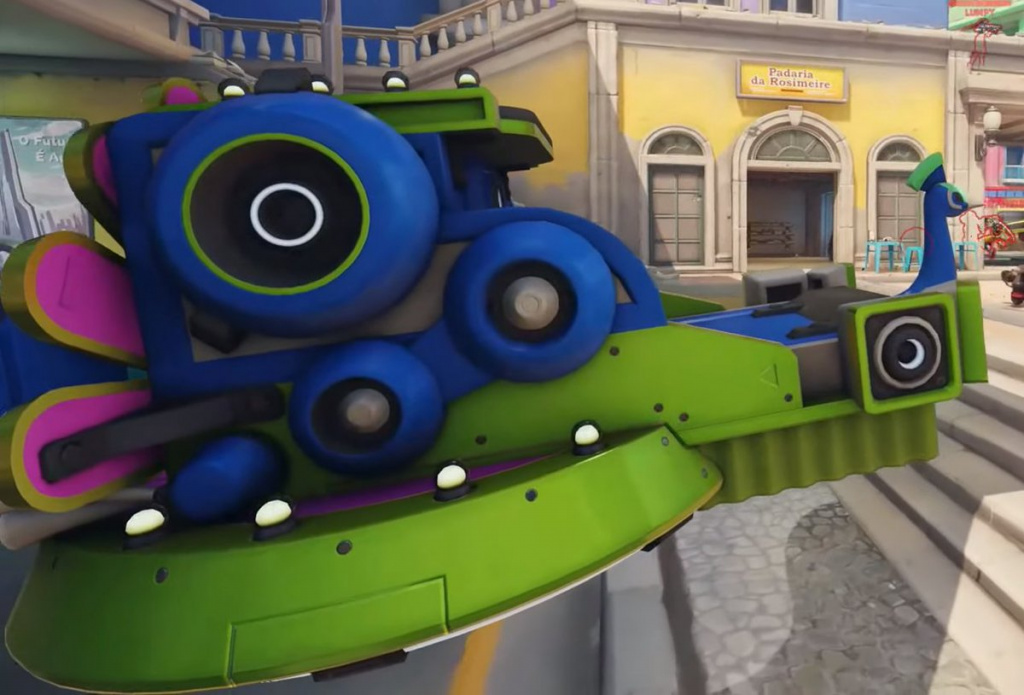 For more on Overwatch check out our dedicated section to the game.
All images courtesy of Blizzard Entertainment.