After a survey published through Twitter by a collab between Blizzard and T-Mobile, the Overwatch fans were able to choose which hero within the game would be the bearer of a new Legendary skin as part of the rewards for the 2021 Overwatch League.
And while the winner of the poll was Ana with 46.5% of the votes beating Winston, Zarya and Mei, this has not prevented Blizzard from announcing a new skin for the latter, which will be available to celebrate the May Melee from the Overwatch competitive season.
MM-Mei Legendary skin: How to get it
Since May Melee is the first Overwatch League tournament of the year, Blizzard wanted to design a skin that represents the peak of competition, being based on the MMA fighter outfits from big promotions like UFC and Bellator.
"We felt combat sports like boxing and MMA embodied the theme well and used this to begin designing the Legendary skin. Last year we saw others in the community having fun with the May-Mei pun, and therefore felt Mei was the obvious hero choice for a May Melee skin.", Commented Blizzard.
Getting this new skin for free is pretty simple, but first of all you have to make sure you have linked your YouTube account to your Blizzard one, since the MM-Mei skin will only be available after watching the May Melee live from the Overwatch League's Youtube channel.
In case you have not done so yet, you will only have to access this website, which will take you to the YouTube account linking site.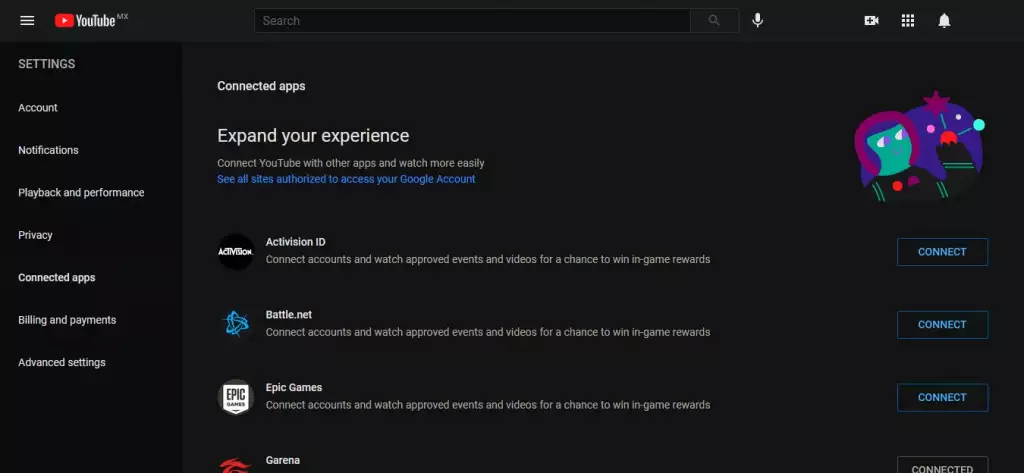 Here, you just have to click on the Connect button, to the left of the Battle.net section, and log in with your Blizzard account. Once you confirm everything, your accounts will be linked and you will be able to receive rewards.
By watching the Overwatch League matches and the May Melee, you will receive five League Tokens for every hour, and in order to redeem the MM-Mei in-game, you have to collect 200 League Tokens.
The skin can be found for purchase in the Overwatch League section of the game's main menu, but hurry, because it will be available from 28th April to 11th May, 2021.
Don't forget to follow the coverage of these competitions, in addition to news, updates and more about Overwatch, through our section dedicated to this exciting title.