After cancelling plans involving constant travel around the world for events in North America, Europe, and Asia, the Overwatch League online's format proved to be a success with fans (moving to monthly tournaments, ditching a standard regular season), and now, OWL is gearing towards the playoffs with a reignited sense of excitement.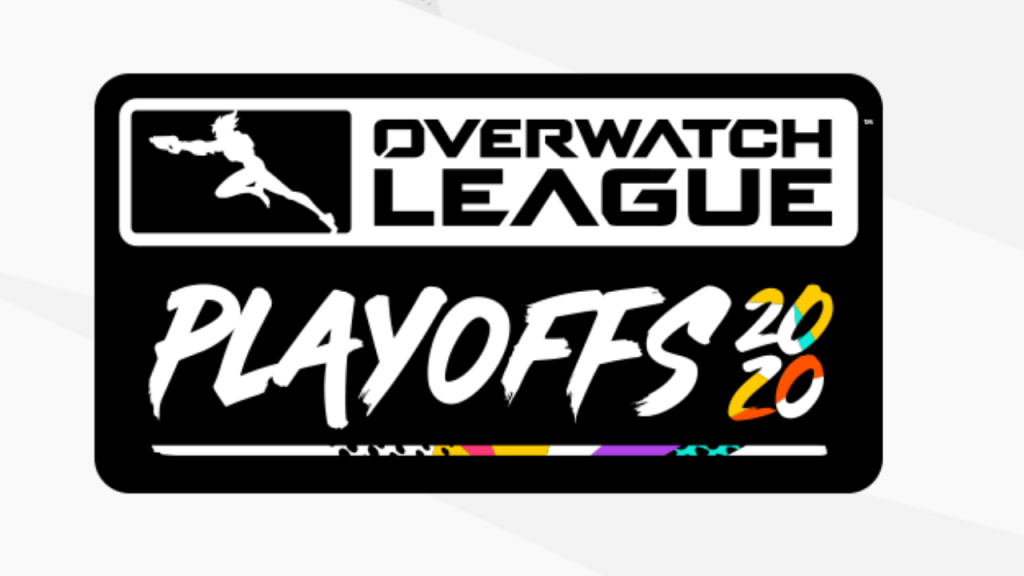 (Picture: Blizzard Entertainment)
Previously, Vice President Jon Spector revealed that all 20 teams would have an opportunity at securing a spot in the overall playoffs, and as the official site unveiled, the postseason is conceived in the vein of the May Melee and Summer Showdown. 
Here's how it's going to unfold.
Overwatch League 2020 Playoffs Format
Starting on 3rd September, all 20 teams (13 from the North American region and the seven from Asia) will be placed in a distinct bracket according to their regular-season records. The higher your seed, the more bye's you will be granted as well as the possibility to pick your opposition.
As for the lower seeds, each region will pit the bottom-placed squads in a single-elimination play-in tournament to decide which teams will be left out and which ones will make it in. Only the Top 4 seeds from NA and the Top 2 from Asia will make it directly to the playoffs.
The teams from each region are:
North America:
San Francisco Shock
Paris Eternal
Florida Mayhem
Vancouver Titans
Los Angeles Gladiators
Los Angeles Valiant
Houston Outlaws
Dallas Fuel
Boston Uprising
Washington Justice
Toronto Defiant
Philadelphia Fusion
Atlanta Reign
Asia:
New York Excelsior
London Spitfire
Hangzhou Spark
Guangzhou Charge
Chengdu Hunters
Shanghai Dragons
Seoul Dynasty
Once the play-in matches are completed, the format for the playoffs shift to a double-elimination bracket, here's how it will look: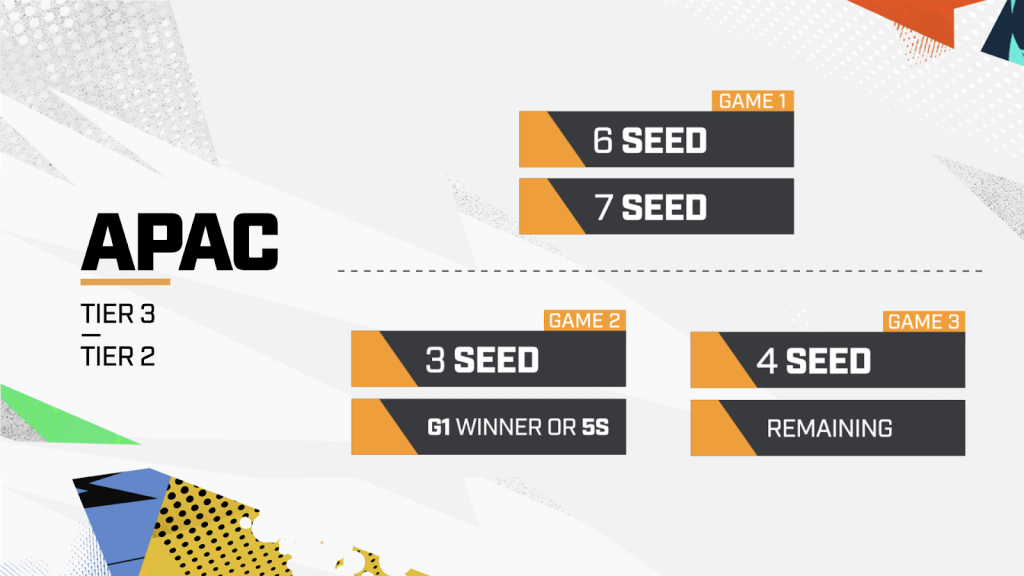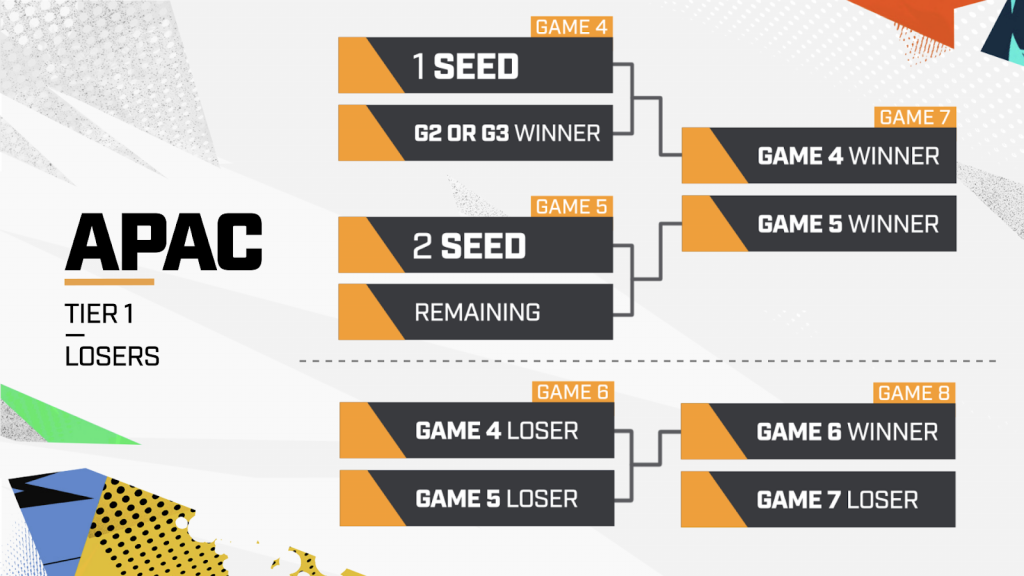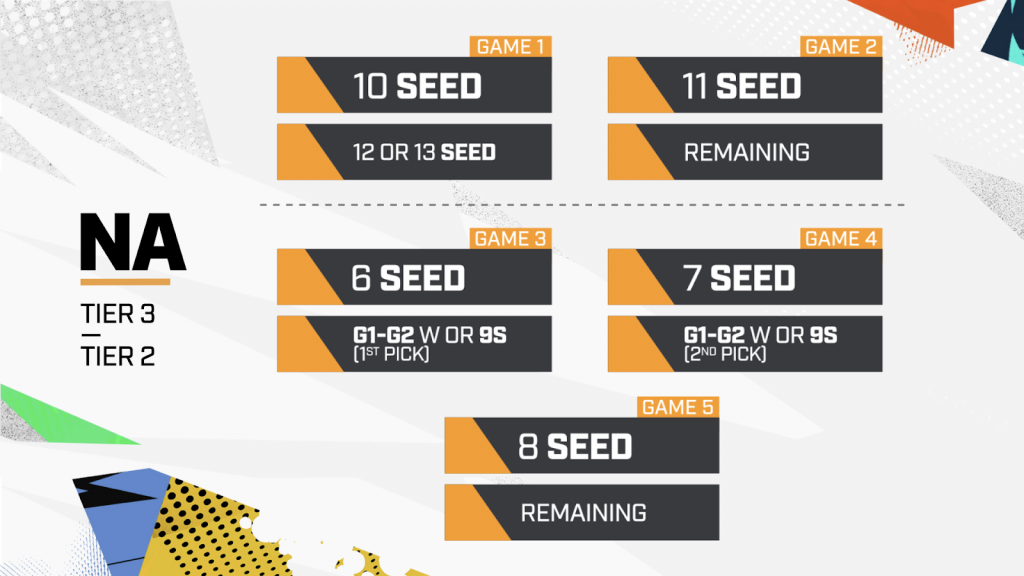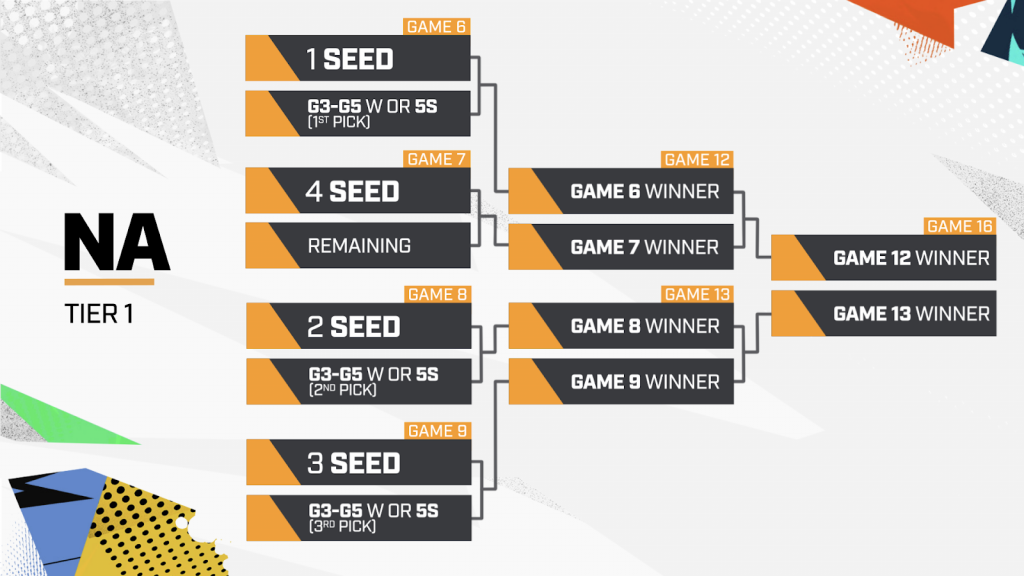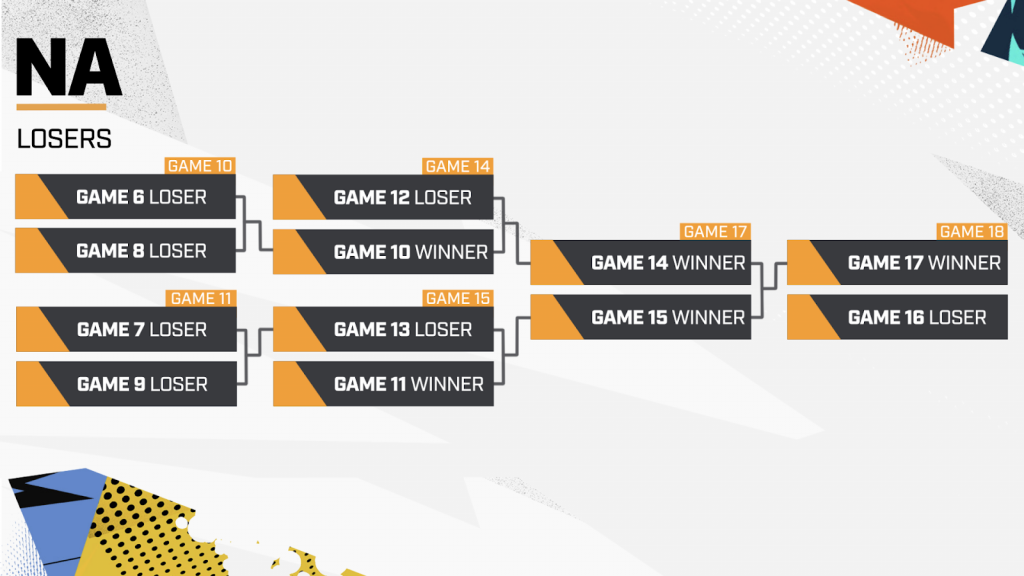 When the two teams from each region make it to their respective finals, a two-week break will follow to allow for proper health measures while travelling, as the NA side will fly to Asia to compete against the APAC squads. The four teams will then face off in a double-elimination bracket to determine the Overwatch League 2020 Champion.
Overwatch League 2020 Prize Pool
Every team that makes it into the playoffs will receive part of the prize money, here's the breakdown:
League Champion: $1,500,000     
Runner-up: $750,000     
Third Place: $450,000     
Fourth Place: $350,000     
Regional Third Place Teams (2) $250,000     
Teams Reaching Double-elimination Rounds (6): $75,000
As always, you can watch all the action on YouTube, with the OWL set to return this weekend starting on Friday 17.