Florida Mayhem's main tank Min-seok "OGE" Son has issued a public apology after being spotted gifting Twitch subscriptions during Jay "Sinatraa" Won's
return to Twitch
streaming after being accused of sexual misconduct by his ex-girlfriend. 
The reasoning behind OGE's decision to show support for the former SF Shock MVP stemmed from the fact that the Korean Overwatch player had read an unofficial translation of Riot's statement announcing Sinatraa's six-month suspension after he "misrepresented certain facts, made false statements, and did not cooperate with the investigation" regarding the sexual misconduct accusations.
Believing Sinatraa had been found innocent, OGE proceeded to show sympathy for the 21-year-old, with many criticising his behaviour.
"Because I am not fluent in English, I read about Riot's ruling on Sinatraa through fan translations on Korean forum websites. They said that Sinatraa was innocent. As a victim of witch hunting in the past, I thought that he was also a victim of such actions based on the translations. So I mistakenly empathized with him and gifted subs to him," OGE explained in a Twitlonger written with the help of Florida Mayhem's Assistant Manager Jade "Swingchip" Kim.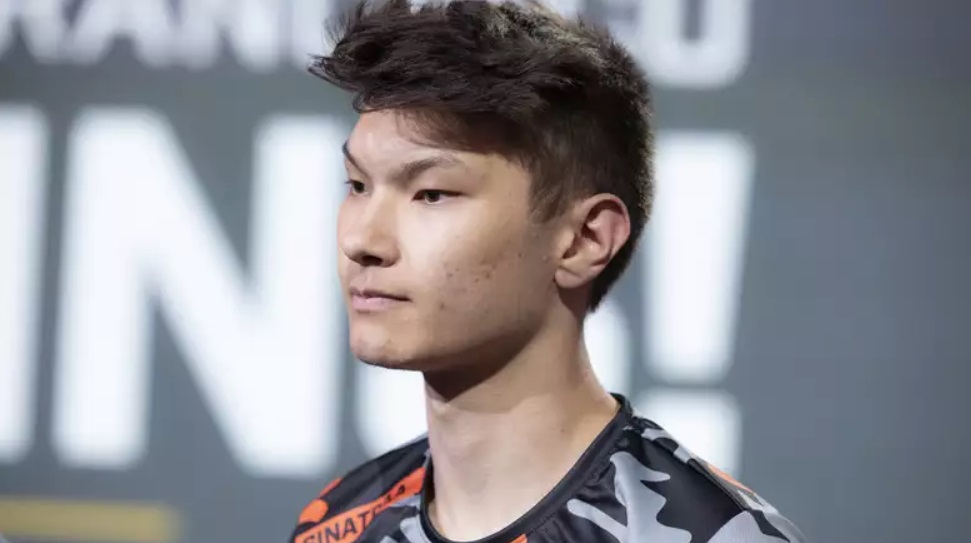 (Picture: Blizzard Entertainment)
A big portion of the Overwatch community believed OGE was being coerced into issuing an apology and that it was insincere, with Swingchip herself taking to Twitter to shut down any rumours of this being the case.
"Sometimes, an apology is simply an apology. There is not always some secret grand dramatic conspiracy behind closed doors."
Kim added that it was OGE who approached her without any warning made by the team. "As soon as he realized where the misunderstandings had begun, he immediately asked me how he should clarify the situation to people who were upset because of him," confirming that she made two drafts of the statement shared, including one fully translated into Korean so OGE could understand exactly what he was posting.
You can watch OGE and the rest of the Florida Mayhem compete in the Overwatch League June Joust qualifiers, which have just started.