August means it's time for the Summer Games in Overwatch, with fans receiving a new version of Lúcioball, quality of life updates, and of course, some slick-looking Summer-themed skins to top it all off.
We kick things off with the new Lúcioball Remix, a much faster, exciting version of the mode players have gotten used to seeing every time the event has rolled around for the past four years. This new take throws another ball into the mix, with bonus balls (worth three points) randomly spread out through the course of a match.
Full details of Lúcioball Remix:
Lúcio moves faster
Lúcio has faster cooldowns
Lúcio punch and boop range increased
Lúcio punch and boop are now partially affected by your facing, to improve ball control
Lúcio can crouch in the air to drop down to the ground
Added new custom game options for Lúcioball
So if you like balls and wall riding, Lúcioball Remix might be the game for you!
There were also a couple of quick updates to help improve the general player experience, perhaps the most important being the "Priority Requeue for Backfilled Games." This will allow those that have joined an already in progress match to get a priority queue for the next time they decide to jump into another game.
Now unto the things fans are most excited, a brand new set of Summer Games skins. This time around, Blizzard has added three Epic skins, which you will be able to get simply by winning matches in any mode you desire (outside custom games), and five Legendary skins, which cost 3,000 gold.
All images courtesy of Blizzard Entertainment.
Summer Games 2020 Epic Skins
Union Jack Tracer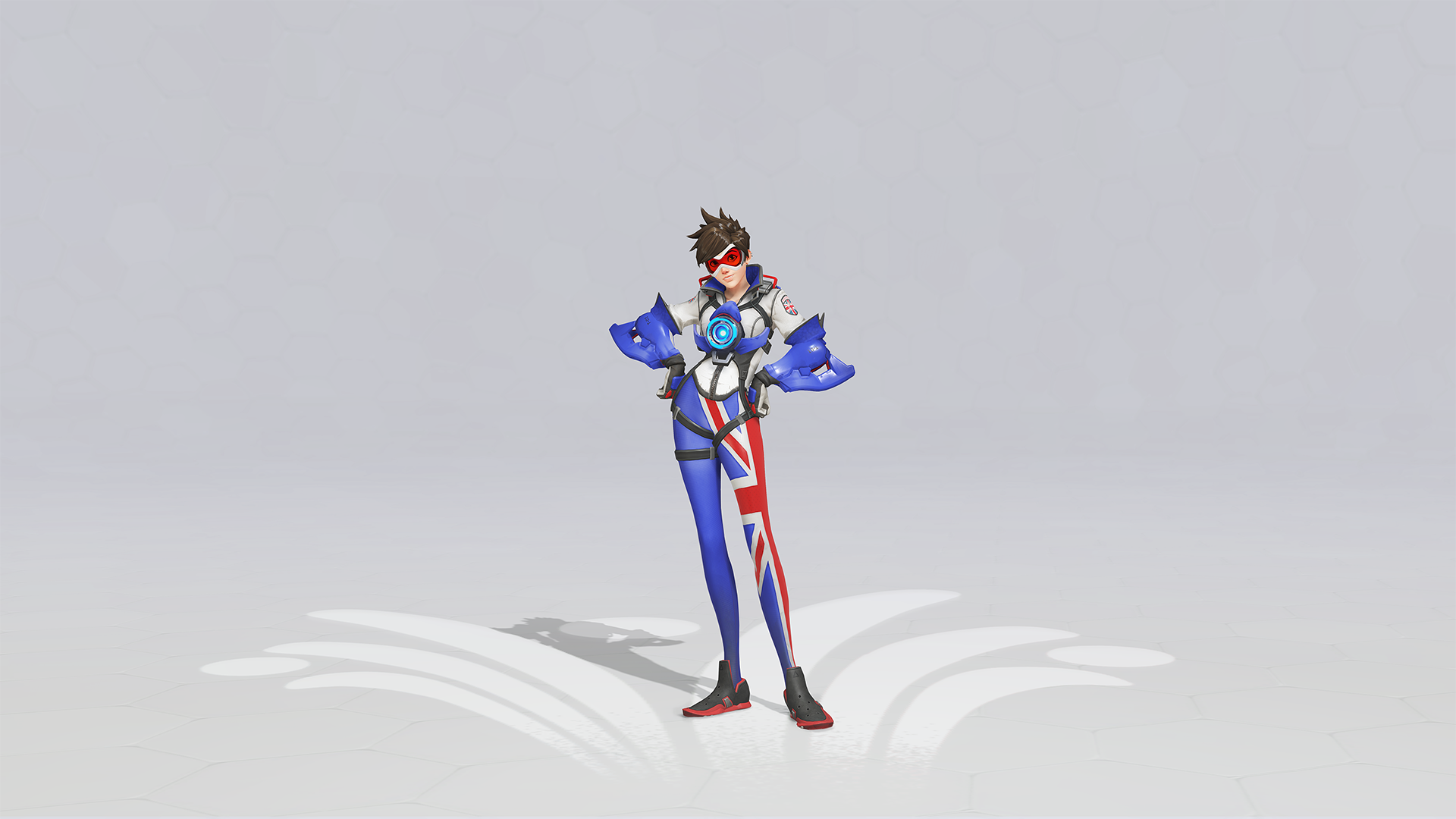 Sand Castle Bastion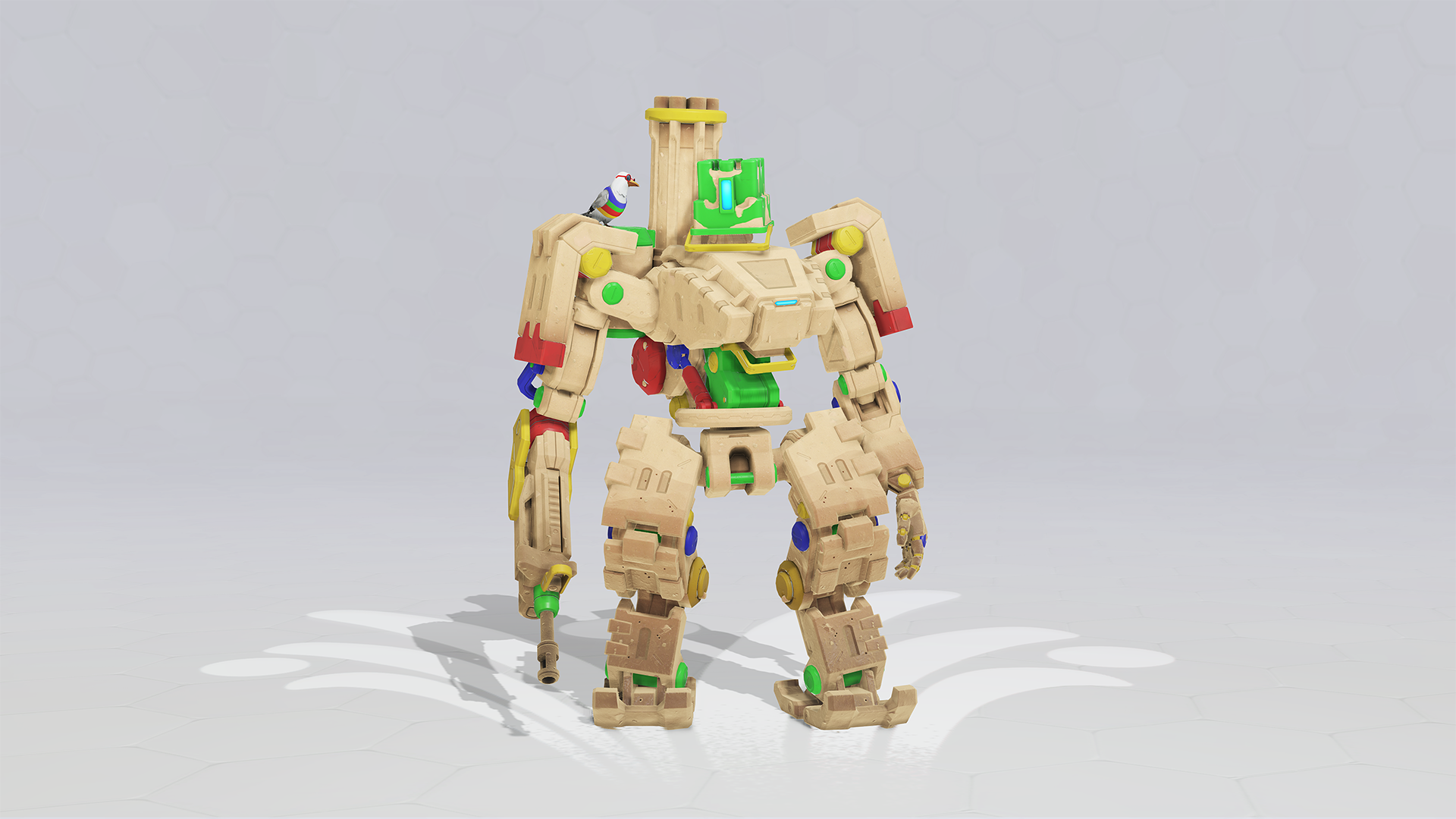 Ice Cream Orisa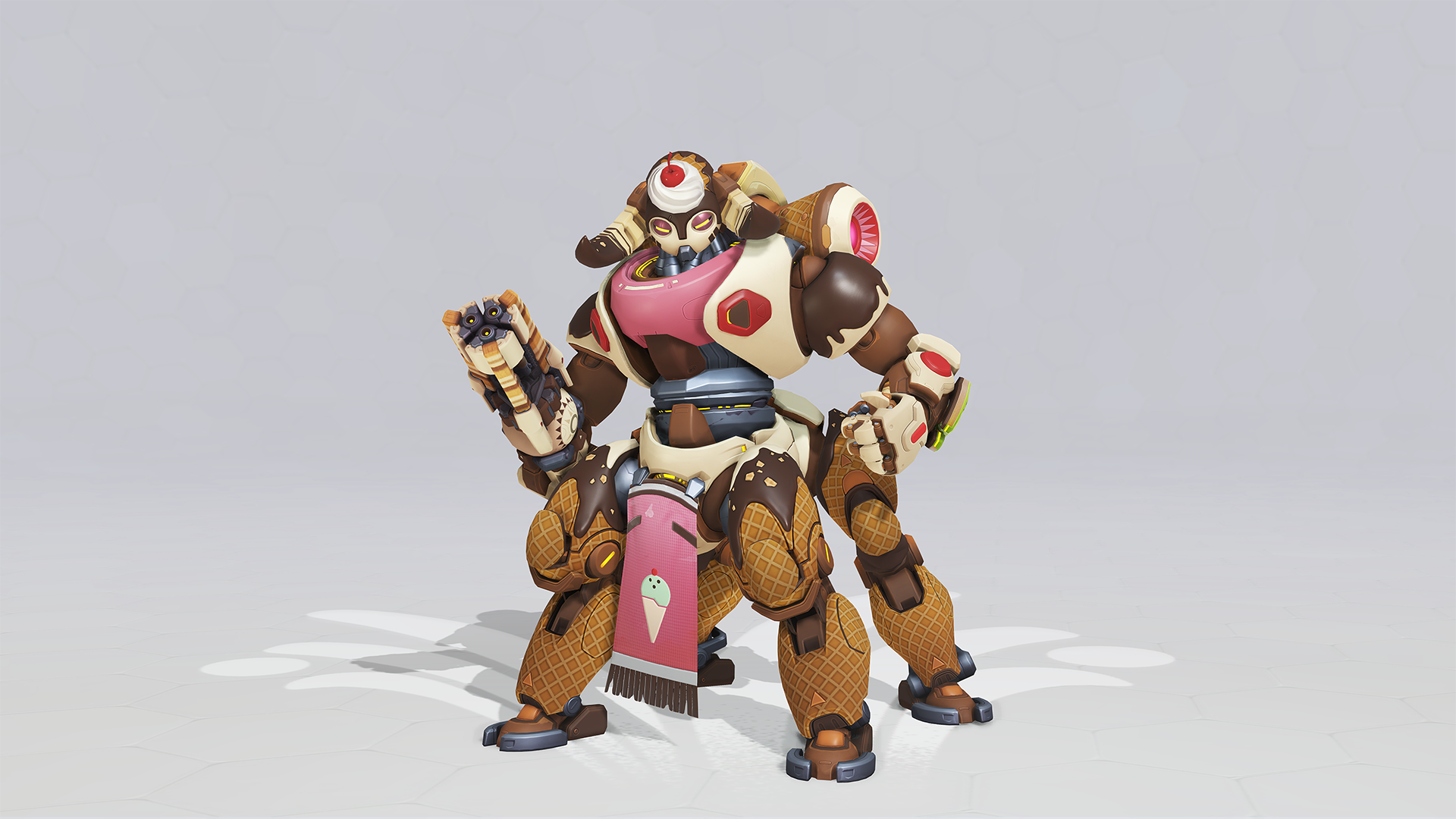 Overwatch Summer Games 2020 Legendary Skins
Feskarn Brigitte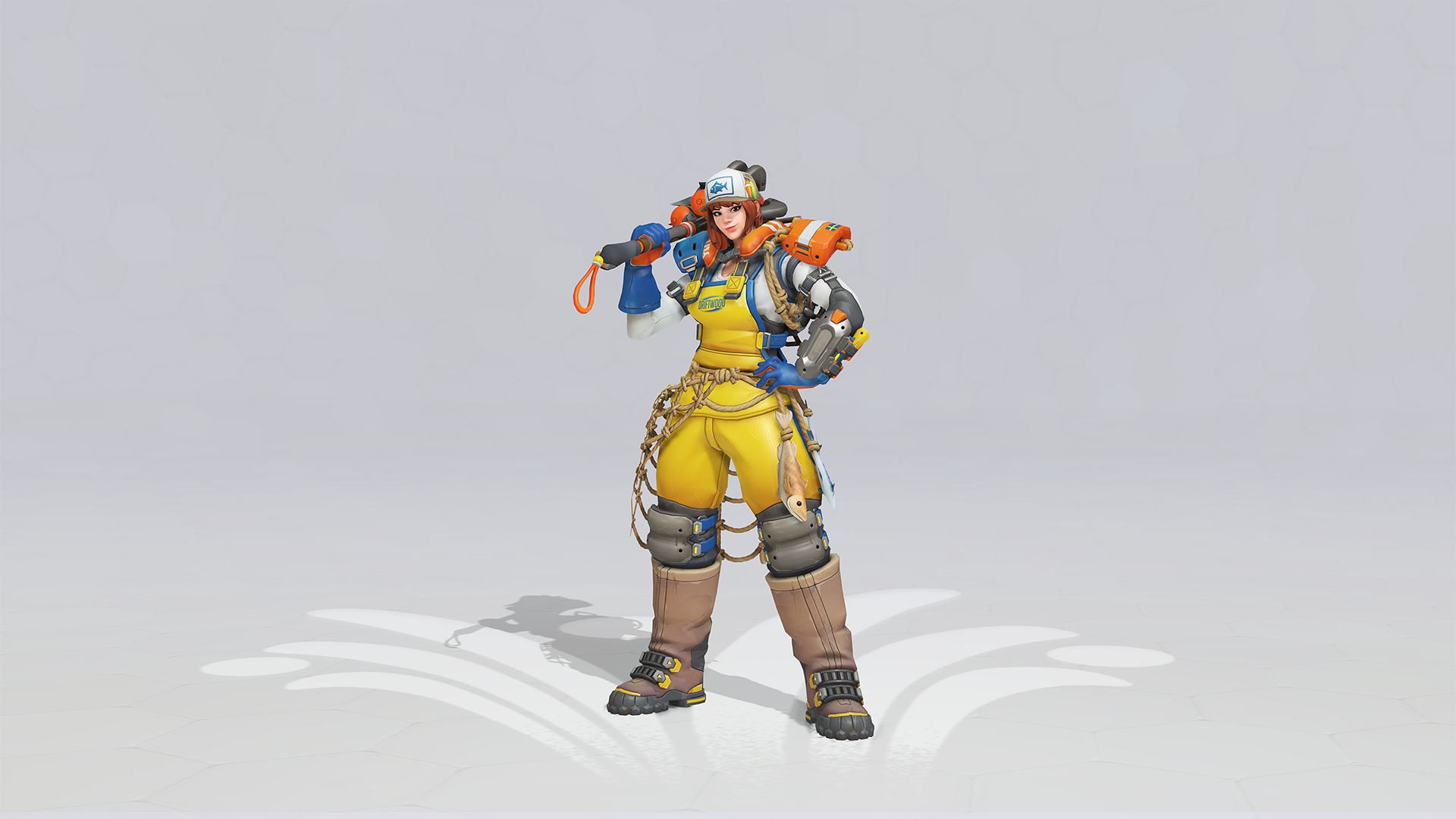 Karate Doomfist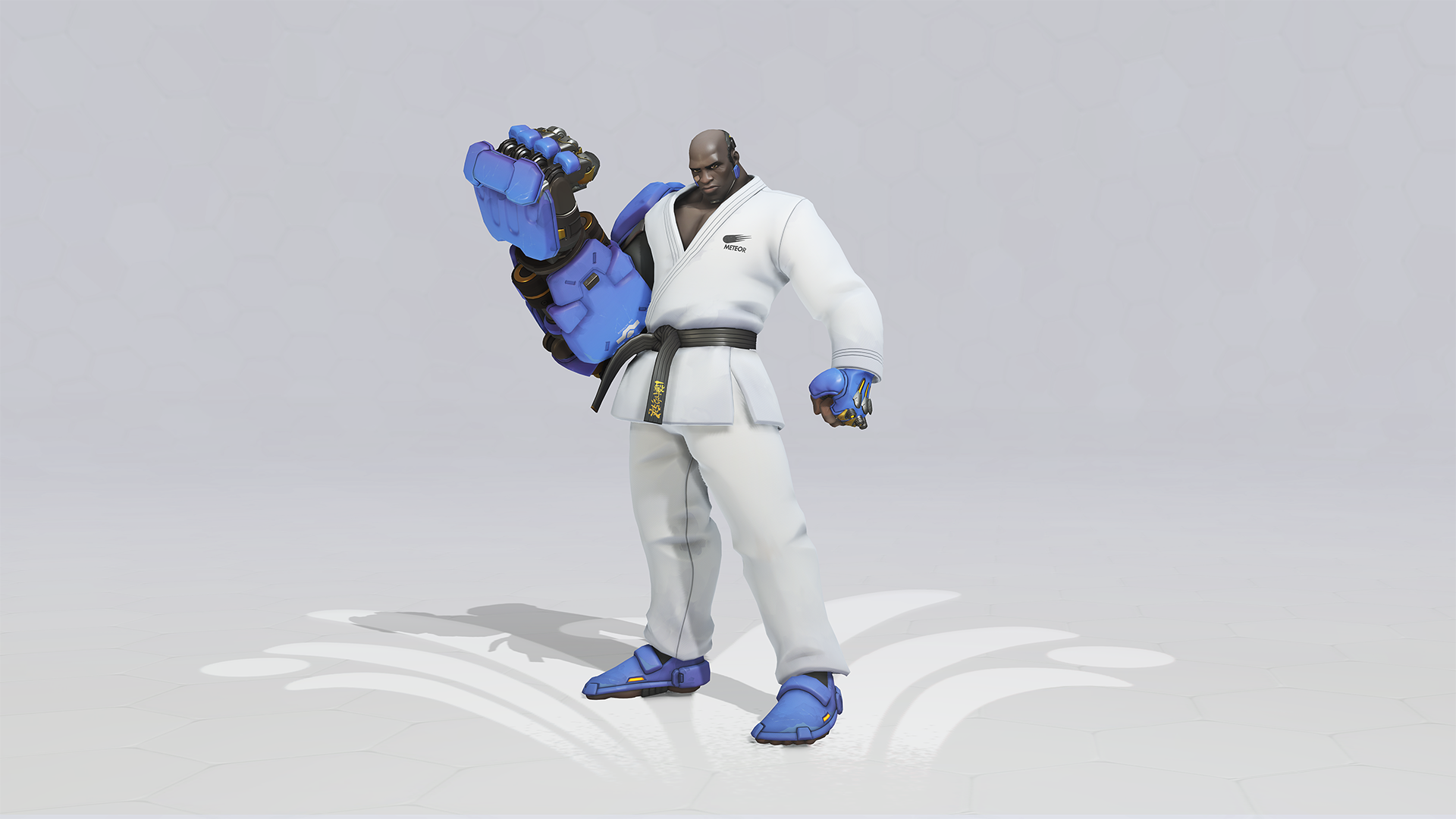 Lifeguard Pharah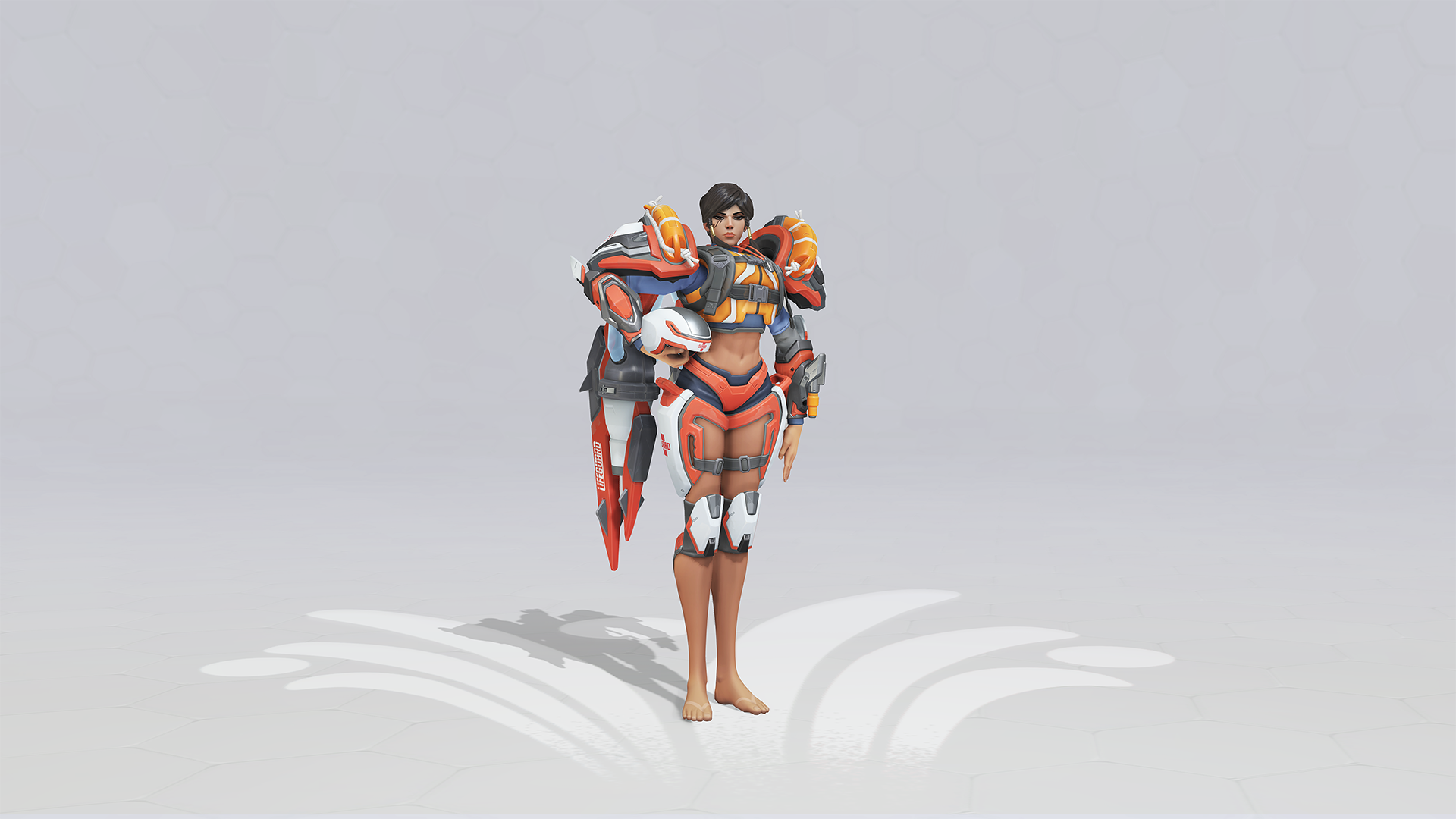 Surf's Up Echo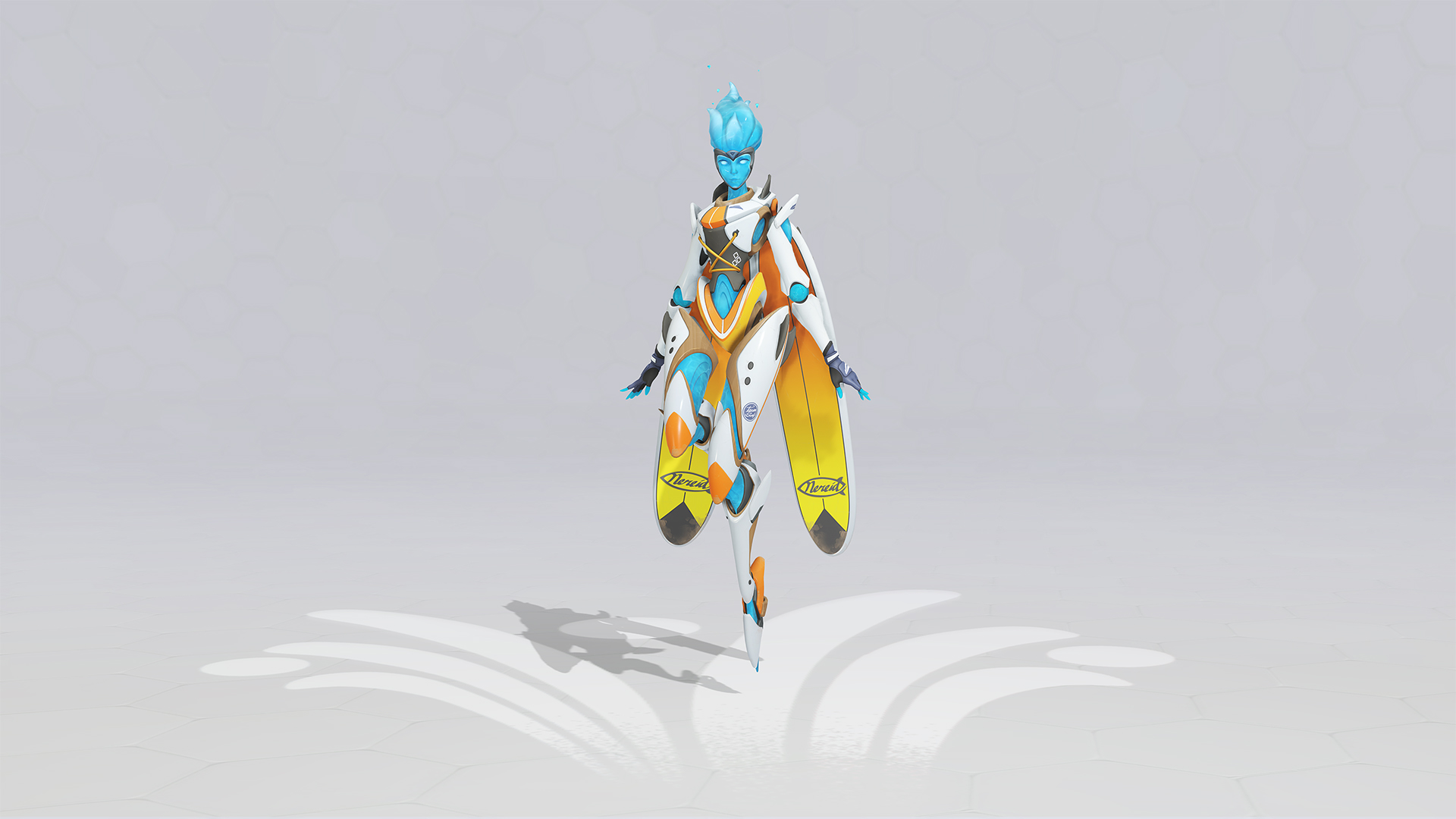 Tropical Baptiste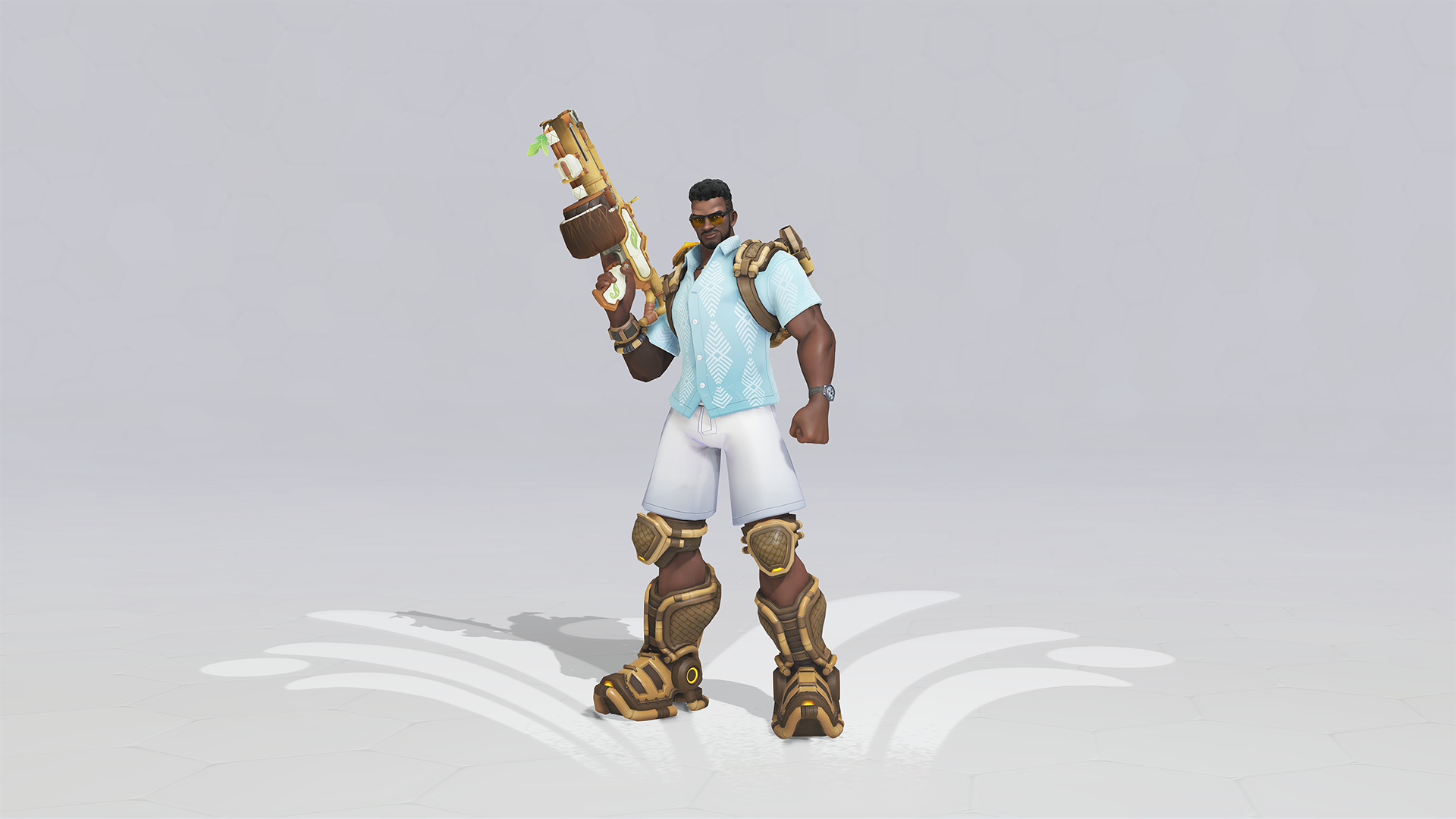 For a more detailed breakdown on the update including minor bugfixes, read the full notes on Blizzard's site. For more on Overwatch, we recommend you take a look at this amazing concept art of several competitive maps like Hanamura or Volskaya Industries.