In what's become a yearly tradition, Overwatch Winter Wonderland 2019 will be officially live from 10 December to 2 January 2020.  
While attention may have turned towards the recently announced sequel, the Christmas-themed event has become a driving force for many returning to Overwatch over the festive period – enticing players with special modes and skins for a limited time.  
So what's in store for Overwatch Winter Wonderland 2019? Blizzard has debuted a trailer showing off what's in the new update, including new mode Snowball Deathmatch. 
The new mode is an eight person free-for-all brawl where players have a snowball fight with Mei's blaster, which can carry up to three snowballs at a time. 
Past modes Mei's Snowball Offensive and Yeti Hunter also return for 2019, along with a host of new weekly challenges.
There's seven new skins to unlock too, including Rime Sigma who was shown in the original teaser for the event and looks reminiscent of a creepy ice prince.  
The other skins include Mountain Man McCree, Jotunn Doomfist, Rat King Reaper, Holly Moira, Snow Angel Mercy and Ugly Sweater Soldier 76.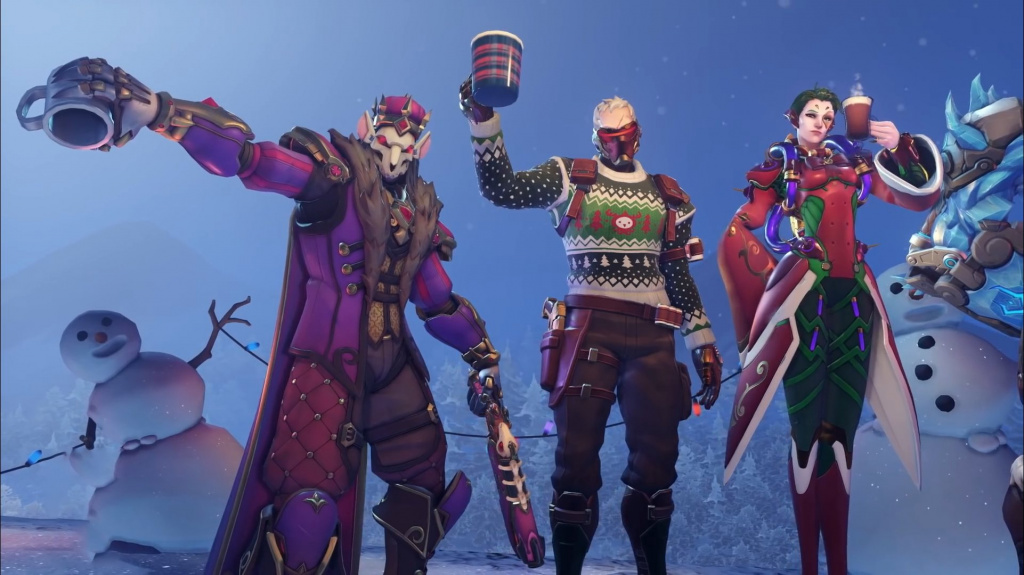 Overwatch Winter Wonderland 2019 skins leak (Picture: Naeri)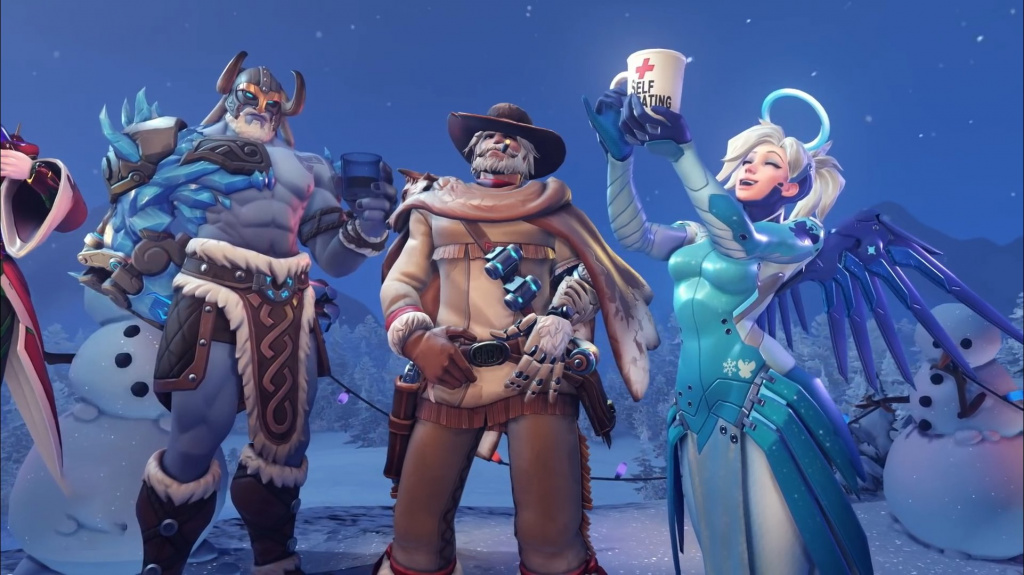 Here's the skins in the next update (Picture: Blizzard)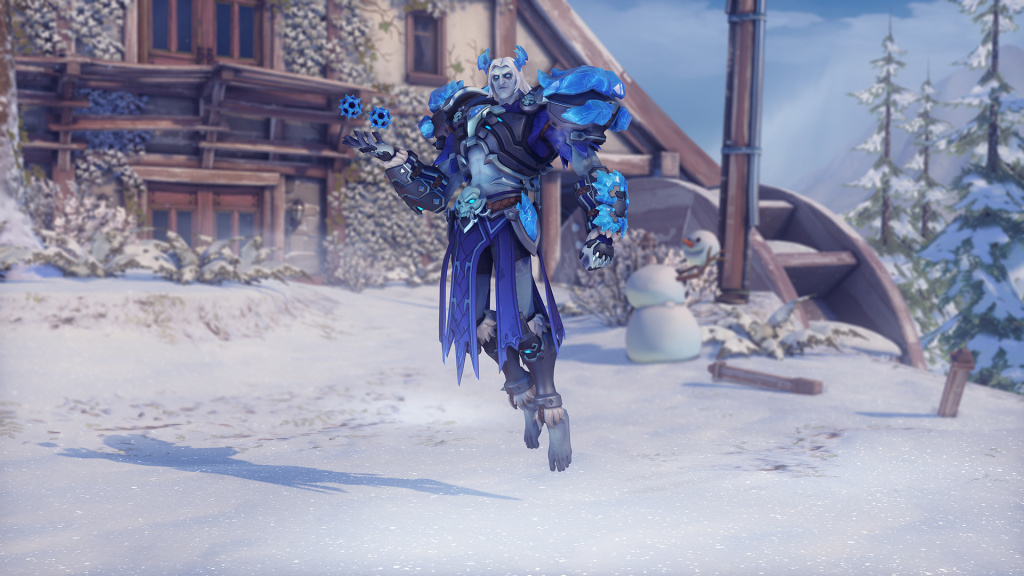 Rime Sigma (Picture: Blizzard)
Like past years, previous Winter Wonderland skins will also be available at a discounted price, giving you another chance to grab Sugar Plum Fairy Mercy or Snow Fox Lucio. Many of the game's maps have also been given a winter overcoat.
Overwatch Winter Wonderland 2019 ends on 2 January 2020.