It's do or die for Overwatch League players and teams, as playoffs are the last chance to prove their worth after a gruelling season filled with external issues, mainly stemming from the COVID-19 pandemic which halted travel across North America, Europe, and Asia.
With the stakes so high, missing out on a match could prove catastrophic for players, with Korean DPS Kim "Birdring" Ji Hyuk powering through sickness to help his team, the Los Angeles Gladiators, beat the Toronto Defiant in a five-map series to secure a spot in the double-elimination bracket of the OWL 2020 playoffs.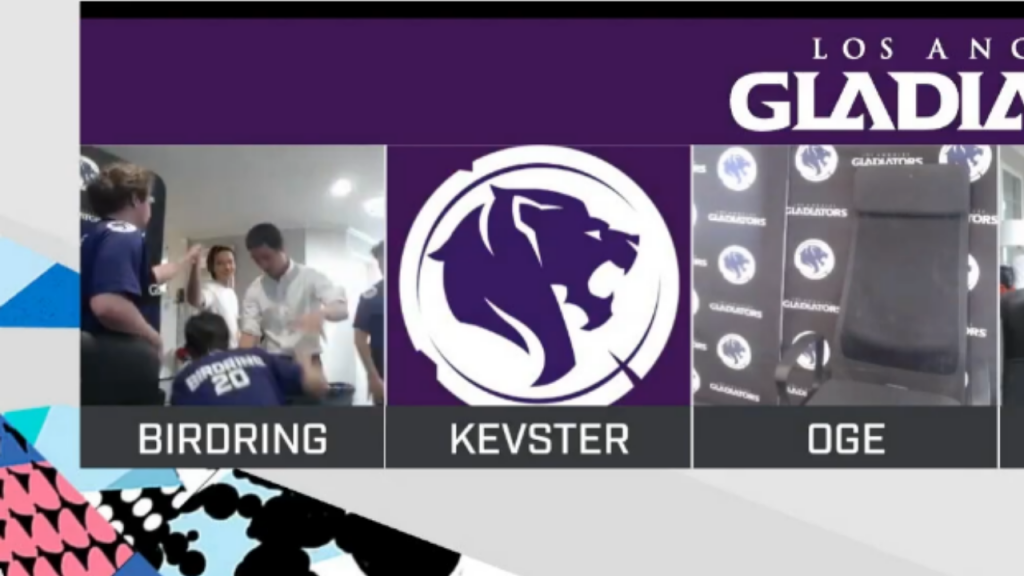 (Picture: Overwatch League)
The 21-year-old, who won the inaugural Overwatch League season with the London Spitfire, has been an integral part of an LA team that was touted as a top roster early on but failed to meet expectations throughout 2020, so his absence came as a surprise for fans once they got a look at the lineup fielded by the Gladiators against Toronto, learning eventually that sickness was preventing him from participating, at least early on.
Unable to get a Top 5 spot that would secure a spot in said double-elimination bracket (finishing 6th in the standings), the Glads were forced to make use of the Korean superstar after losing the initial map, jeopardising their entire season.
Birdring would deliver the goods responding to the burden resting upon his shoulders with grace, leading the Gladiators with his hitscan proficiency to a dramatic win after a tense five map bout, even named the MVP of the match. Despite the victory, the stress of the situation was so strong, he would collapse immediately following the match.
Fortunately, the team would confirm the worrisome post-match cave-in was simply a matter of Birdring feeling "dizzy" and that the coaching staff was monitoring his health for the past few days, deeming him ready to take action in the match against Toronto.
"We were monitoring him earlier and subbed him in when he felt well enough to warm up and play. He felt dizzy standing up but is walking around now and is going to go rest for the night," the Gladiators tweeted out.
Birdring, who's had a history of wrist injuries, now will look to get his rest, as the Los Angeles Gladiators continue their journey through the playoffs, with their next opponent yet to be determined.