Predicting a perfect bracket in any sport (or esport) is a near-impossible task, as any single upset will see your well-thought-out predictions cast aside.
For Overwatch League fans, having a $100,000 potential prize on the line raised the stakes beyond a bit of banter among the community during the playoffs, as Blizzard promised that sum of money to the lucky winner that managed to predict what the results would be in North America and Asia, and yes, that includes correctly predicting the rival selection process too.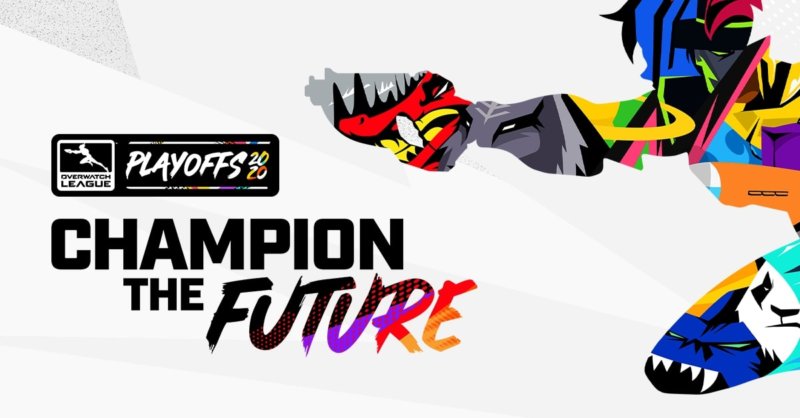 Shockingly, almost 95% of fans guessed the result of the opening playoff bout incorrectly, one that saw the Boston Uprising come out on top against the Houston Outlaws.
The Uprising, arguably the worst team in the League throughout the year, only won two out of 21 matches they played, with one of them being against the Houston Outlaws at the beginning of the season, repeating the feat to knock the disappointing Texas squad out of playoff contention.
According to Overwatch League Vice President, Jon Spector, only 5.2% of fans believed in Boston's ability to overcome the odds, thus, keeping the dream of snatching the 100k alive.
5.2% of fans correctly predicted Boston to win. Best of luck to all of you getting the next 31 matches correct!

— Jon Spector (@Spex_J) September 3, 2020
The numbers become even more shocking after OWL video editor SI Not Found revealed only 291 perfect brackets remain in contention for the prize money. 
After the first round of the NA bracket there are only 291 perfect brackets left with 1,855,425,000,000 combinations ahead

— SI Not Found (@sinotfound) September 4, 2020
It is worth pointing out that if no one guesses the entirety of the playoffs correctly, the $100,000 won't be awarded to anyone. 
A big factor that's enabling this unpredictability is the big patch that dropped right before playoffs, completely shifting the meta from double shield to (in many cases) running two off-tanks as a frontline. 
You can catch the continuation of the OWL playoffs when the London Spitfire take on the Chengdu Hunters this 4th September at 10:00 AM BST on the official YouTube channel.