Overwatch's Anniversary event is in full swing, with dozens of cosmetics both new and from past years for players to get their hands on, it can become difficult to choose what to spend your gold on.
Being the only seasonal festivity that lets you get your hands on other special themed skins, this gets even trickier as you have the entirety of cosmetics the game offers at your disposal.
With this in mind, we'll take a look at what we consider the best 10 Anniversary skins in Overwatch.
Sentai Genji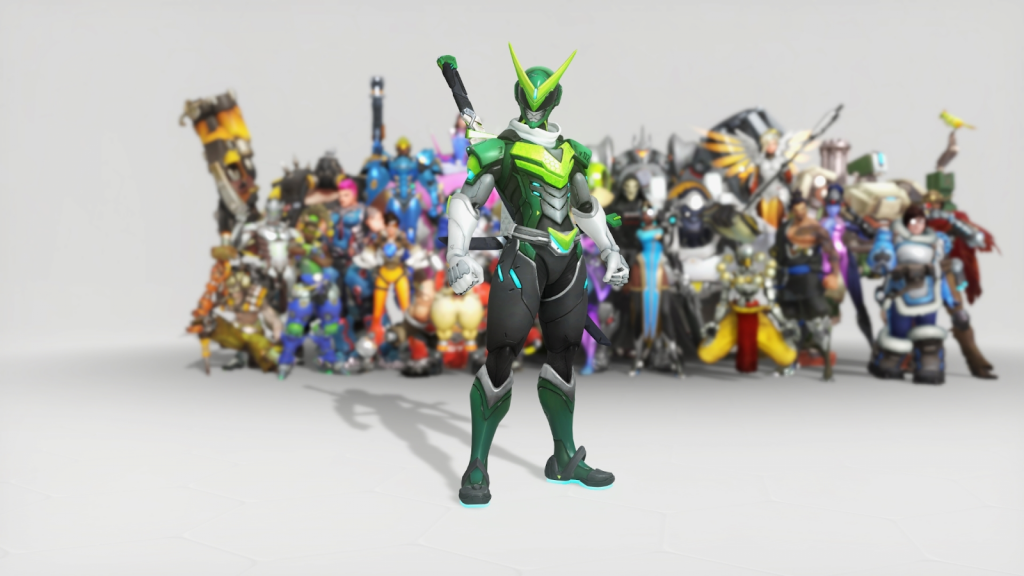 (Picture: Blizzard Entertainment)
A clear homage to the Sentai shows popular in Japan that became a huge success in the early 90s outside Asia, this 2017 skin is perfect for the cyborg ninja.
Jazzy Lucio

(Picture: Blizzard Entertainment)
Changing up the pace moving away from electronic music inspired beats to a more classical approach, this skin also brings a unique change in sound queues when you're in-game.
Formal Doomfist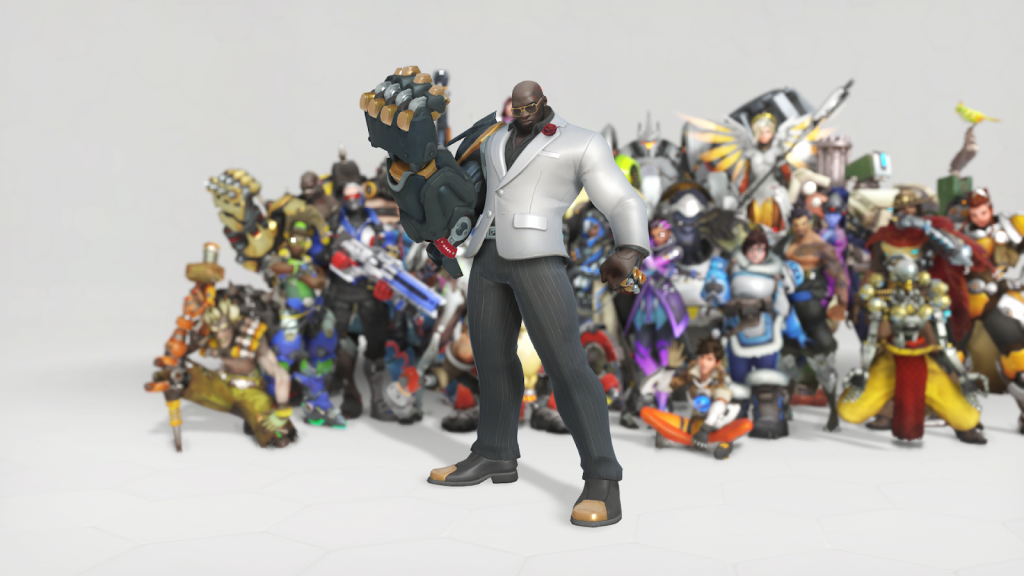 (Picture: Blizzard Entertainment)
This skin made its first appearance in an Overwatch tie-in comic, and players would have to wait a few months to get it in-game. The slickness of the suit makes it a must-have for every Doomfist main.
Sherlock McCree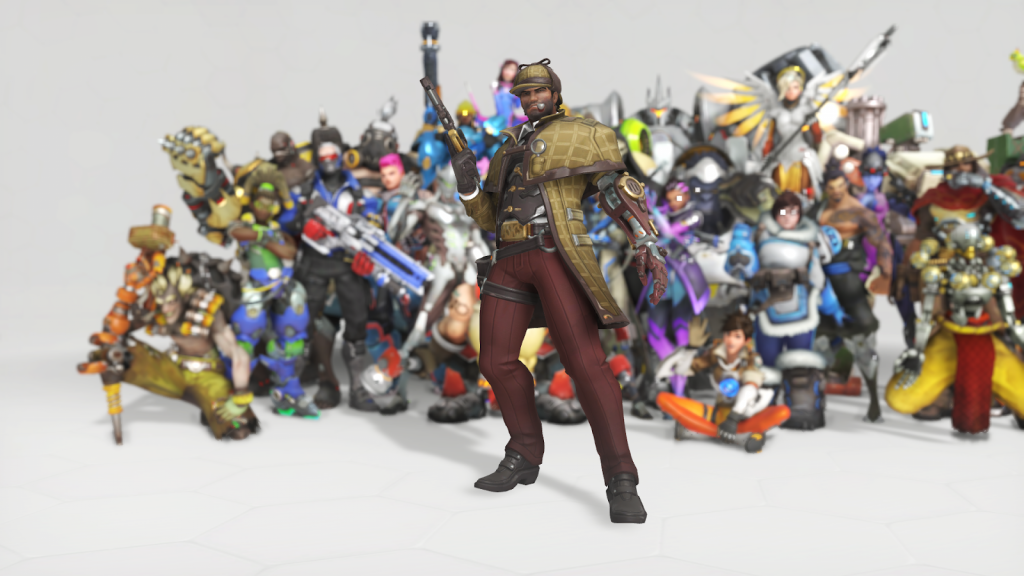 (Picture: Blizzard Entertainment)
The smooth gunslinger is all geared up to solve Overwatch's biggest mysteries. Like why do Bastion mains never ever switch characters?
Magician Symmetra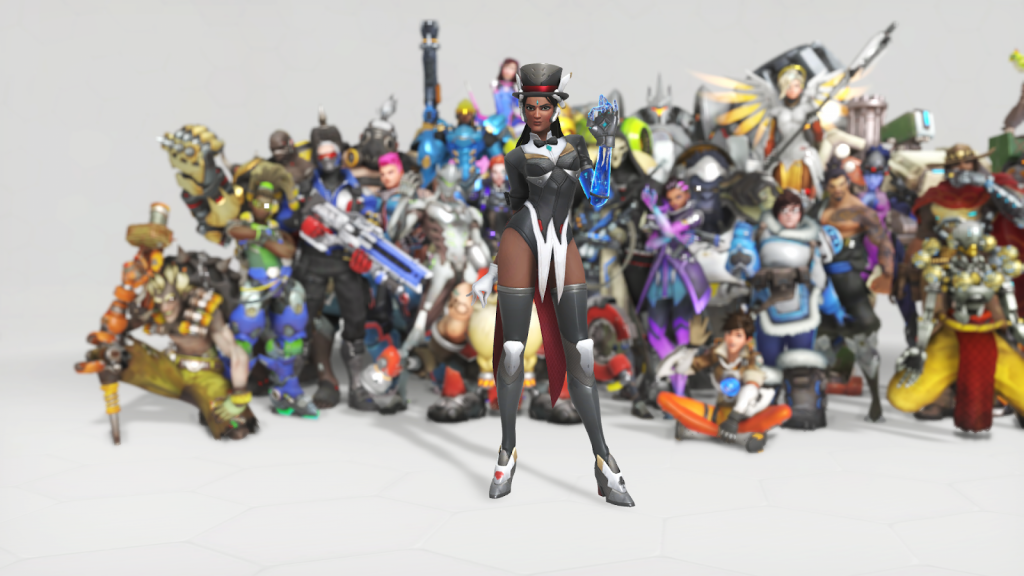 (Picture: Blizzard Entertainment)
Symmetra players all over the world rejoiced at the sight of this skin that perfectly compliments their play. Either make your team disappear with a well-placed teleporter or your chances of winning a match fade away like a dove out of her hat.
Riot Police Brigitte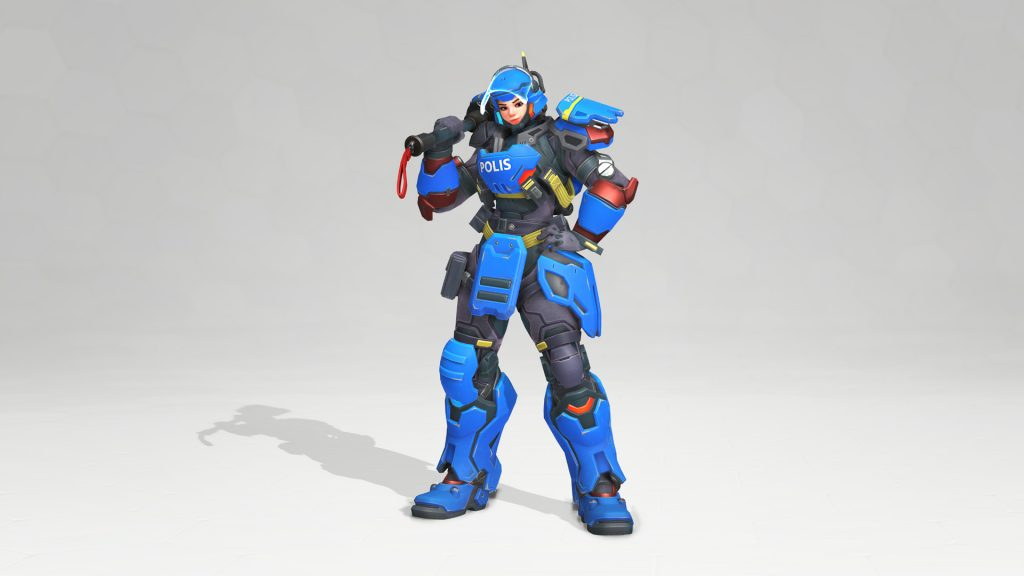 (Picture: Blizzard Entertainment)
Brigitte still torments Tracer players and Genji one tricks, and this skin visually represents how damage-dealers feel about the healer - the no-fun allowed police officer arrived.
Academy D.Va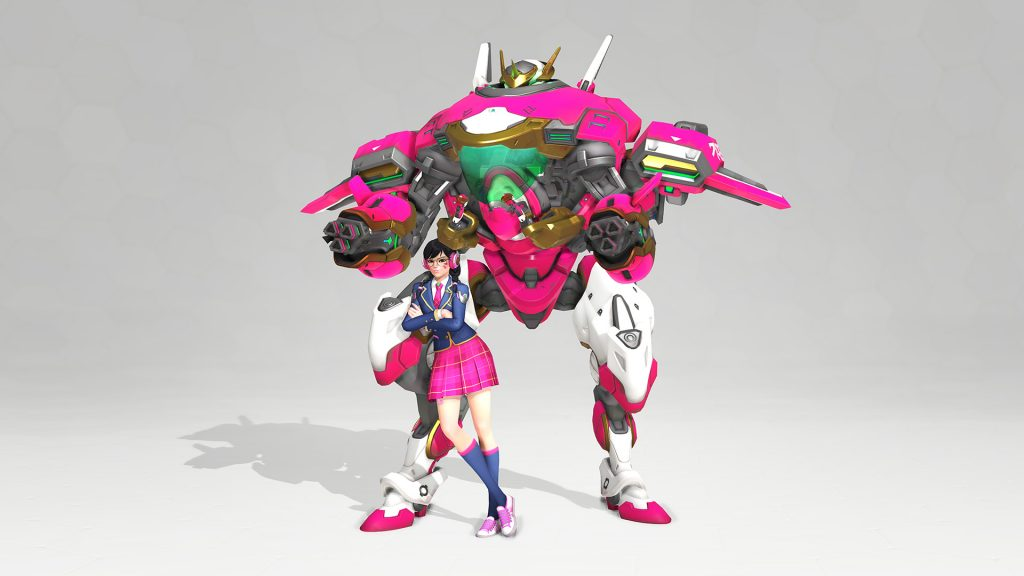 (Picture: Blizzard Entertainment)
The Korean pro-gamer has had no shortage of spectacular skins over the years. Academy D.Va stands out as both the mecha and the character look on point, which is something a lot of skins can't get right.
Little Red Ashe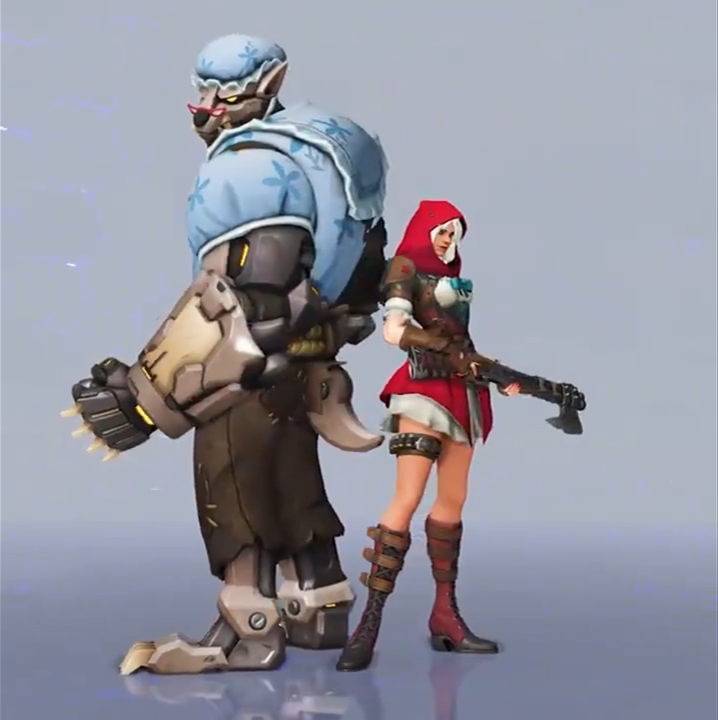 (Picture: Blizzard Entertainment)
The skin not only highlights the hitscan hero, depicting her as the immediately recognizable Little Red Riding Hood, but gives her side-kick, B.O.B, the distinction of serving as the Big Bad Wolf.
Huitzilopochtli Zenyatta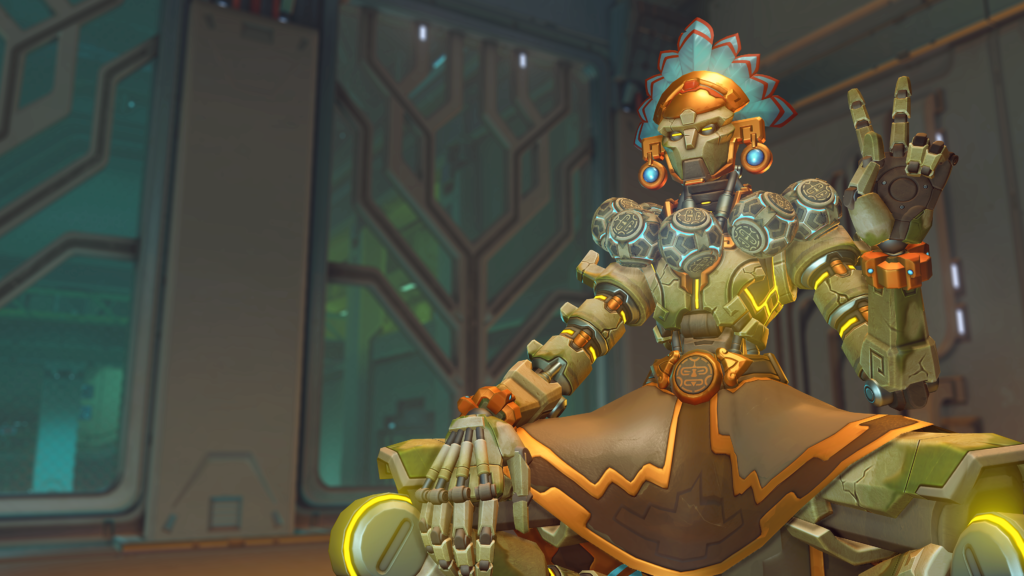 (Picture: Blizzard Entertainment)
The healer has had several skins inspired by different cultures around the world, and now Blizzard decided to pay tribute to the Aztec civilization. Changing every little detail down to the orbs, Zen players will get to channel the power of the Aztec's God of War.
Overwatch's Anniversary event ends June 9th, with the skins becoming unavailable until next year's event.