Félix "xQc" Lengyel is never one to back away from a challenge, or in this case, issuing one. While the variety streamer has broken beyond his Overwatch fame becoming one of Twitch's most-watched broadcasters, whenever he boots up the Blizzard title, his fans still show up in the thousands.
If he's not getting trolled by the people behind Chess.com, the Canadian can often be seen throwing tantrums and testing his teammates in the hero-based shooter, regardless if they win or lose. This was the case with DPS player Isaiah "Hydron" Rodriguez.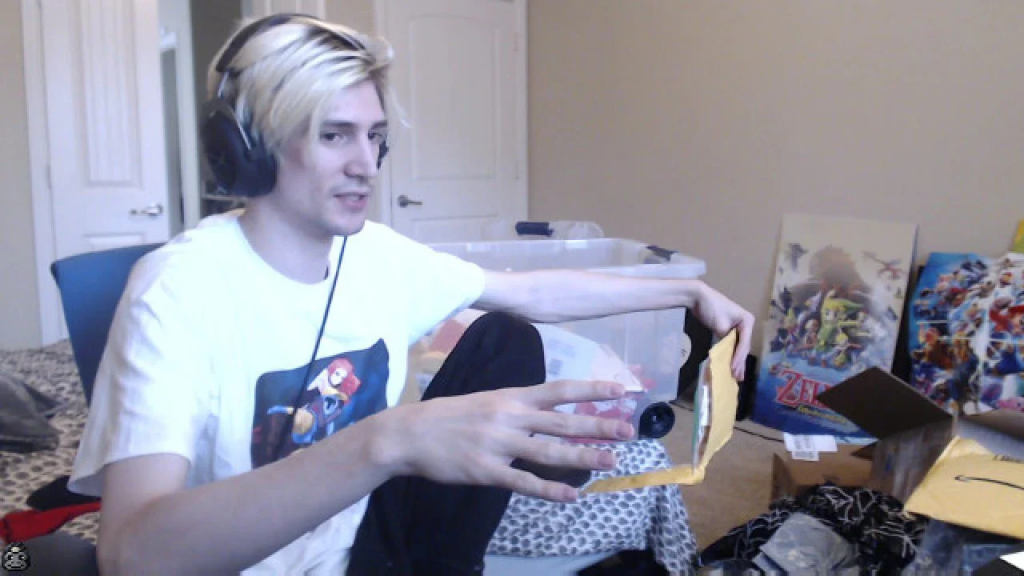 xQc set a challenge for Triumph Gaming's Hydron. (Picture: xQc)
During a clip shared by the professional Overwatch damage-dealer, xQc dares him to make it out of Open Division, the lowest tier of professional competition, willing to put $500 on the line stating he won't be able to.
"I bet you five hundred bucks that you won't make it (out of OD). Clip it, I don't care," the former Dallas Fuel mentioned. As it turns out, Triumph Gaming, the organisation Hydron plays for, not only made it out of OD but had an impressive playoff run, landing 4th place at the North American bracket, prompting Rodriguez to share the clip on Twitter.
We finish top 4 contenders I'm really proud of my team and what we've accomplished this season sry i couldn't be there today :(

But with that being said I believe @xQc owes me $500 pic.twitter.com/Dh7Bf8siCp

— Hydron (@KingHydron) June 13, 2020
"We finish Top 4 (in) Contenders. I'm really proud of my team and what we've accomplished this season, sorry I couldn't be there today. But with that being said I believe xQc owes me $500."
During the playoffs, Triumph managed to snatch victories against top oppositions such as Karasuno and Square One, falling to Second Wind in the third round of the loser's bracket, securing them not only 4th place but a prize of $4,800.
The streamer hasn't addressed the call out, having to deal with more pressing manners that include getting banned from Twitch for showing an explicit gorilla clip.