Félix "xQc" Lengyel, is one of Twitch's biggest stars with over 35,000 subscribers a figure all the more insane considering he regularly streams Chess, having even been
bestowed the Grandmaster distinction
in the online version of the game.
However, the former Overwatch pro won't be on the platform for the next 24 hours after he was handed a suspension after showing a video of two gorillas.... trying to make three gorillas.
In a series of tweets after the ban, xQc's claims he only showed the offending video for "for about a second", adding "nothing to see here, move along."
BANNED FOR 24 HOURS, SHOWED A GORILLA SUPPOSEDLY FUCKING ANOTHER FOR ABOUT A SECOND BY ACCIDENT. NOTHING TO SEE HERE, MOVE ALONG. ENJOY YOUR DAY.

— xQc (@xQc) June 12, 2020
xQc also claimed he was a "little confused" about the ban explaining that Twitch's Terms of Service are "very nebulous" when it comes to animals, but that ultimately he will not be fighting the ban.
xQc's ban may make competing in the Chess.com PogChamp tournament difficult as the tournament is streamed live on Twitch, and under Twitch's TOS a banned streamer cannot be heard or seen on another Twitch stream will serving a suspension. xQc is scheduled to play his third and final group match today, against former Call of Duty pro Shaun "hutch" Hutchinson.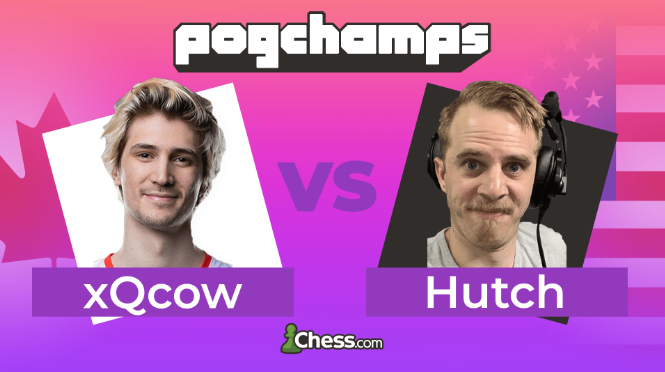 It's not yet known if xQc will face off against Hutch in the Chess.com PogChamps tournament. (Picture: Twitch)
On the LiveStreamFails subreddit, where the reporting of his banning quickly rose to the top, some users were calling out Twitch for perceived double standards, pointing out that Pokimane was given a warning when she opened porn on stream, while xQc is banned for arguably similar if not smaller offence.
In February this year, xQc was banned for a similar offence involving NSFW(Not Safe For Work) material. Back then, he removed a bra from a video game character after winning a game of Connect Four. 
Some fans think that he was now banned again because he already had previous penalties for a similar NSFW offence this year.
It seems that the gorilla accident may have happened 10 days ago, during his live stream on 2nd June.
During his professional Overwatch career, xQc was known for his controversial acts and several punishments he received both from the Overwatch League, as well as from his team.
Amongst his various violations acts are the misuse of the reporting system, abusive chat, and throwing a competitive game.
But, by far his biggest violation is hate speech against fellow players and members of the Overwatch community.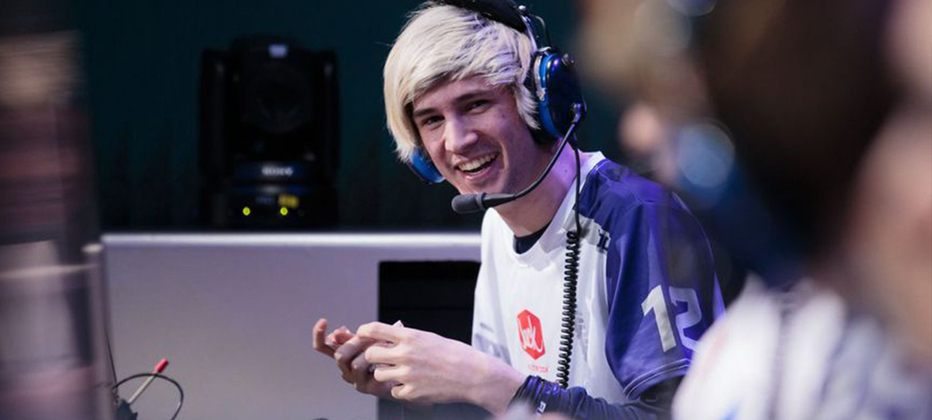 During his Overwatch career, xQc had several serious rule violations, which  led to an end of his pro career(Picture: Blizzard)
He made homophobic remarks towards openly gay Houston Outlaws player Austin "Muma" Wilmot, and for that, he was fined $2,000 and suspended for 4 matches.
Immediately after he returned from his suspension, he was fined and suspended again for using the Twitch emoticon TriHard in a "racially disparaging manner" in chat as African-American broadcaster Malik Forté appeared on stream.
This all eventually led to xQc and Dallas Fuel mutually parting ways, and him becoming a full-time streamer, but controversies seemingly remain a big part of his career.