Developer Krafton unleashed its futuristic battle royale title, PUBG: New State, on 11th November 2021. While many players are enjoying the new map, Troi 2051, murdering each other for a chicken dinner with powerful weapons, not everything is going smoothly. There have been some connection issues, and players are experiencing both graphics issues as well as crashes. 
If you are experiencing graphics issues on your mobile device, or PUBG: New State keeps crashing, then we've got you covered with a step-by-step guide.
PUBG: New State GFX issues & crashes - How to fix
First and foremost, those on Android devices need to have OS version 6.0 and up (Marshmallow), as well as 2 GB RAM, while those on Apple need an iPhone 6S or above, running iOS 13 and above.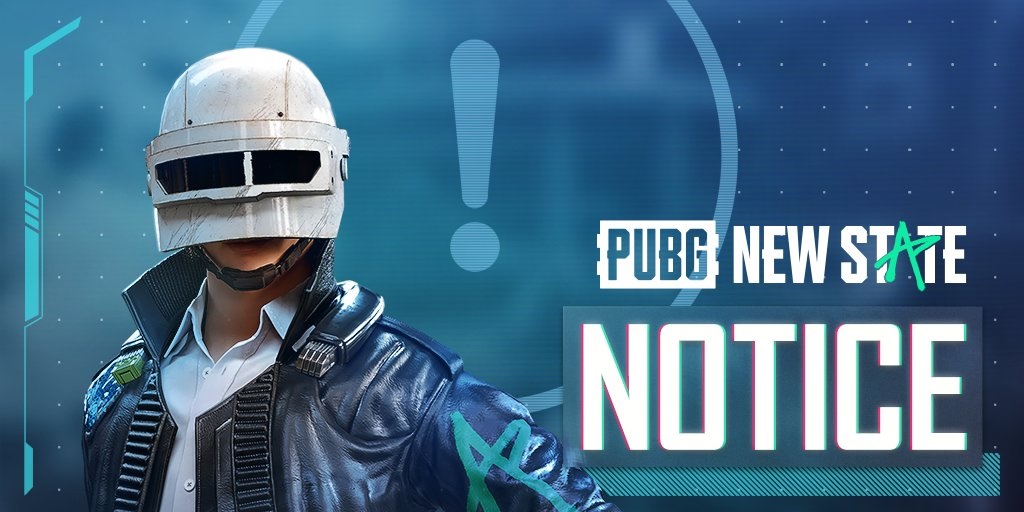 If you meet the minimum requirements to run PUBG: New State but continue to experience crashes and graphics issues such as flickering black screens or abnormal colours, you can follow the steps below.
On Android, reinstall the game from the official Google PlayStore page and not the APK file.
Update your mobile device to the latest full Android or iOS version available, steering clear of preview/test builds.
Disable USB Debugging and Developer Options on your device.
If the graphics issues continue to persist in PUBG: New State, you can try one more fix, changing your graphics settings to OPEN GL. To do so, follow the steps as outlined below.
Launch PUBG: New State.
Head into the settings menu, then tap on "Graphics".
Find the "Graphics API" option and tap it.
Select OPEN GL.
Close PUBG: New State and run it again, making sure the setting changed stuck.
Following these steps exactly should fix graphics issues and possible crashes experienced in PUBG: New State.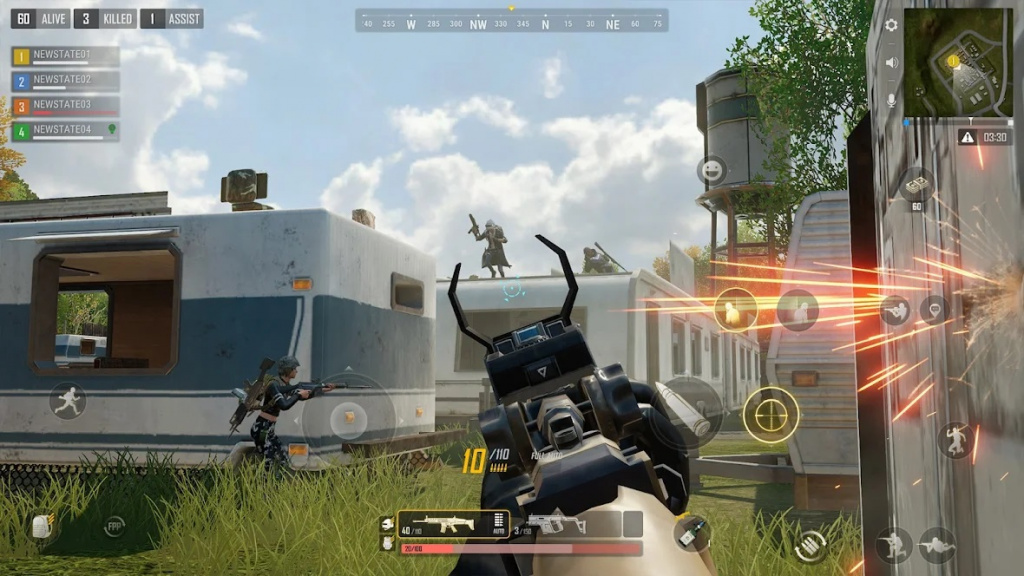 Since the game was only released on 12th November 2021, there are some aspects developer Krafton need to fix with an update, so if nothing works for you, just hang on.
Stay tuned to our dedicated PUBG section for news about the franchise, including PUBG: New State, as well as guides and much more.
Header image courtesy of Krafton.