Krafton unleashed its futuristic battle royale title, PUBG: New State, on 11th November 2021. This means some players are already exploring the new map, Troi 2051 and testing their skill with PUBG: New State's best weapons. We say "some" players because there are some connection issues in PUBG: New State right now, with players receiving the "unable to connect to server" error when launching the game.
Here's what you need to know about the current PUBG: New State connection issue, and how you can check the game's server status with ease.
PUBG: New State "unable to connect to server" error
The first thing PUBG: New State players should do after installing the game via Google PlayStore or the APK file, is to check if their internet connection is working properly. We suggest a solid Wi-Fi connection to alleviate any issues if your mobile connection isn't ideal.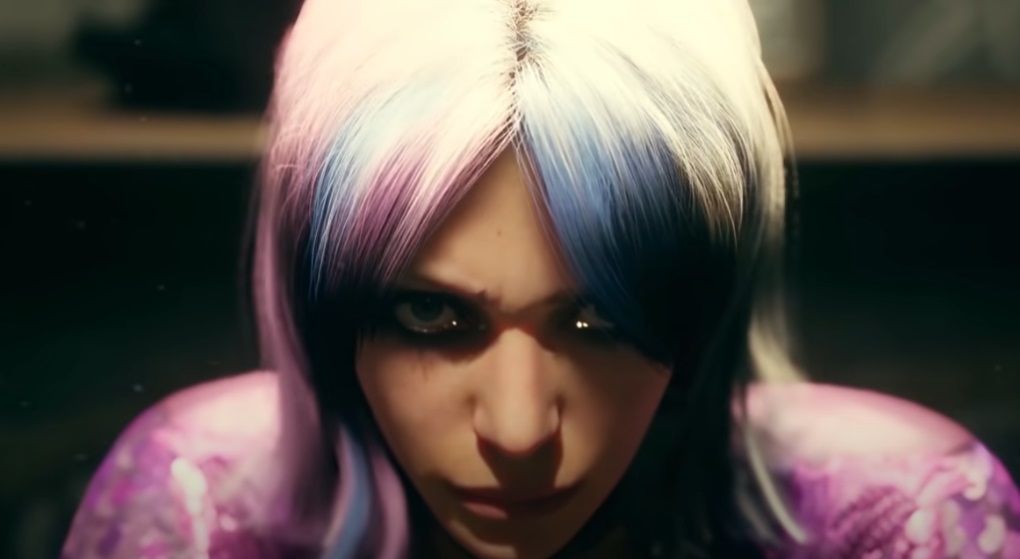 It is important to note that the "unable to connect to server" error might not be a user issue, especially during the first week of launch from 11th to 18th November 2021.
Krafton took to Twitter on launch day to explain that: "Due to a large inflow of users in a short time period, some users may be temporarily experiencing log-in issues. We are looking into resolving this issue swiftly. Thank you for your patience."
Once players have confirmed there is nothing wrong on their side, it is always a good idea to check the PUBG: New State server status.
How to check PUBG: New State server status
If you want to if the PUBG: New State servers are currently down, then the process is thankfully quite easy.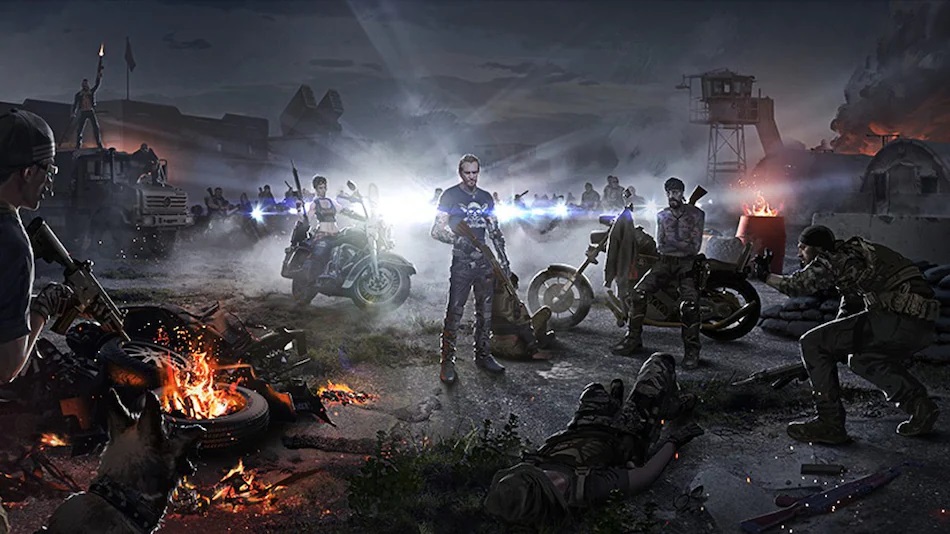 Krafton will announce via the game's official Twitter account if there are any current server issues, as you can see in the image below, notifying players of login issues.
On 11th November at roughly 11:00 BST, Krafton explained: "It has come to our attention that there is an issue with the log-in process. We are working on resolving this issue quickly so you can get back to the game. Thank you for your patience."

Players can also check the official PUBG: New State site's news section for important notices, including possible server downtime or connection issues.
If your Wi-Fi connection is stable, and you are still running into the "unable to connect to server" error, we recommend checking the PUBG: New State server status, and just waiting a bit for things to calm down, as Krafton has noted they are attempting to resolve the issues swiftly.
Stay tuned to our dedicated PUBG section for news about the franchise, including PUBG: New State, as well as guides and much more.
Header image courtesy of Krafton.